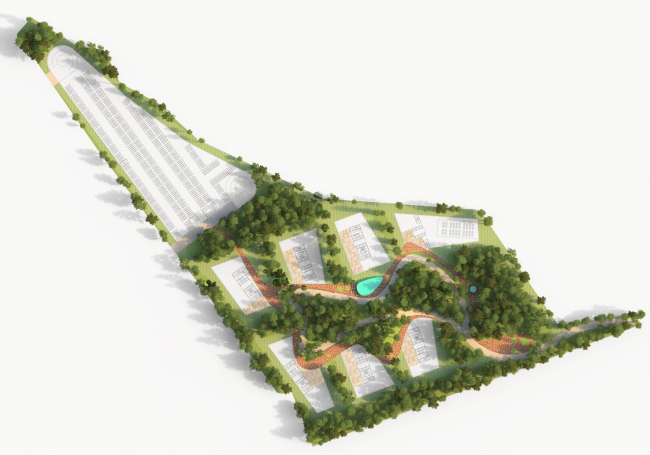 Business center in Moscow Region



Design Team
Andrew Romanov, Ekaterina Kuznetsova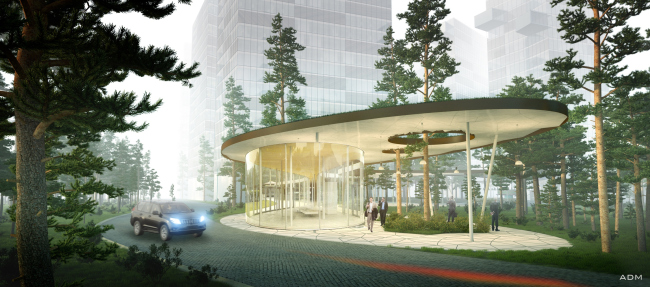 Archi.ru about this project:
11.03.2013
Alla Pavlikova. In Rhythm with City, in Balance with Nature
The business center designed by Andrew Romanov and Ekaterina Kuznetsova continues the "green" line of ADM Bureau projects that implement the ideas of interaction and mutual respect between architecture and nature.
The construction site is located in the western part of Moscow region, not far from Sheremetevo 2 international airport, in the woodland that is so far situated far away from any houses or infrastructure but, thanks to its vicinity to the feder
... more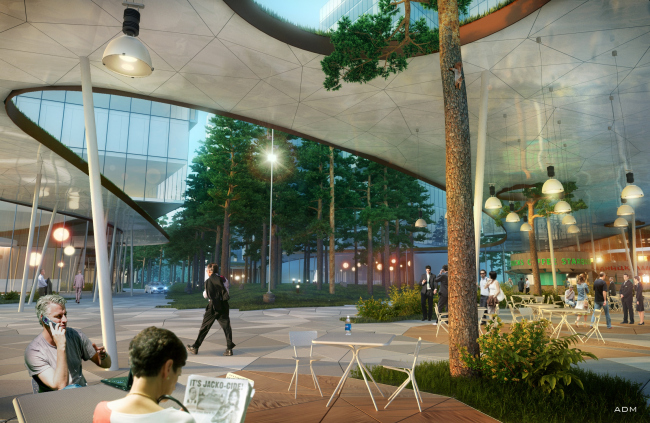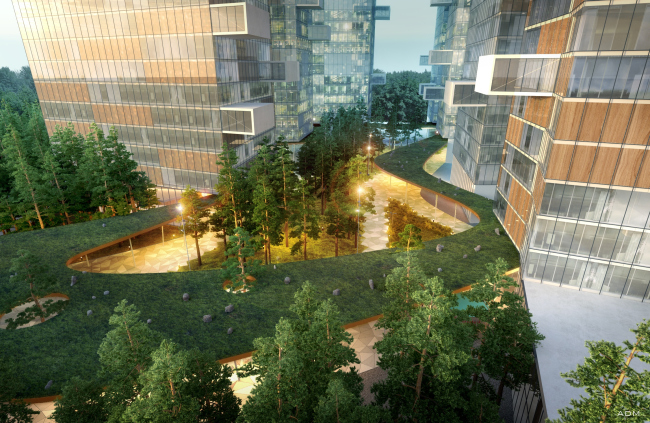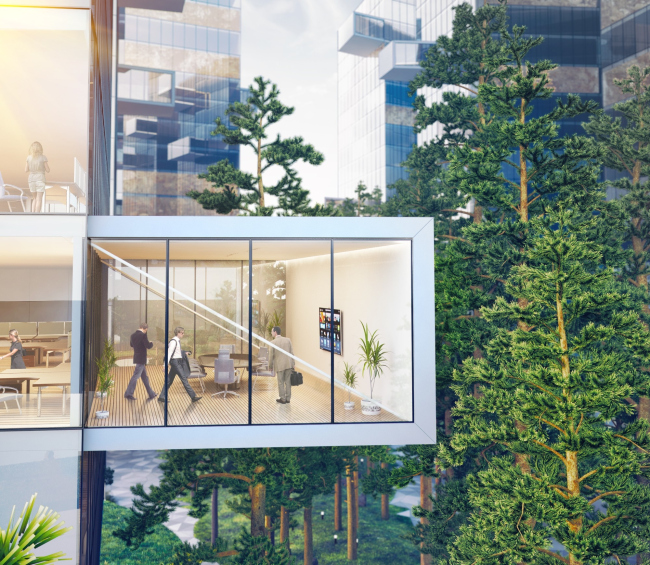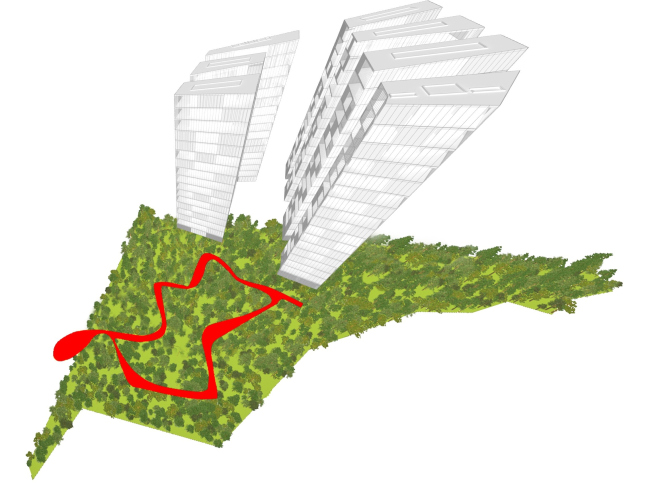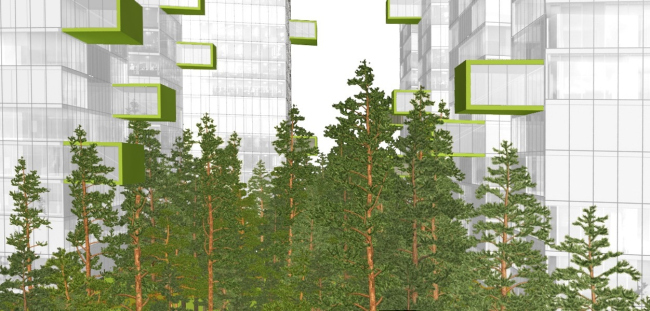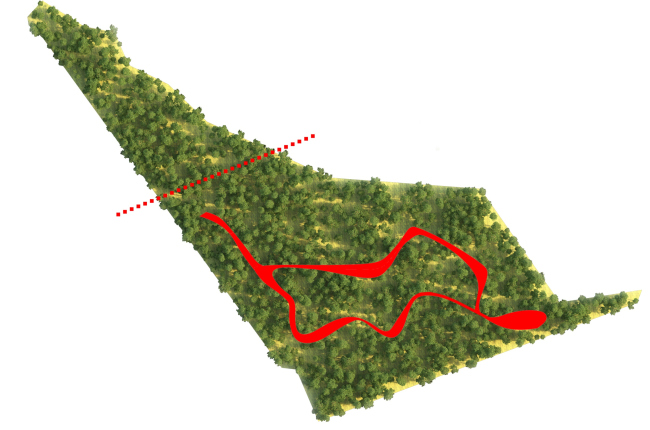 Ekaterina Kuznetsova,
Other Buildings:
Partner Architects of Archi.ru:
A Project from the Catalogue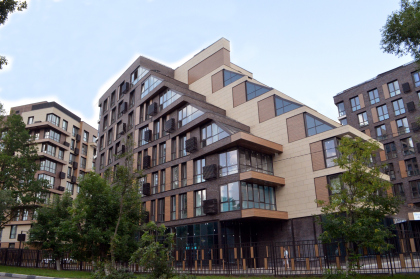 Vladimir Bindeman, 2012 – 2016
Residential complex "Olympian Village Novogorsk. Apartments"
Buildings and Projects: New Additions