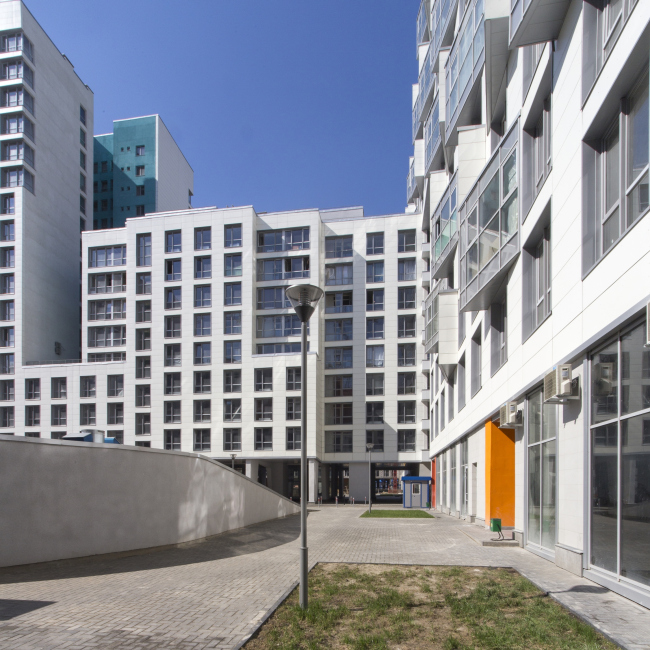 "Aquarelle". Residential complex in Balashikha
"Aquarelle". Residential complex in Balashikha
information:
status

building

date

2006 —2012 / 2011

function

Residential /

Residential complex

Total Area

428000 ì2

number of storeys

9-17



Design Team
A.Skokan, R.Baishev, A.Starostin, E.Alekseenko, S.Kaverina, A.Butusov, O.Ponomarenko, I.Rozina, V.Sergeeva, V.Stadnikov
Partners and Clients
"TEKTA Vostok"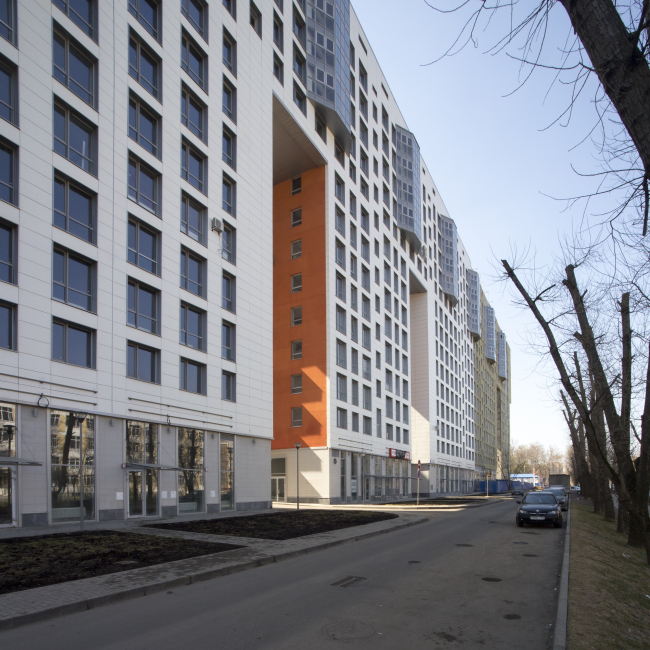 Archi.ru about this project:
14.08.2013
Alla Pavlikova, Julia Tarabarina. Watercolor Alloy
The project of a residential complex that is now being built in the Moscow suburb of Balashikha incorporates the most characteristic techniques of the classic modernism, the subtleties of the contextual approach, several variations of housing typology, and a fresh and picturesque emotionality.
Two parts of the complex, separated by the ex-xemetery, and the towers of the business center over the Gorky Highway. Project. Image courtesy of Ostozhenka Bureau. Fragment of the location plan. Image courtesy of Ostozhenka Bureau.
... more
äðóãèå òåêñòû Àðõè.ðó: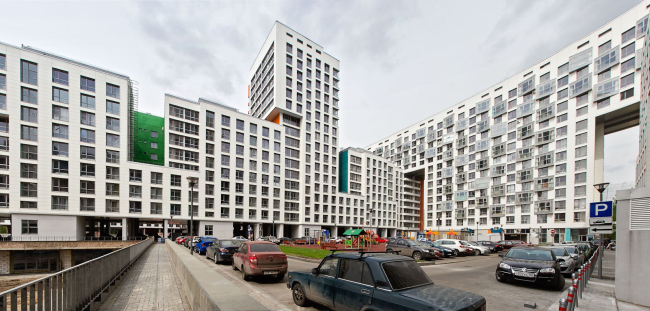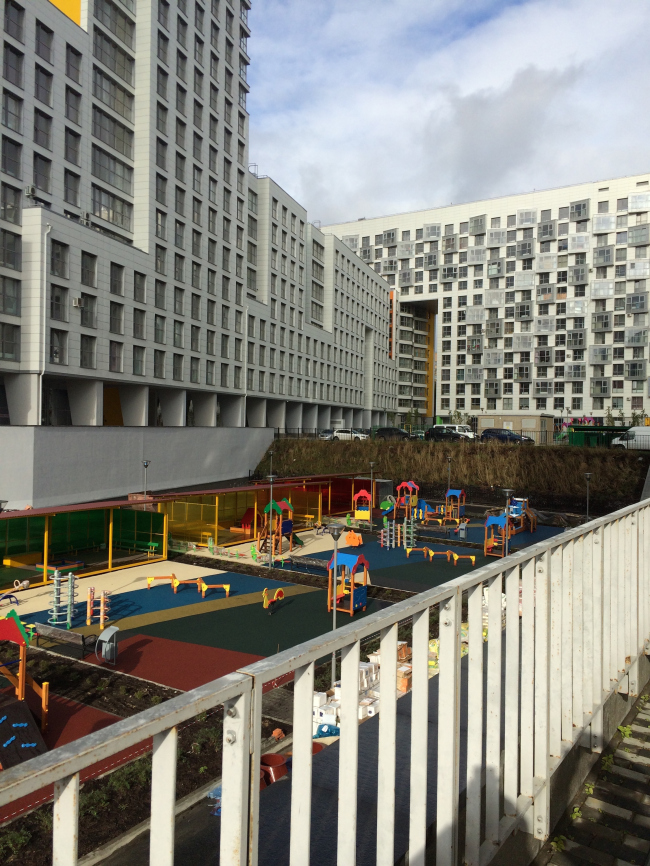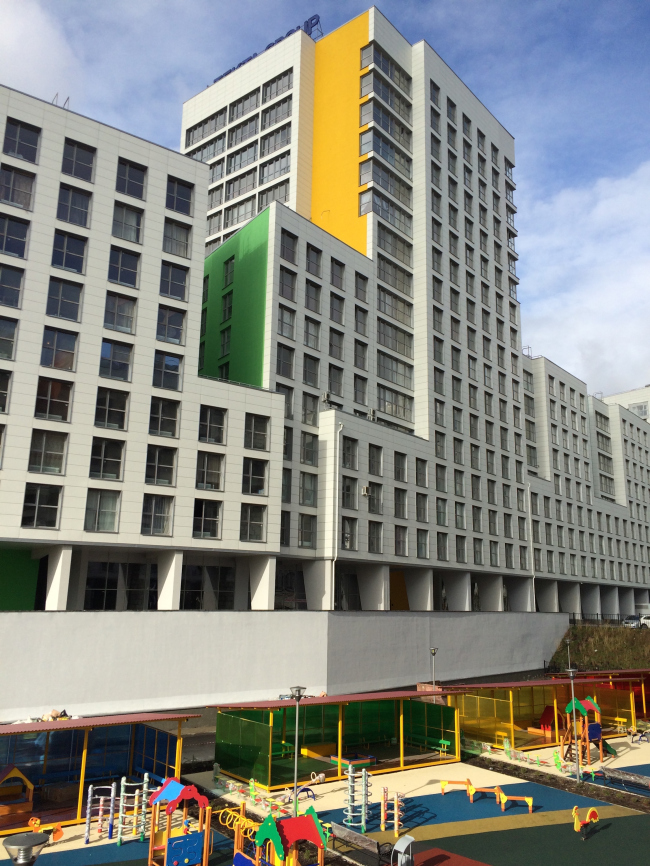 Alexander Skokan,
Other Buildings:
Partner Architects of Archi.ru:
A Project from the Catalogue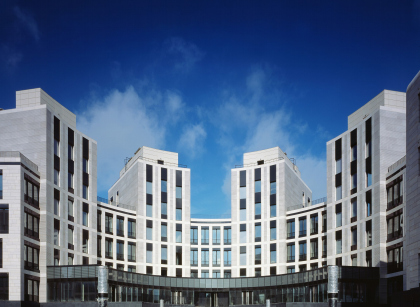 Evgeny Gerasimov, Sergei Tchoban, Igor Markov, 2004 – 2008
Residential complex "Dom u morya" [A house by the sea]
Buildings and Projects: New Additions