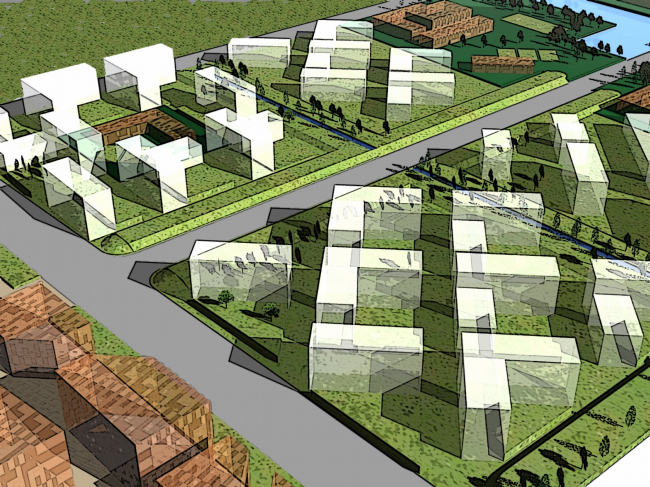 Concept of development of "Vostochno-kruglinsky" residential district, Krasnodar



Design Team
A. Skokan, R. Baishev, A.Starostin, P.Zhuravlev in participation of M. Kozharinov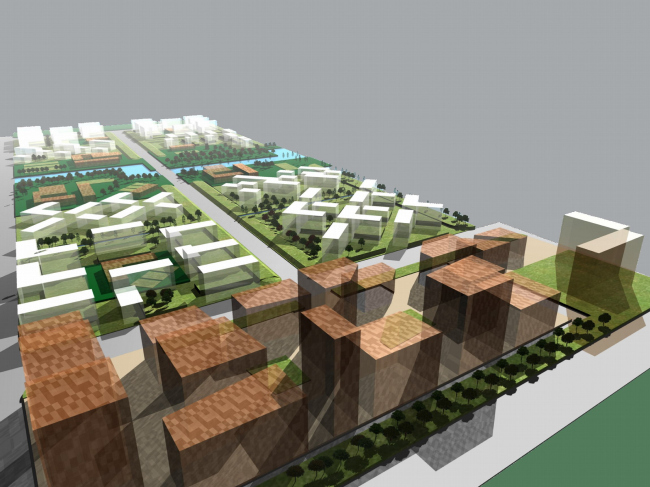 Archi.ru about this project:
09.08.2012
Julia Tarabarina. Andrew Gnezdilov: Visions of the Possible Future
An interview with Andrew Gnezdilov, associate director and chief architect of "Ostozhenka" bureau, a long-standing team-mate of Alexander Skokan. On the Big Moscow and Ostozhenka Street; on the trends of city development on a large and on a small scale; on "mystical" intuition that springs from quite rational and no-nonsense work with large amounts of information in a big city.
When I came to do an interview with Andrew Gnezdilov in Ostozhenka bureau, I was able to see part of the corporate seminar dedicated to the development of Moscow megalopolis area. As is known, the bureau made Russias top ten list of the teams w
... more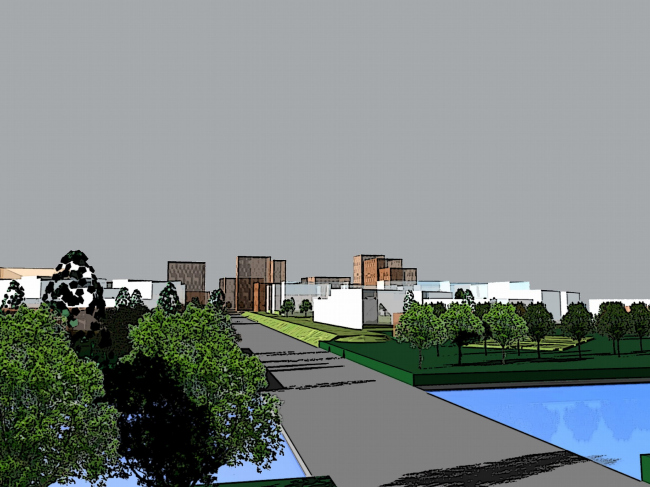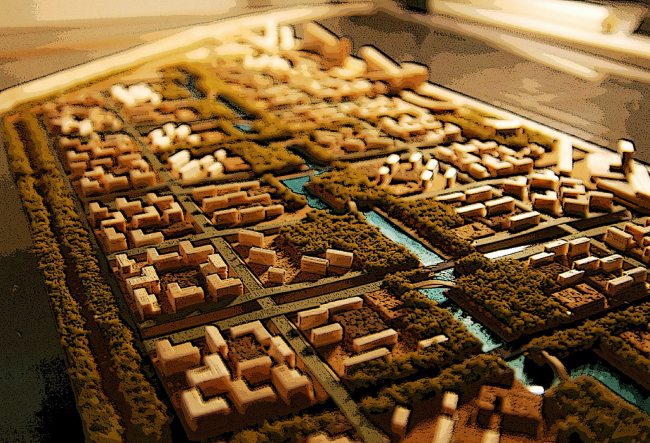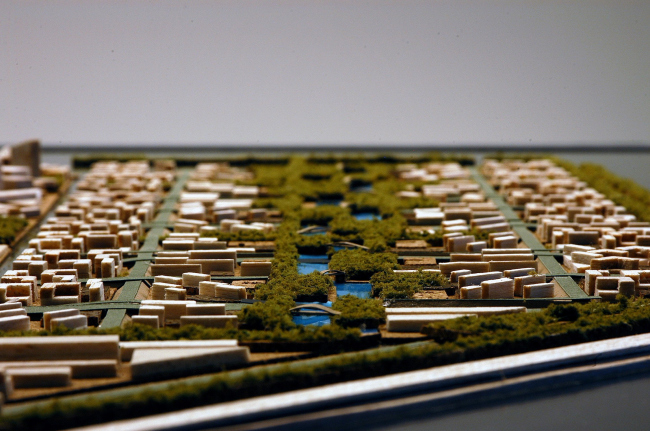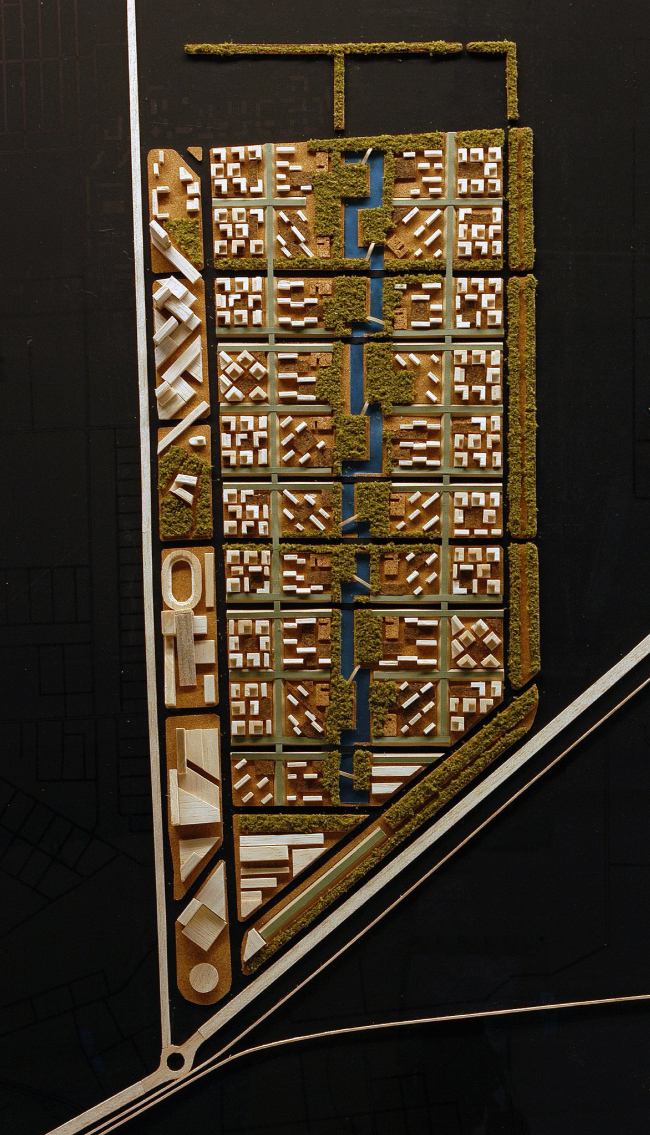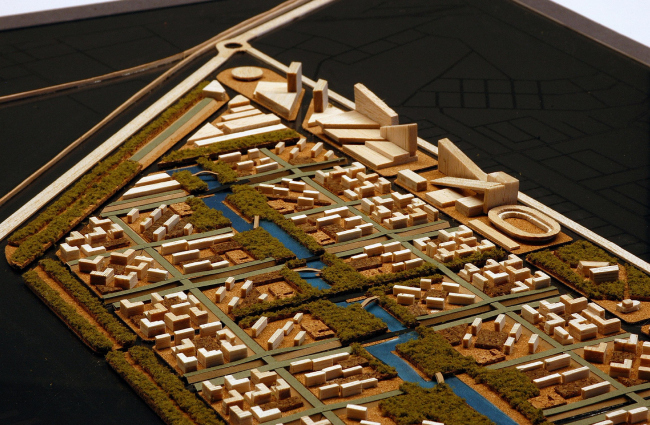 Alexander Skokan,
Other Buildings:
Partner Architects of Archi.ru:
A Project from the Catalogue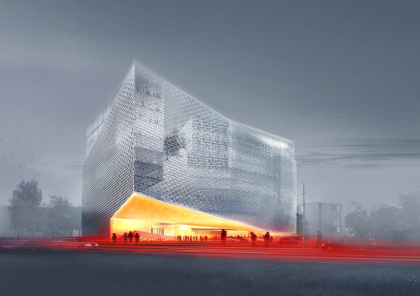 Sergey Oreshkin, 2013 – 2013
Competitive project of the office complex at Varshavskaya St.
Buildings and Projects: New Additions