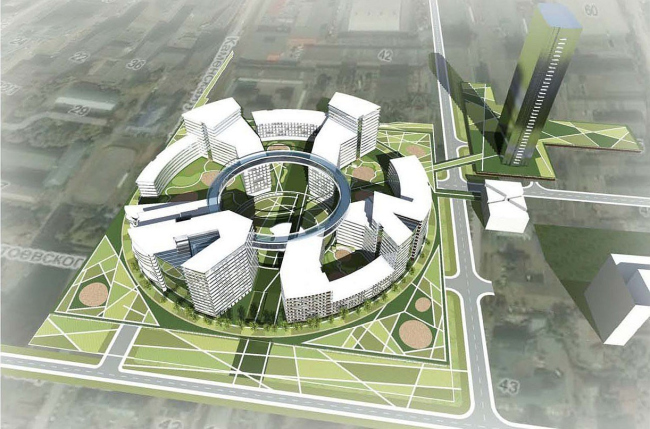 Competitive bid for a multifunctional residential complex in Novosibirsk
Competitive bid for a multifunctional residential complex in Novosibirsk
information:
status

project

date

2012 —2012

place

Russia, Novosibirsk
Pisareva St.

function

Residential /

Housing-dominated Mixed-use Block

Public Area

54560 ì2

Total Area

171900 ì2

Residential Area

118290 ì2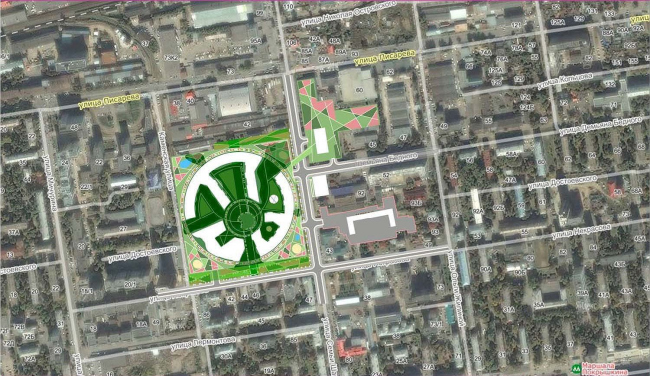 Archi.ru about this project:
11.09.2012
Anna Martovitskaya. Tall and Round
This June, «Aleksey Ivanov architectural studio "Archstroydesign ASD"» took part in the architectural contest for the project of a multifunctional residential complex in the center of Novosibirsk. For the Siberia's capital, the architects proposed a composition of a few houses that together from a circle.
What was peculiar about the specifications was the fact that the architects were to design two buildings fully independent of one another. This was due to the fact that the commissioner owned not one but two land sites, one being the size of a whole
... more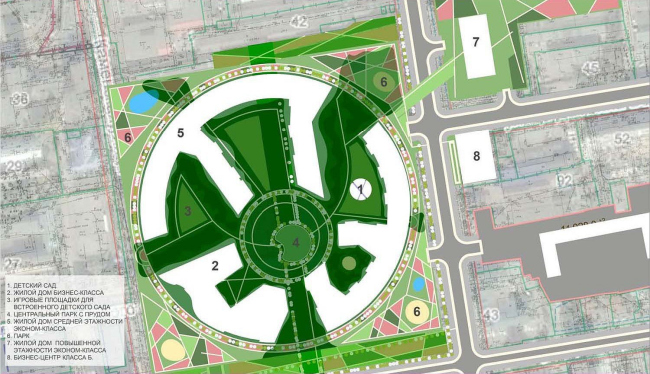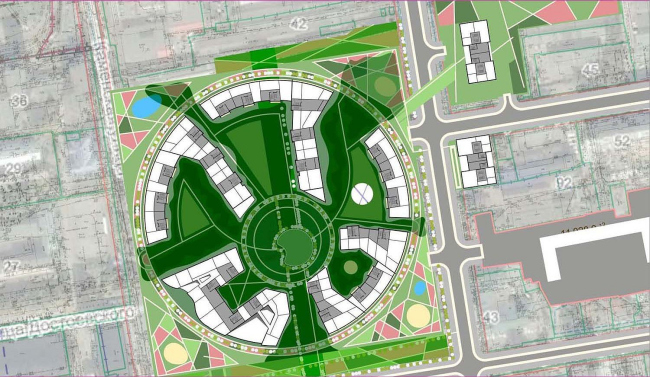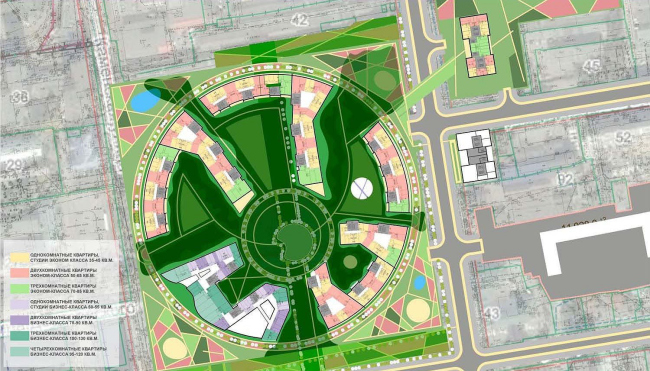 Aleksey Ivanov,
Other Buildings:
Partner Architects of Archi.ru:
A Project from the Catalogue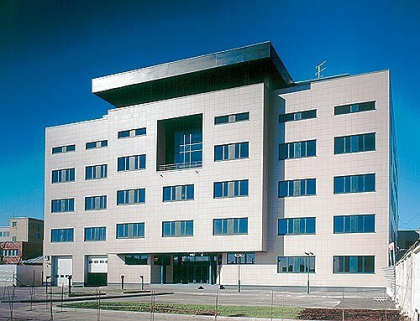 Vladimir Plotkin, 1997 – 1998
The administrative case in the street Bozhenko
Buildings and Projects: New Additions