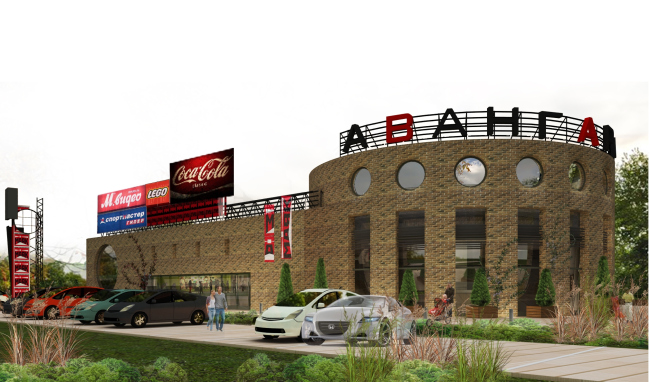 "Avantgarde" Shopping Center


Archi.ru about this project:
17.12.2013
Alla Pavlikova. Impregnable Bastion
In the Narofominsky district of Moscow Region, "Arkhstroydesign" has designed the shopping center "Avantgarde". The leader of the studio Aleksey Ivanov shares about the project.
Avantgarde shopping center. Arkhstroydesign Studio Aleksey Ivanov: "This was a project of a small shopping center in Moscow Region, with an area of less than fifteen hundred square meters, and we developed it in a rather short period of tim
... more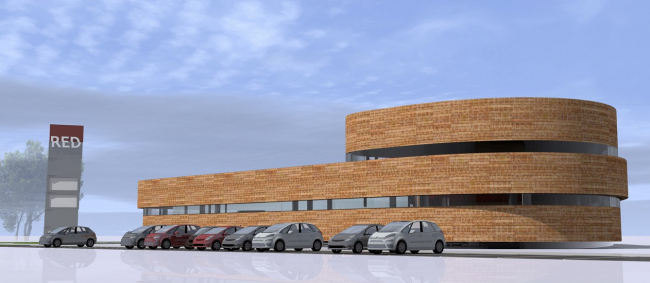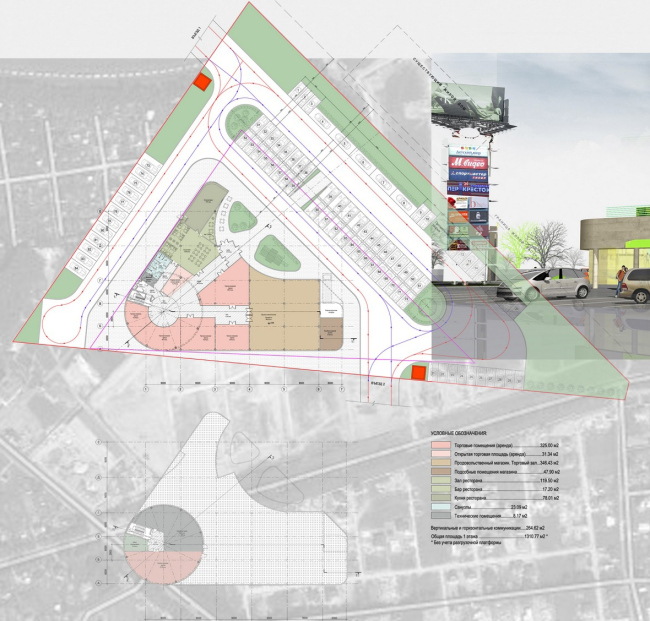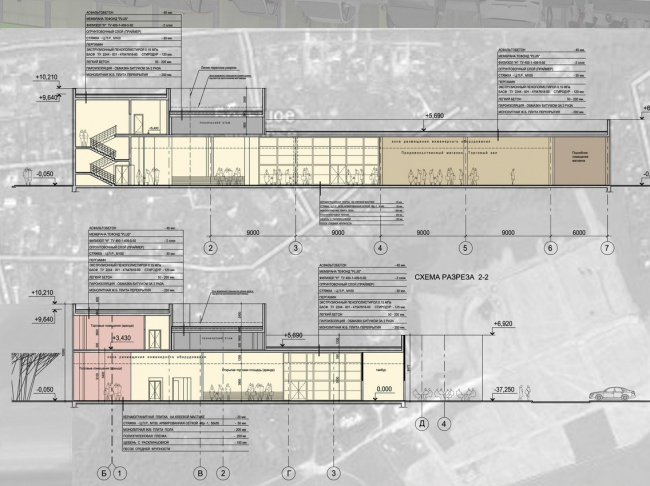 Aleksey Ivanov,
Other Buildings:
Partner Architects of Archi.ru:
A Project from the Catalogue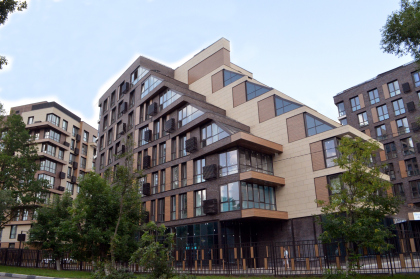 Vladimir Bindeman, 2012 – 2016
Residential complex "Olympian Village Novogorsk. Apartments"
Buildings and Projects: New Additions