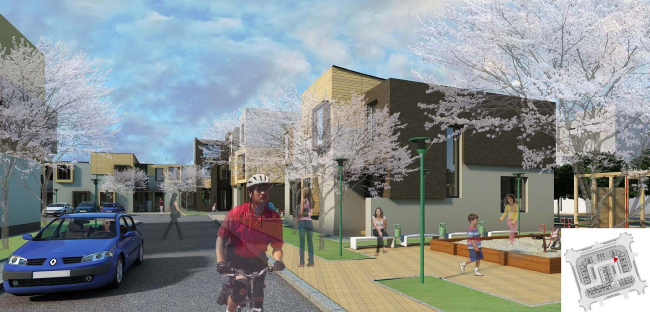 The planning concept of the low-rise residential compound in Sestroretsk
The planning concept of the low-rise residential compound in Sestroretsk
information:
status

project

date

2012 —2012

function

Masterplanning /

Concept of a Block's Masterplan

Public Area

10 000 ì2

Residential Area

202 327 ì2


Design Team
V.Bindeman, N.Kotova, I.Arefina, N.Bindeman, E.Shkuleva, E.Gorbunova, A.Sumin

Archi.ru about this project:
19.09.2012
Anna Martovitskaya. Saint Petersburg Suburb. Cozy and Regular
For one of Saint Petersburg's most popular resorts – Sestroretsk – "Architecturium" Bureau has developed a concept of a low-rise residential complex. The compound that is going to include townhouses and villas is designed as an integrated development with a comfortable and memorable environment.
The new residential compound will be built on a land site with a total area of 39 hectares . Having the shape of a quadrant and a trapeze adjoining to one another, it is limited by Matrosskaya Street, Levashovskoe and Primorskoe Highways, and on on
... more
äðóãèå òåêñòû Àðõè.ðó: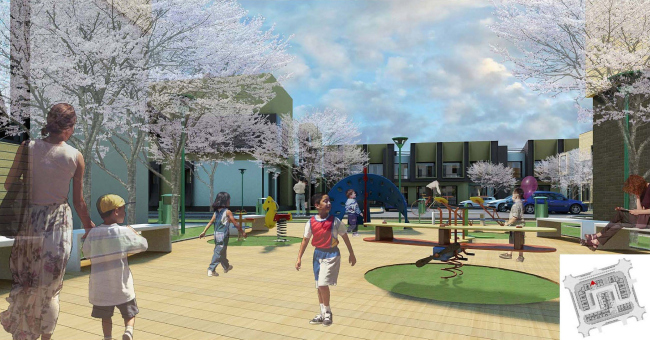 Vladimir Bindeman,
Other Buildings:
Partner Architects of Archi.ru:
A Project from the Catalogue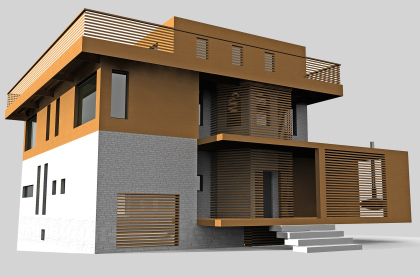 Yuri Vissarionov, 2010 – 2011
Reconstruction of an apartment building in Moscow region
Buildings and Projects: New Additions