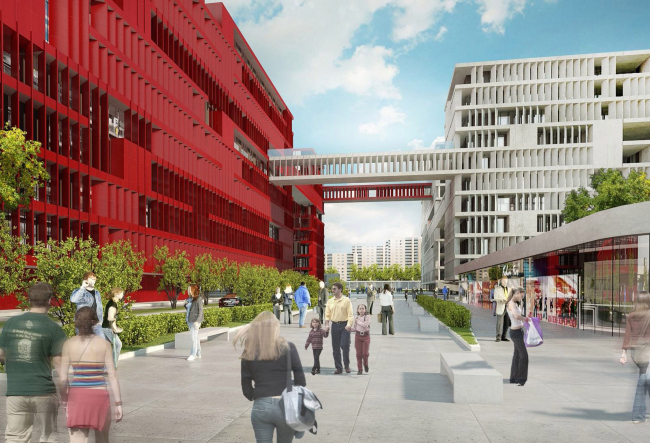 Competitive bid for the residential complex on the 1st Bukhvostova Street, Moscow
Competitive bid for the residential complex on the 1st Bukhvostova Street, Moscow
information:
status

project

date

—2012

function

Residential /

Residential complex

ïëîùàäü ïîäçåìíàÿ

48000 ì2

Total Area

155600 ì2

Residential Area

97600 ì2


Design Team
V.Plotkin, S.Uspensky, N. Tolmacheva, A.Egerev, A.Ivanova, A.Platonov, A. Khasanov, D.Chernov
Partners and Clients
OAO "Investitsii v Razvitie Tekhnologiy" ("Technology Development Investment")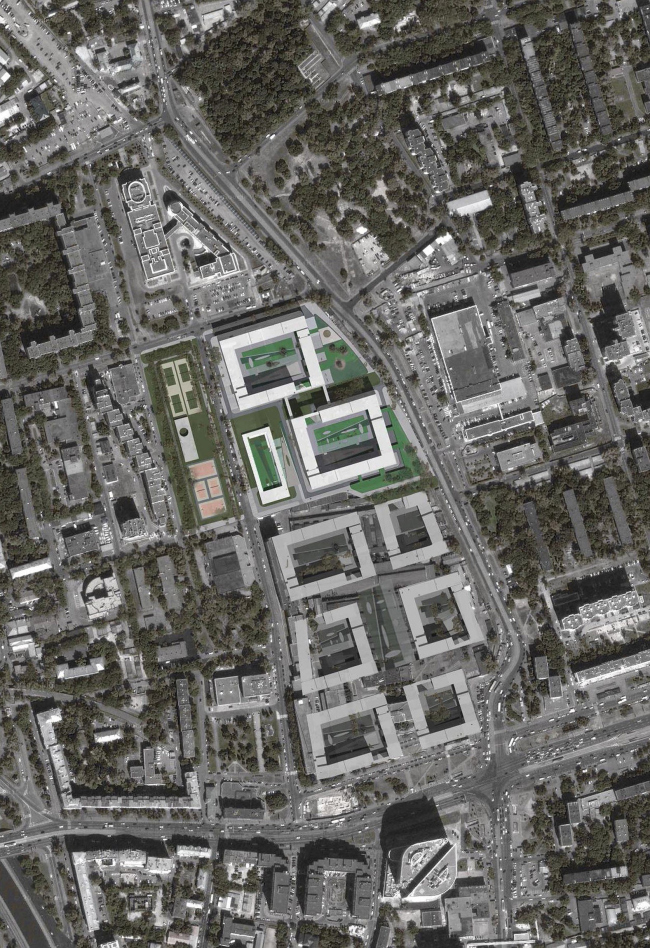 Archi.ru about this project:
16.08.2012
Anna Martovitskaya. Red, White, Green
This spring, Creative Production Enterprise "Reserve" won the tender for designing a residential complex in Moscow's Preobrazhensky district. The complex that is going to house over 900 apartments is treated by the architects as one that consists of two self-contained independent green compounds.
The architects tried a multitude of different options of arranging the living volumes on the plot that has the shape of a trapeze with one of its squares rounded. The first and the most obvious choice was to build along its perimeter but that would
... more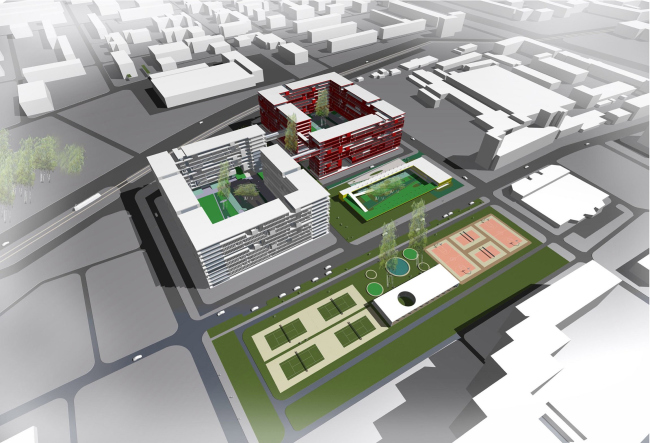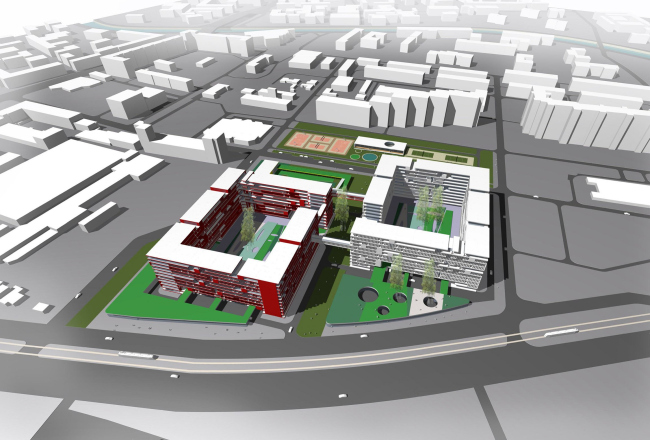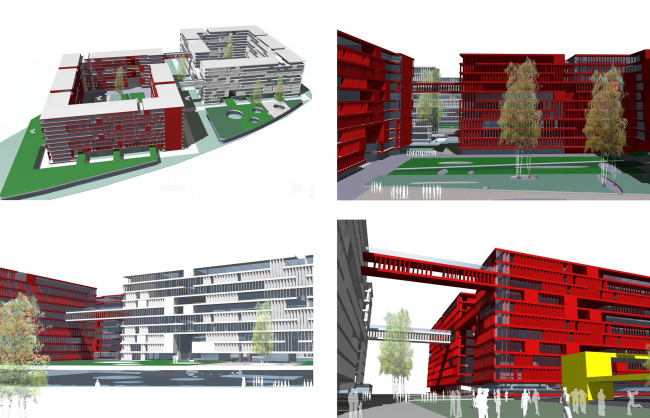 Vladimir Plotkin,
Other Buildings:
Partner Architects of Archi.ru:
A Project from the Catalogue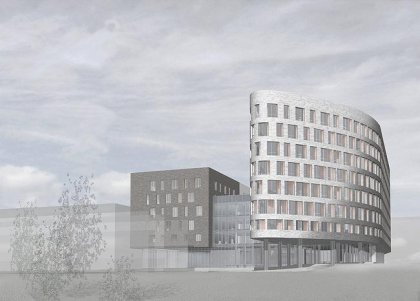 Andrey Romanov, Ekaterina Kuznetsova, 2006 – 2007
Business and retail centre in Verkhnyaya Syromyatnicheskaya Street
Buildings and Projects: New Additions