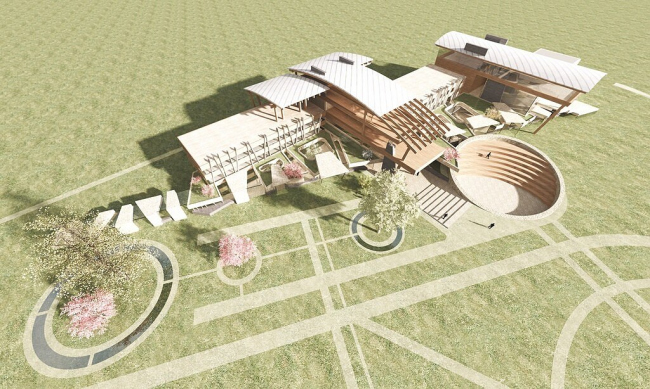 Pioneer Camp Renovation Project
Pioneer Camp Renovation Project

Design Team
Author of the project: Roman Leonidov. Architect: Dmitry Vasilyev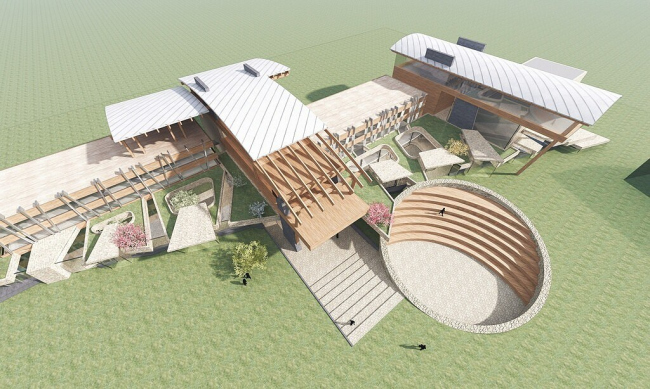 Archi.ru about this project:
25.09.2012
Tatiana Pashintseva. Non-typical Transformations
Roman Leonidov architectural office is developing a reconstruction concept for a former "pioneer camp" (the Soviet name for a children's summer camp - translator's note) located in Moscow region.
The initially challenging task assigned by the commissioner - to preserve and use the 1960s buildings and make the outdated grim boxes come alive with a new architectural image - was rendered still more challenging by the accompanying circumstances
... more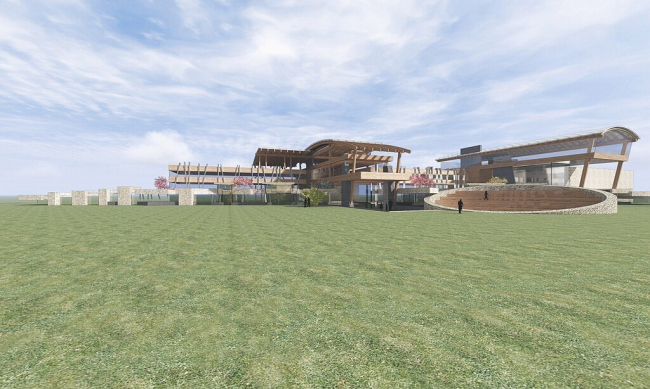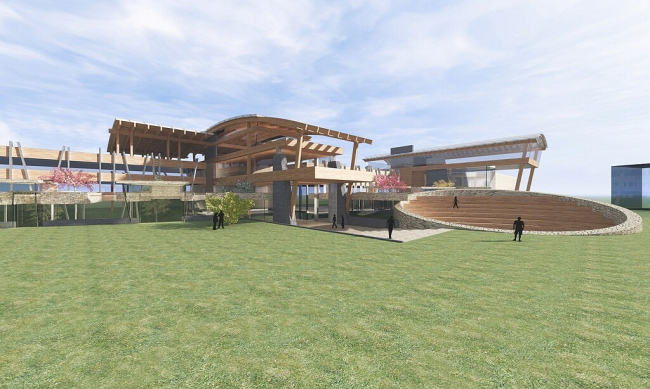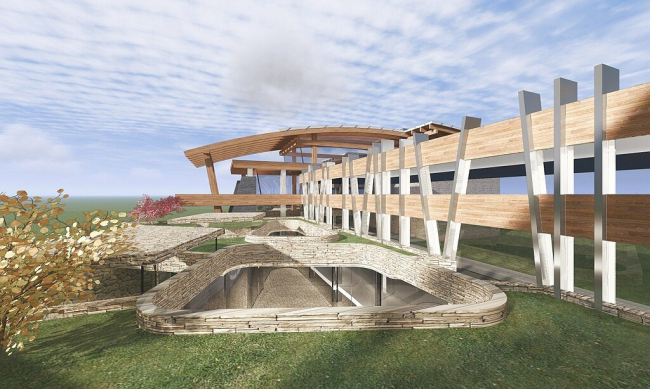 Roman Leonidov,
Other Buildings:
Partner Architects of Archi.ru:
A Project from the Catalogue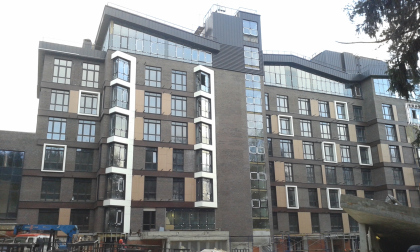 Vladimir Bindeman, 2014 – 2016
Residential complex "Olympian Village Novogorsk. Resort"
Buildings and Projects: New Additions