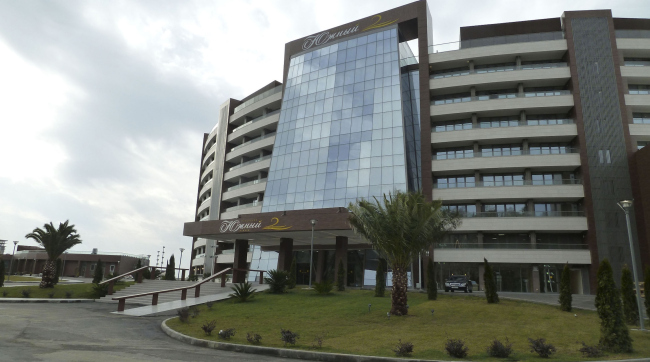 Yuzhny ("Southern") Recreation Center
Yuzhny ("Southern") Recreation Center

Design Team
General Designer: "TRADEUNIQUE S.R.L" (Italy). Authors collective at "Project documentation" stage: OOO "PTAM Vissarionova" ("Yuri Vissarionov's personal architectural workshop"): Y.Vissarionov (chief architect of the project), K. Savkin, S.Voronina, M.Chernyavsky, D.Ziborov, T.Moskvina, and others.
Partners and Clients
Commissioner: Central Bank of Russian Federation. General design and master plan: "TRADEUNIQUE S.R.L" (Italy).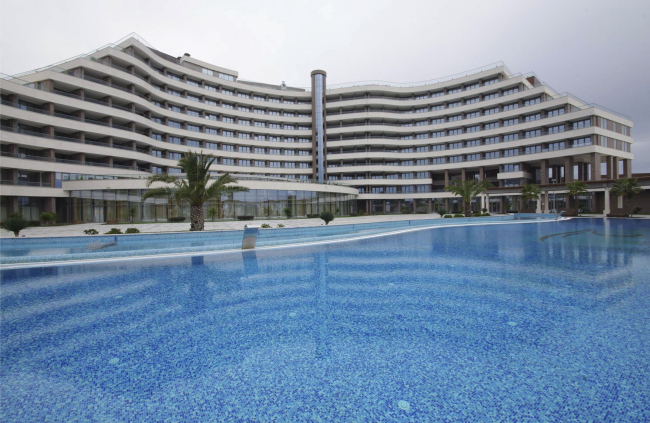 Archi.ru about this project:
07.02.2012
Anna Martovitskaya. Southern Circle
In Adler district of Sochi, Yuri Vissarionov's Architectural Workshop is building a 4-star recreation center. Bearing the traditional for the local southern resorts name of "Yuzhny" ("Southern"), this center has in it all the necessary infrastructure meant to provide its inhabitants comfortable recreation and retreat.
The new center will be built on the Black Sea shore next to the already-operating hotel resort. The land sites of the existing and the future resorts are separated by Lenin Street - which is in fact a federal highway and Sochi's longest street at the
... more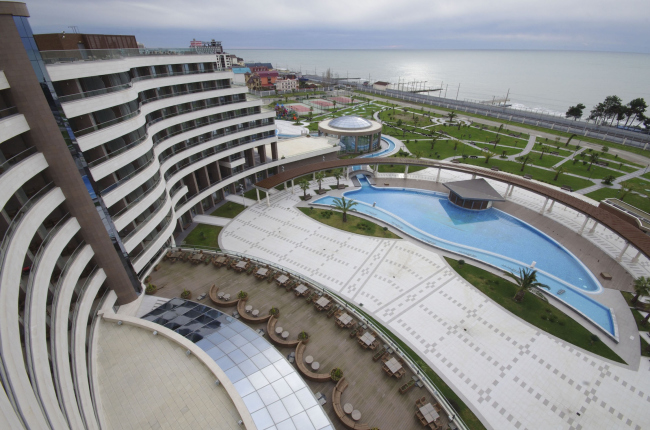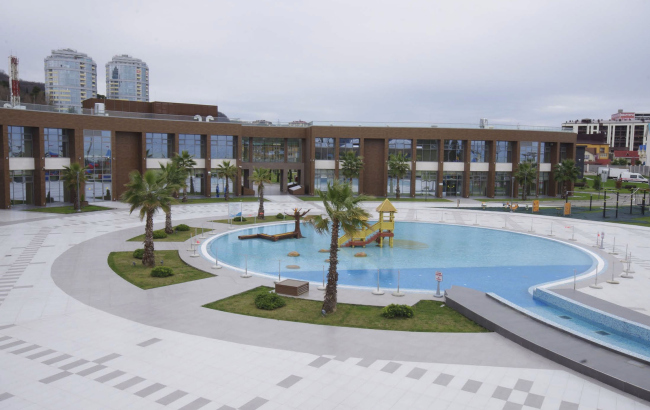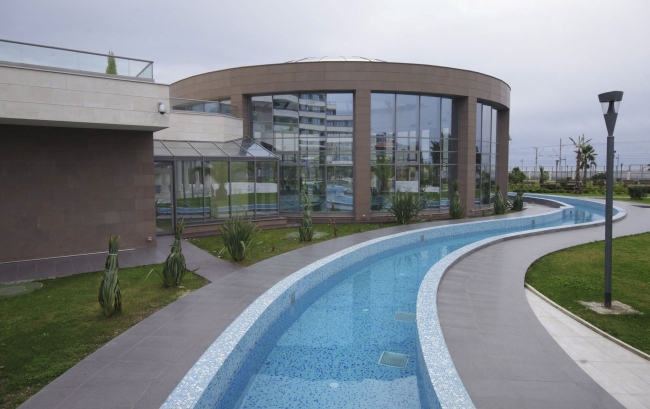 Yuri Vissarionov,
Other Buildings:
Partner Architects of Archi.ru:
A Project from the Catalogue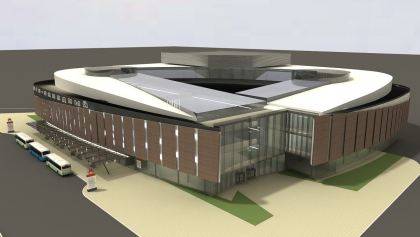 Boris Levyant, Boris Stuchebryukov,
Multi-use retail centre with transport-transitional site
Buildings and Projects: New Additions