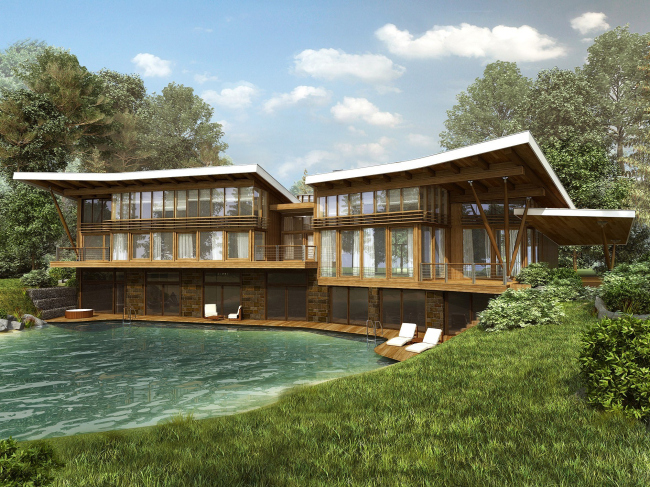 Single-family house in "Antonovka" settlement



Design Team
Nikita Tokarev, Arseniy Leonovich, Maria Saxon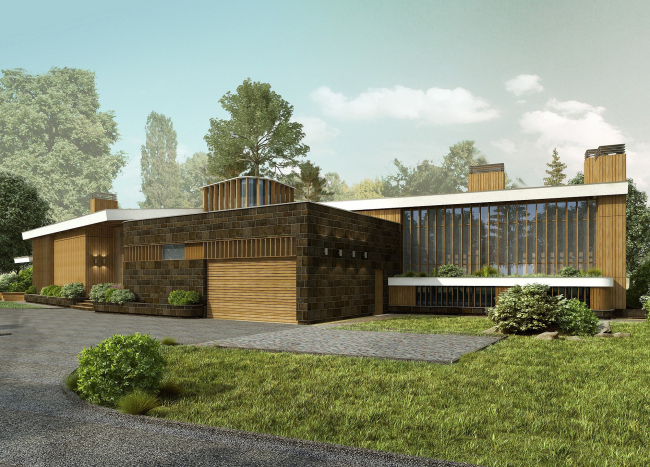 Archi.ru about this project:
24.01.2012
Anna Martovitskaya. A House by the Lake
In "Antonovka" villa community, the architectural studio "Panakom" has designed a free-standing residential building.
The two architects, Nikita Tokarev and Arseniy Leonovich, have been familiar with "Antonovka" for a while now. Back in the day they took part in developing the masterplan of this settlement, and did a few building projects here later on. This new ord
... more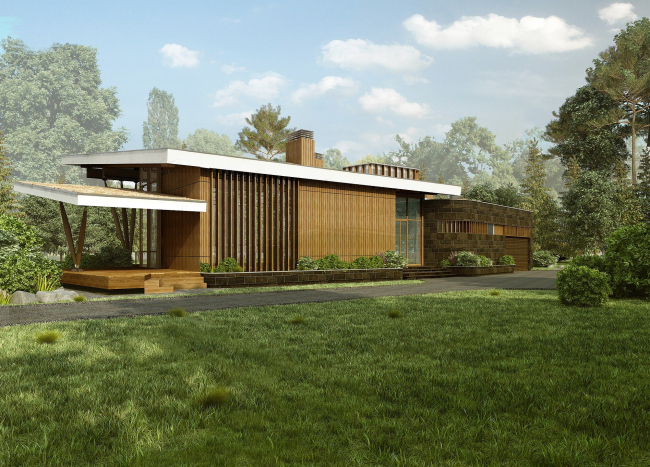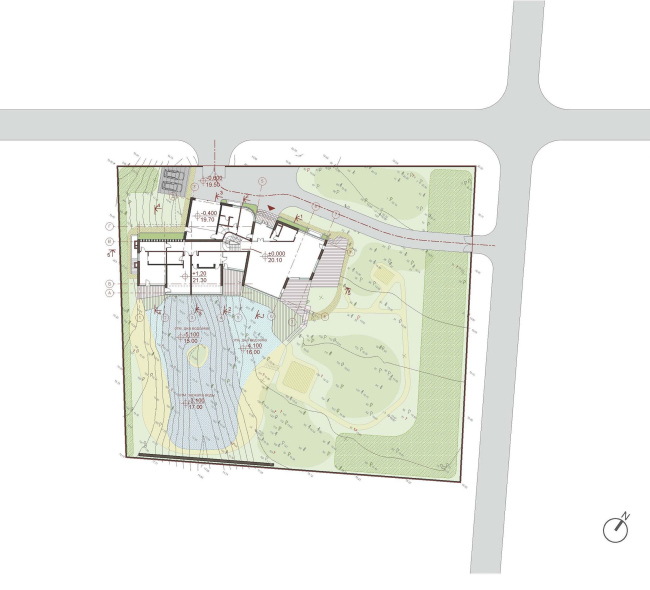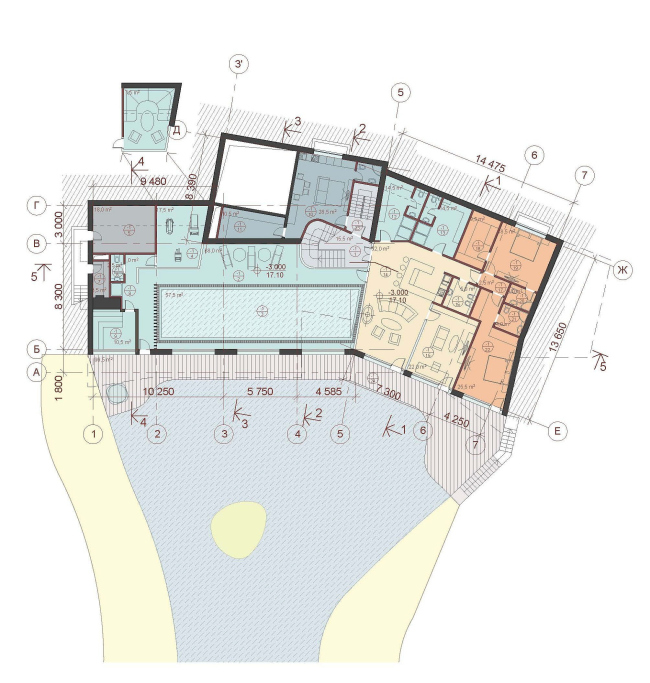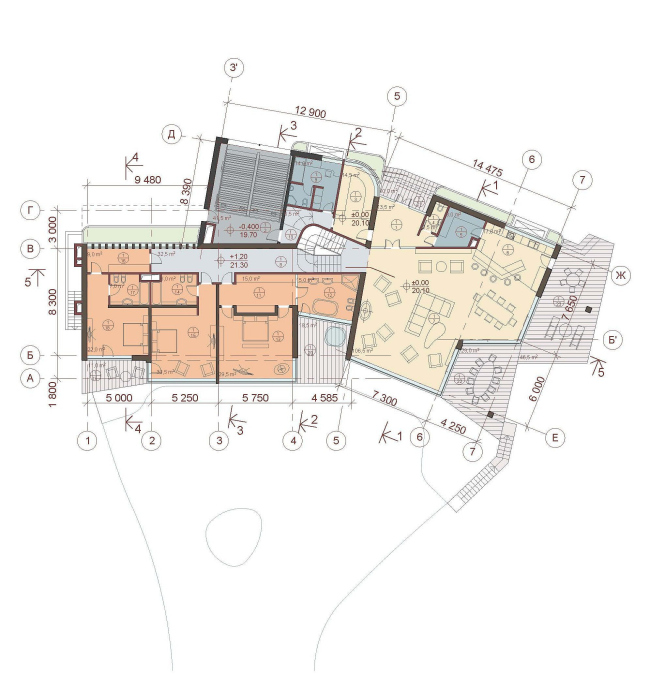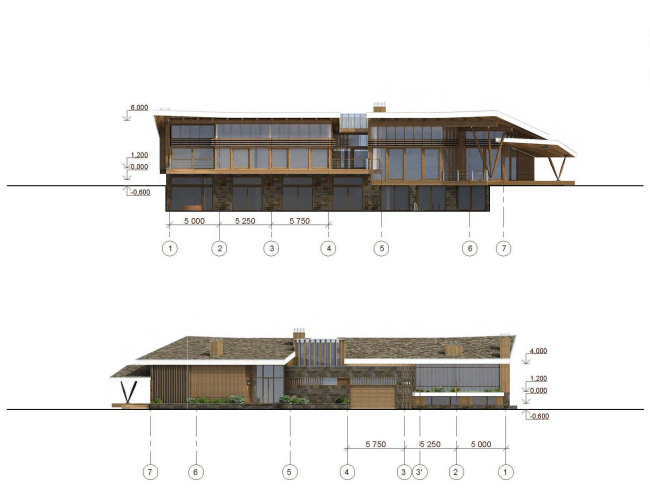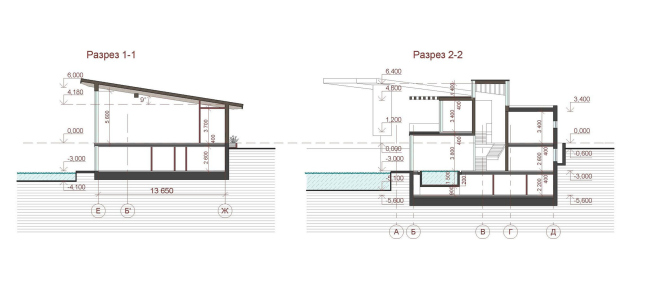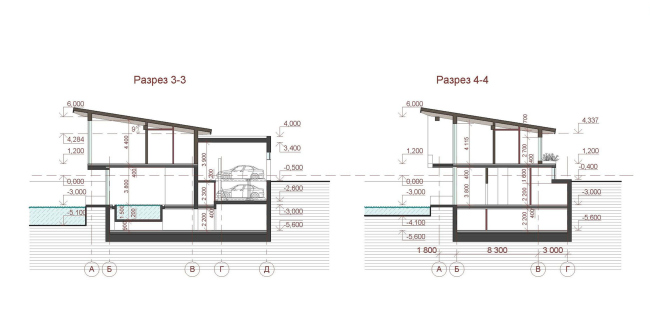 Arseny Leonovich,
Other Buildings:
Partner Architects of Archi.ru:
A Project from the Catalogue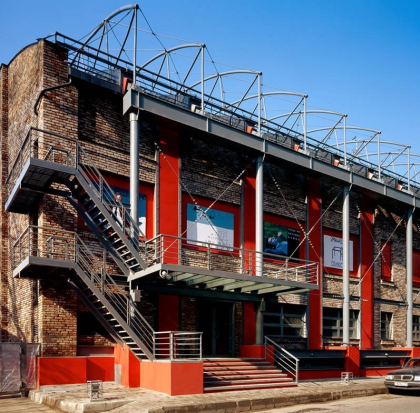 Michael Hazanov, Nikita Shangin, 2003 – 2005
Reconstruction of the State Centre of Modern Art, Zoologicheskaya str.
Buildings and Projects: New Additions