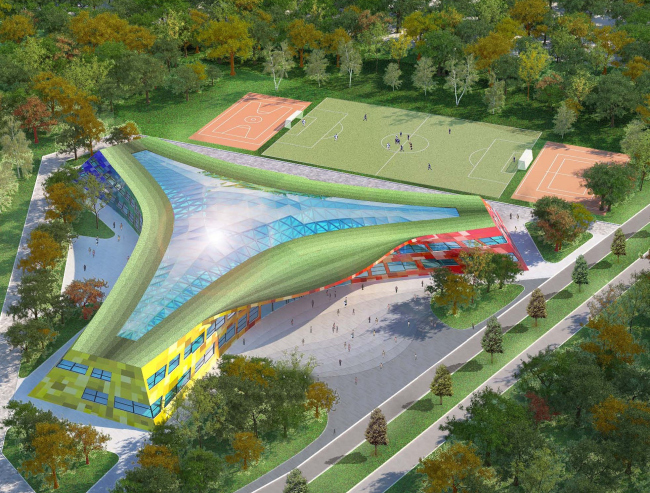 Private school
Private school



Design Team
Authors of the project: S.Tchoban, S.Kuznetsov; Chief project architect: Garnovskaya A.; Chief of the group: Korovko O., Pankevich E.; architect: Kashko O., chief project engineer: Kovganko A.L., Serdukov S.N.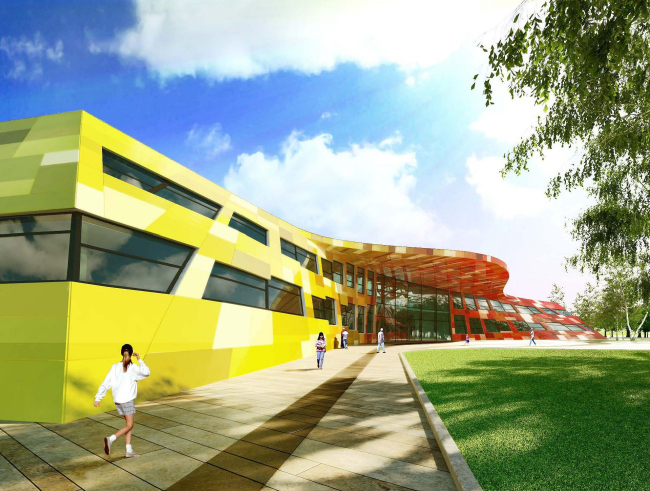 Archi.ru about this project:
25.07.2011
Anna Martovitskaya. Rosy prospects
The architectural studio «Speech Tchoban/Kuznetsov" has designed a private regular school nearby the well-known "Drozdy" water raisin in Minsk.
The school for 400 students will be built on the western outskirts of Minsk, where cottage development is upmost. Remarkable and innovational architectural solution of the future educational establishment was the only requirement from the clients. Co
... more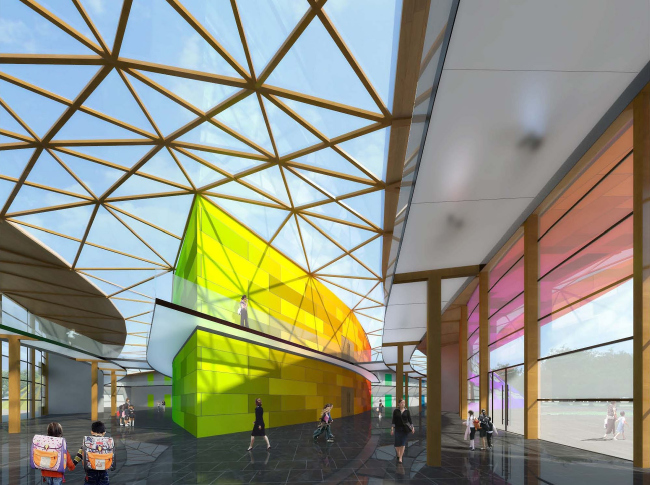 Sergei Tchoban,
Other Buildings:
Partner Architects of Archi.ru:
A Project from the Catalogue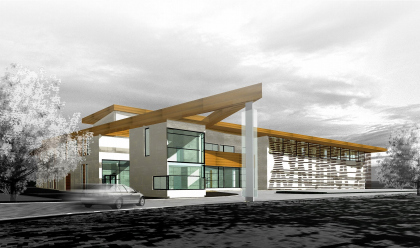 Alexander Asadov, Andrey Asadov, 2007 – 2008
Sports and community center of "Zhukovka-XXI"
Buildings and Projects: New Additions