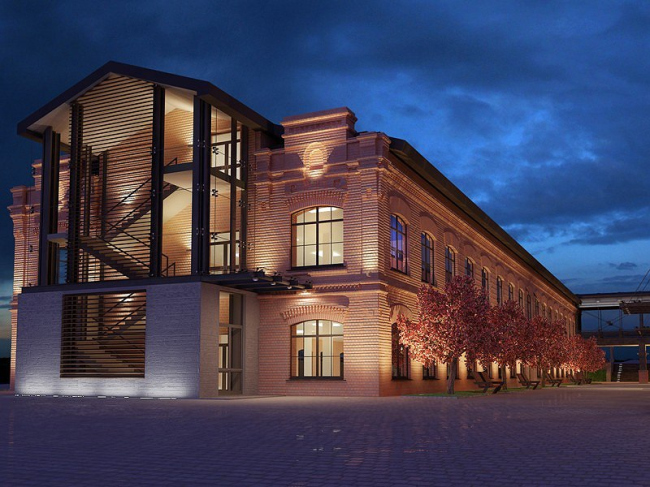 źDanilovskaya Manufactory╗
źDanilovskaya Manufactory╗
information:
status

project

date

2009 / 2010 Ś 2011

function

Mixed-use /

Office-dominated Mixed-use Complex

Total Area

22562,34 ý2

number of storeys

3-4
Design Team
Architects: Lukomski V., Koldaev N., Lukomski A., Mindubaev M., Churabo N., Svirskaya T.; Constructors: Azarenko I., Tomilov N., Vyazigin M., Kapatsevich N.
Partners and Clients
KR Properties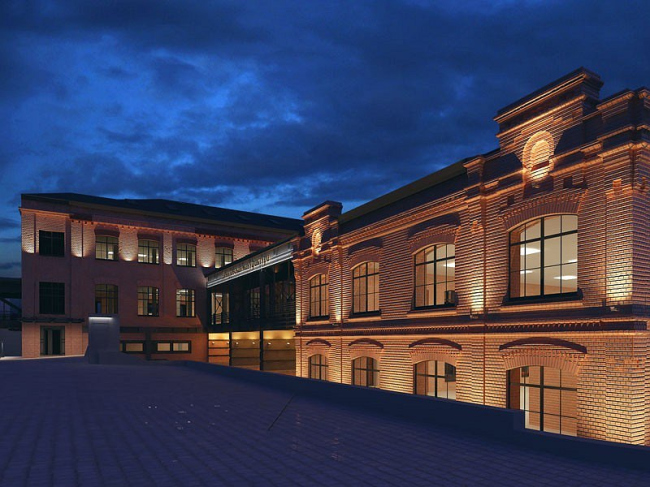 Archi.ru about this project:
15.06.2011
Anna Martovitskaya. Loft of manufacturing departments
Architectural bureau "City-Arch" is one of the participants of the ambitious project on design of a Moscow business city-block "Danilovskaya Manufactory 1867". There are four buildings of manufacturing departments on the territory of former textile factory are being reconstructed according to their projects.
The creative team of the architectural and design bureau City Architect directed by Valery Lukomski was developing the reconstruction project of the four central buildings of the former manufacturing facilities of Danilov factory. The buildings are l
... more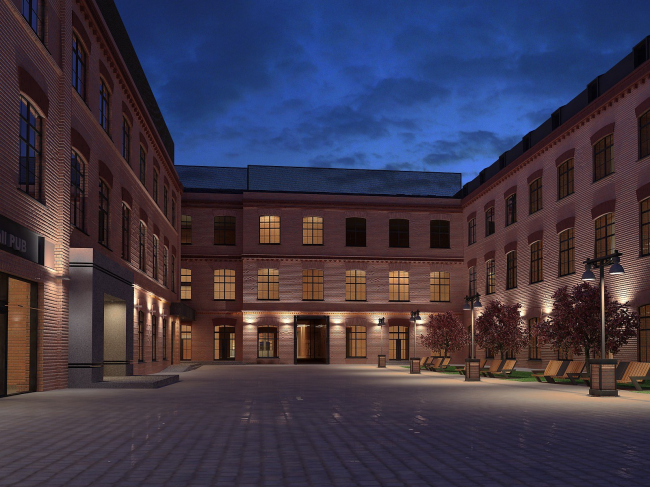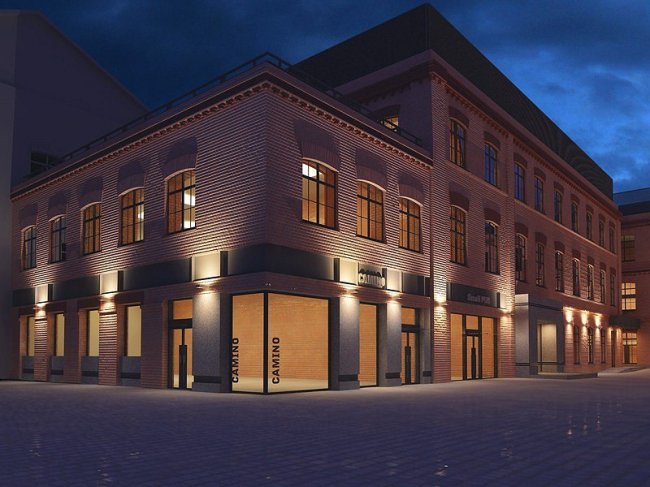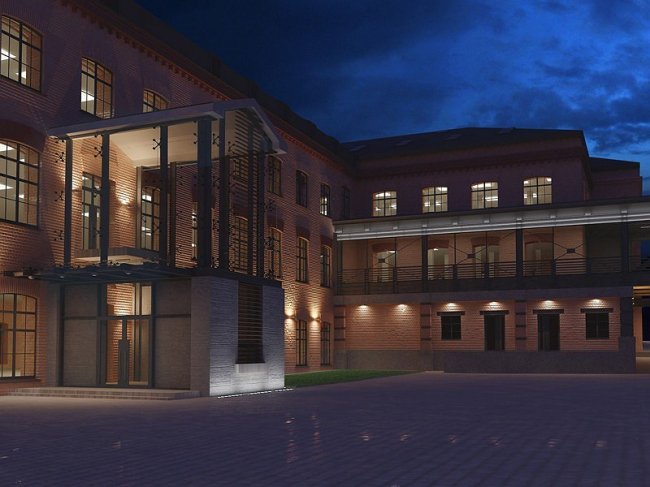 Partner Architects of Archi.ru:
A Project from the Catalogue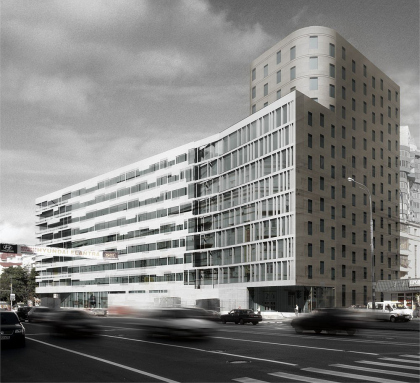 Sergey Skuratov, ľ 2003
Office-business and hotel complex on Prospectus Mira.
Buildings and Projects: New Additions