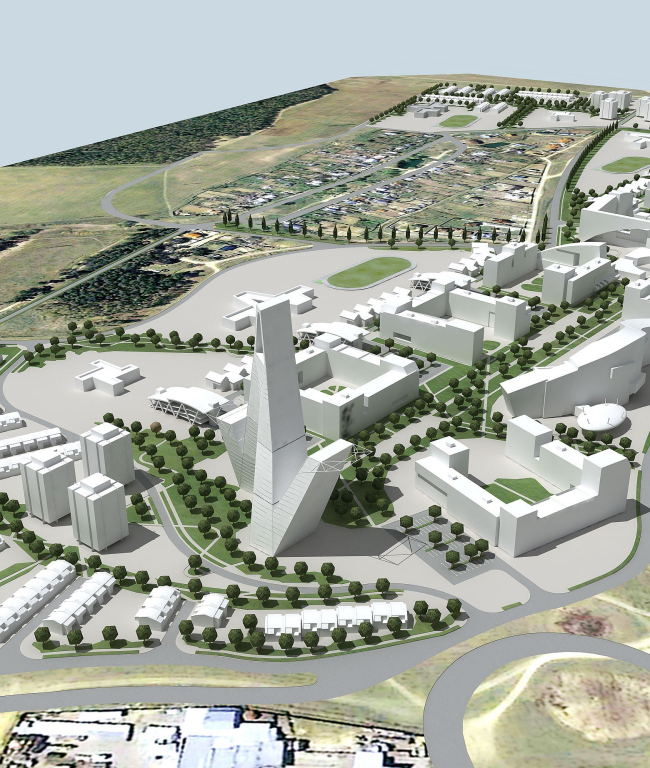 "Uzhny" district in the project of "Bolshoe Domodedovo"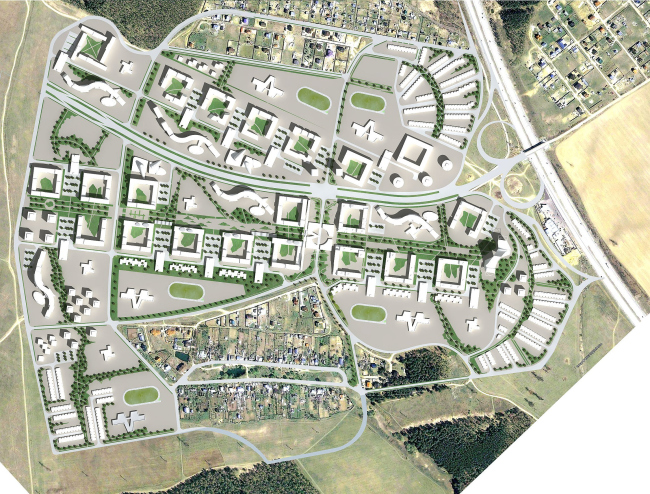 Archi.ru about this project:
04.02.2011
Anna Martovitskaya. Under an airplane wing
The architectural studio "City-Arch" was one of the participants of an ambitious urban planning project "Bolshoe Domodedovo". The architects based the concept of "Uzhny" neighborhood on clear and logical structure of pedestrian connections and high-rise dominants.
The "City-Arch" had the site with a complex form in plan. From one side it borders with Moscow-Don highway, from the other it borders with private cottage housing. In the direction from the town of Domodedovo to the same-name airport the site is cros
... more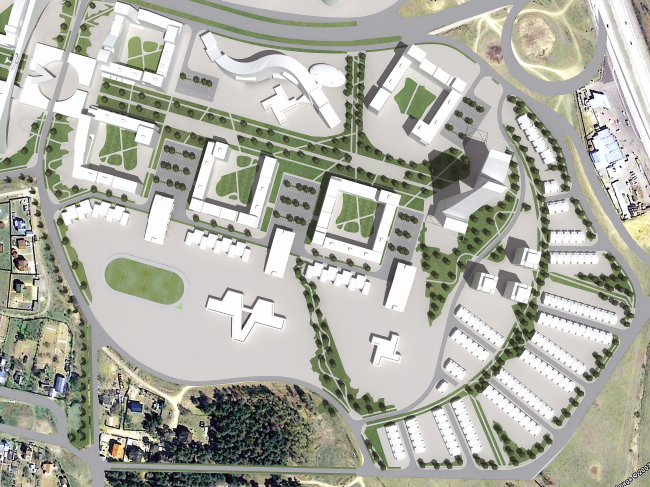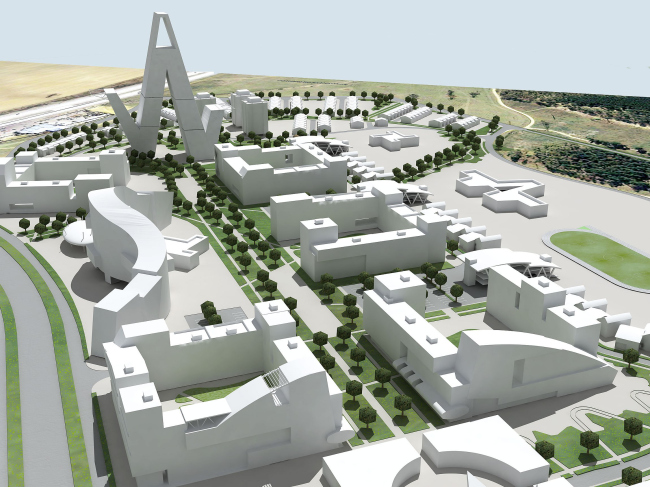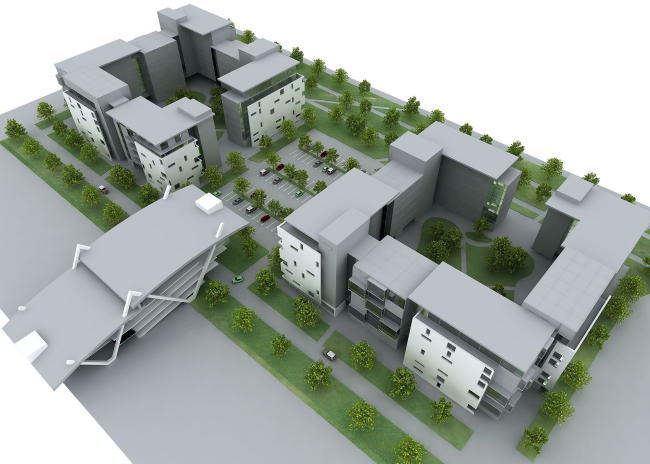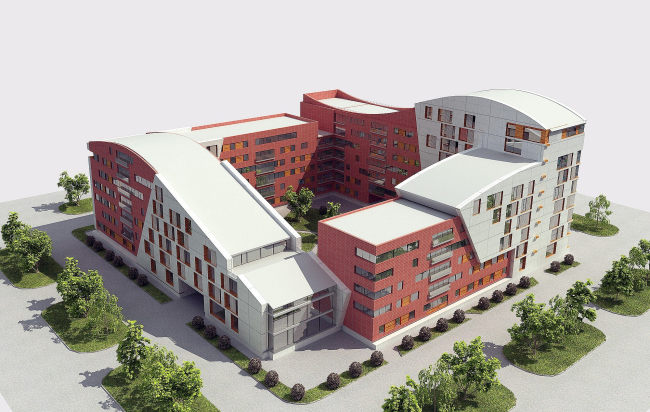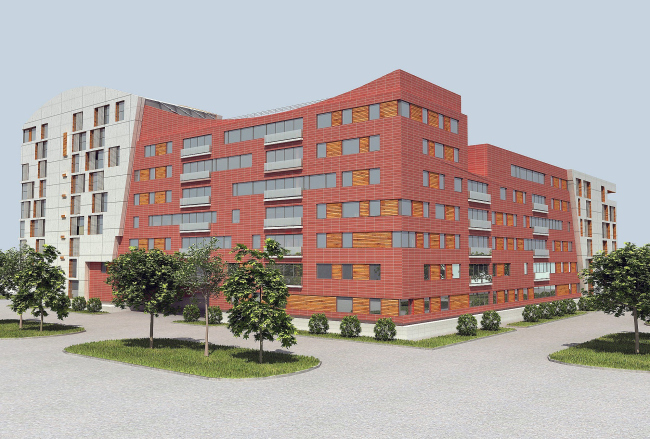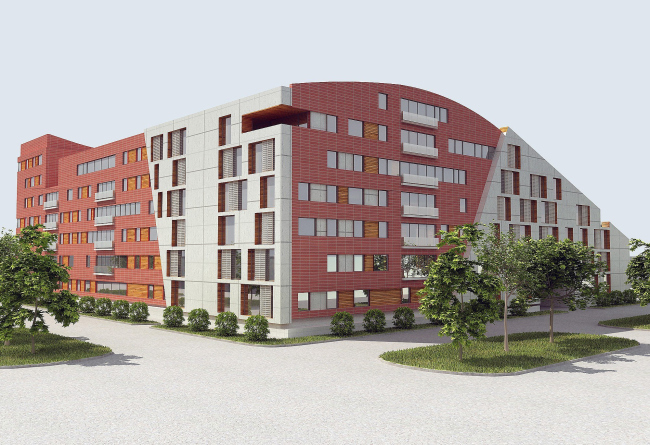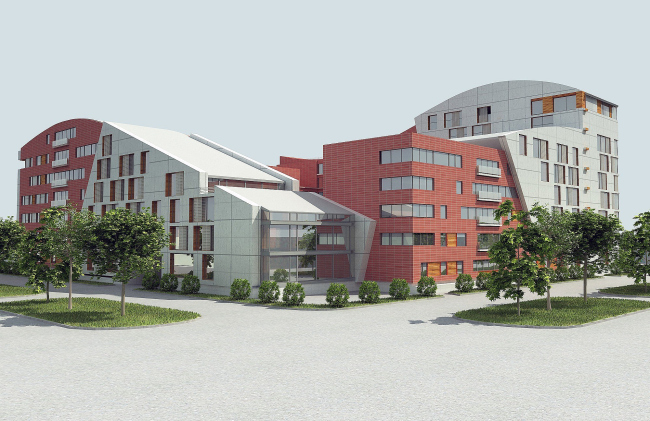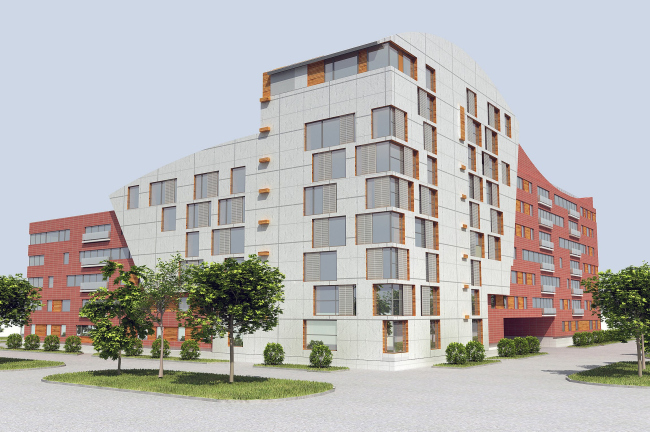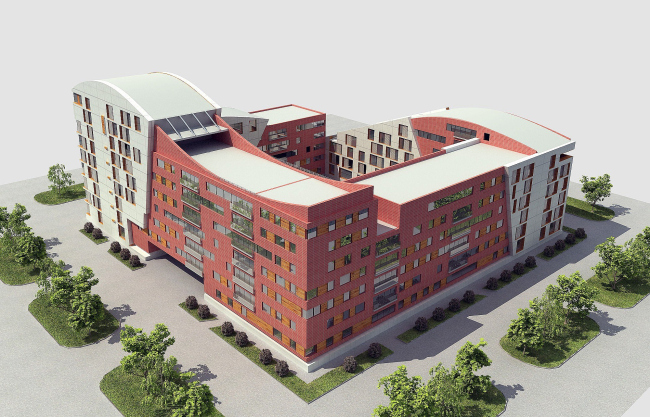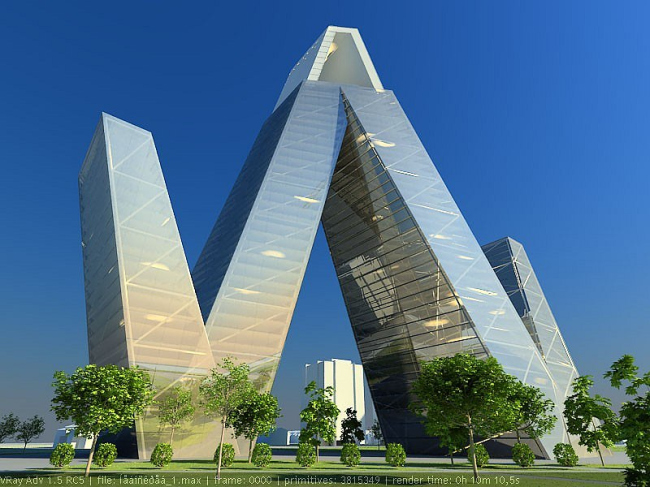 Valery Lukomsky,
Other Buildings:
Partner Architects of Archi.ru:
A Project from the Catalogue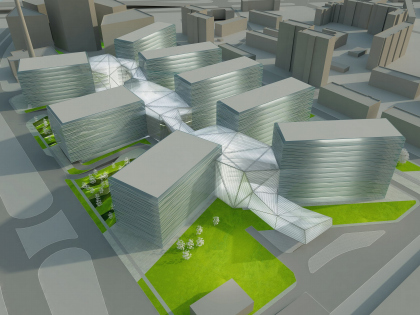 Boris Levyant, Boris Stuchebryukov, 2007
Office complex "Fili-2"
Buildings and Projects: New Additions