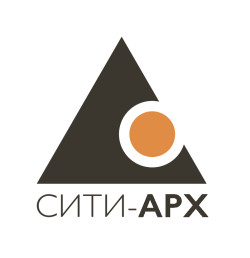 City-Arch

Anton Lukomsky
City-Arch
information:
Buildings and Projects:
Buildings and Projects Shown: 5
Archi.ru Texts:
24.04.2023
The building of a kindergarten in the town of Beloyarsky is more than just another example of a modern educational space. Its design began a long time ago; it is located in Russia's Far North; it is also a state-owned facility that is subject to regulations, and had to cut costs during construction (as usual). However, the design is contemporary, the layout is modern, and the building feels very fresh. The project is planned to be replicated.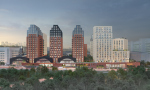 11.06.2019
​Designed by City Arch, the city block on Moscow's Malaya Pochtovaya Street, with its red-brick high-rises, terraces and penthouses, looks a little bit like Tribeca and other places in Lower Manhattan, New York City. The architecture of the complex explores a high potential of this university area and brings extra benefits to its residents.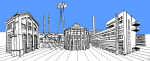 19.04.2018
In this issue, we talk to ten architects about how relevant/irrelevant the ideas of reconstruction and redevelopment are.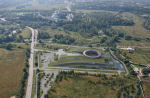 18.01.2018
In 2013, long before Zaryadye Park was laid, City-Arch designed a museum-hill which contains the richest museum collection in the Moscow area.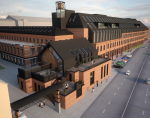 28.06.2016
About the project developed by "City-Arch" bureau headed by Valery Lukomsky - the project became the basis for the reconstruction of the "Meshcherin" building of the Danilovskaya Manufactura.