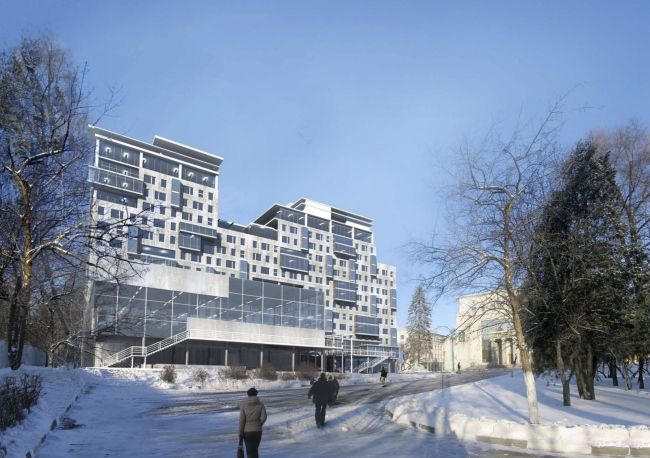 Student sports complex of the Russian State Social University
Student sports complex of the Russian State Social University
information:

Design Team
U.G.Vissarionov, K.M.Savkin, U.A.Filatov
Partners and Clients
client: the Russian State Social University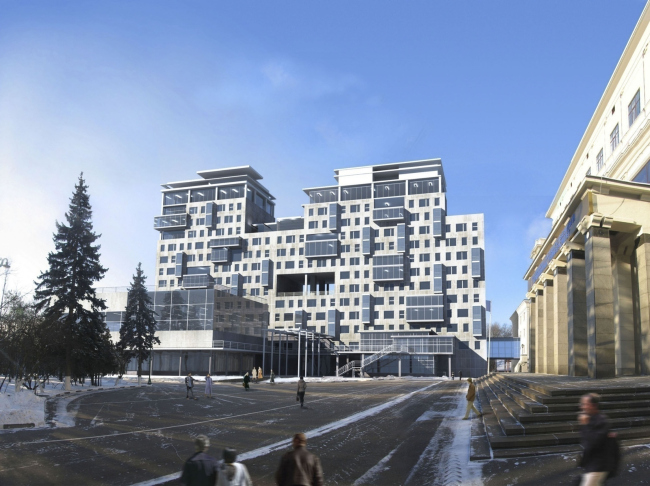 Archi.ru about this project:
29.04.2011
Anna Martovitskaya. Support for the sport
PTAM Vissarionov designed a sports complex for the Russian State Social University, where any student can choose from a variety of sports classes instead of routine physical education classes.
The site has a clear triangular shape and the architects interpreted that as a clue – on the plan the building is Y-shaped, every stick is a separate training room, "tick" is the entrance fronting the main building of the Russian State Social Univers
... more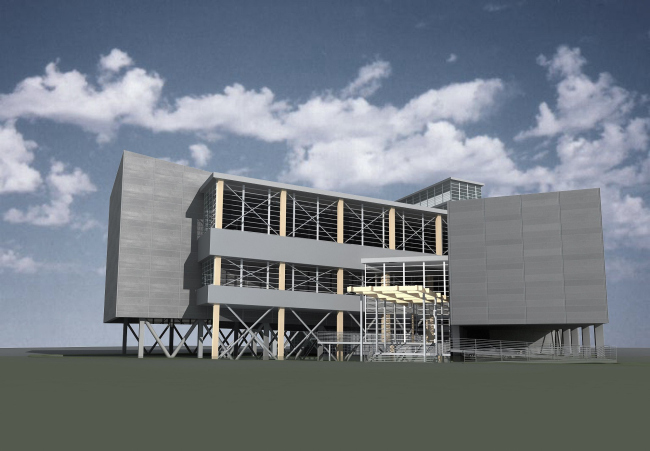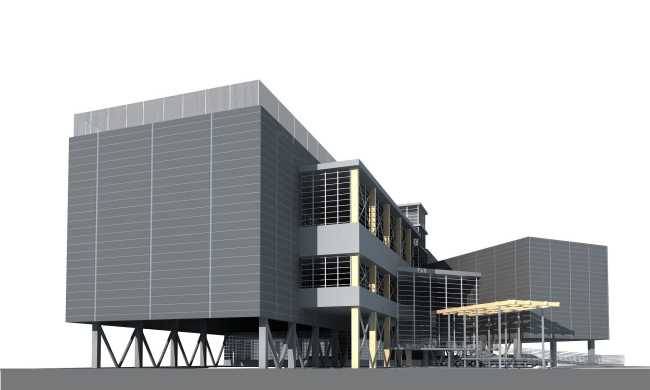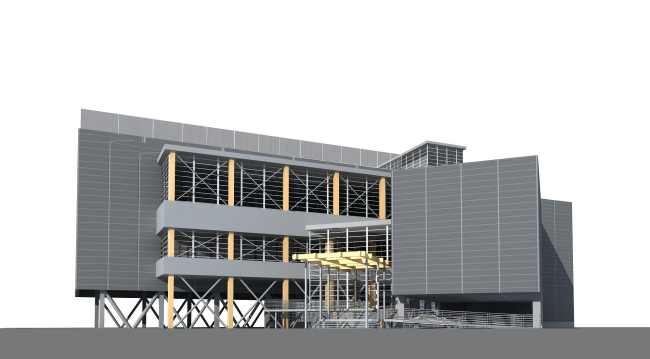 Yuri Vissarionov,
Other Buildings:
Partner Architects of Archi.ru:
A Project from the Catalogue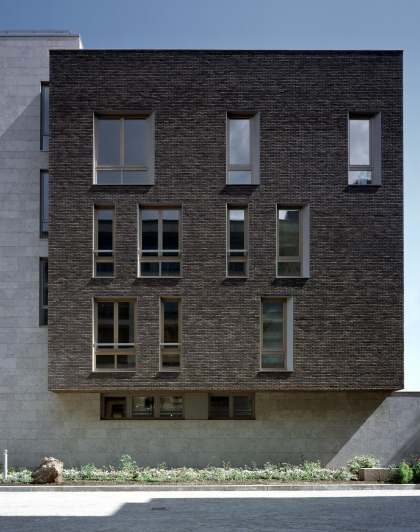 Sergey Skuratov, 2001 – 2003
Inhabited complex in Butikovskii pereulok.
Buildings and Projects: New Additions