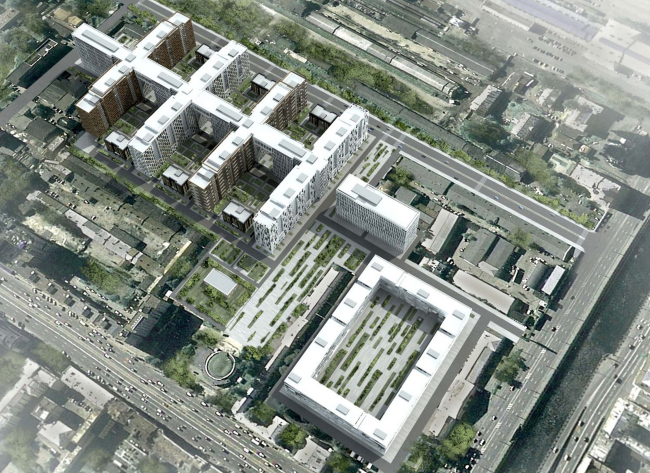 Comfort class residential complex
Comfort class residential complex
information:
status

project

date

2010 —2010

place

Russia, St. Petersburg
Moskovsky avenue, vl. 65

function

Residential /

Housing-dominated Mixed-use Block

ïëîùàäü ïîäçåìíàÿ

28000 ì2

Total Area

340000 ì2

Residential Area

271800 ì2

number of storeys

15-18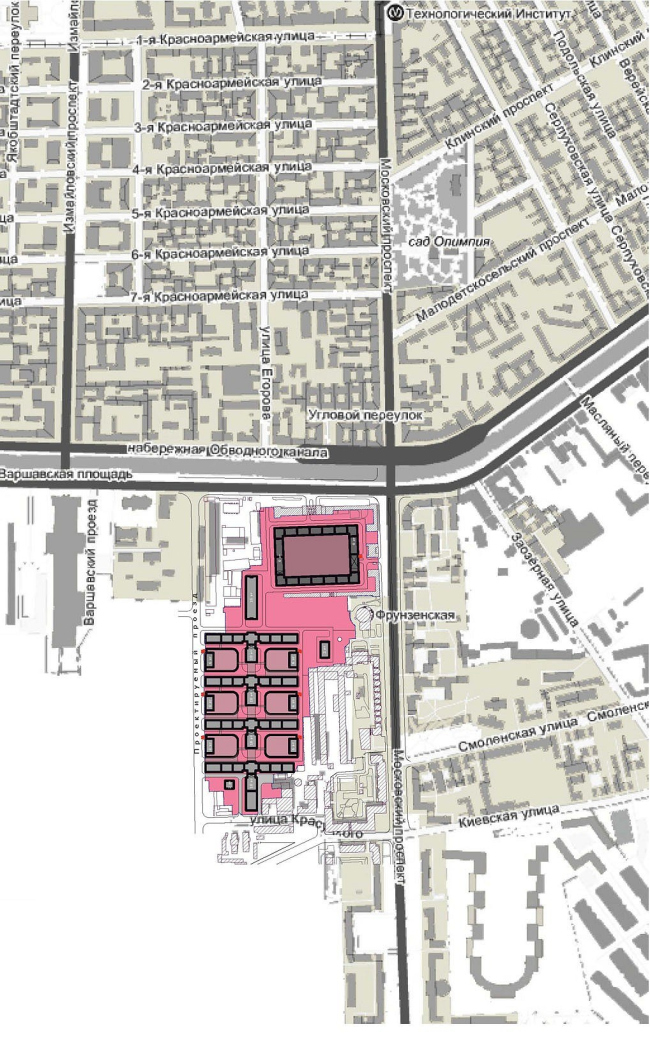 Archi.ru about this project:
12.09.2011
Anna Martovitskaya. On the Crest of the Wave
In the former stead of Saint Petersburg dairy plant "Petmol" ("Petersburg Milk") that occupied an area of 11 hectares on the corner of Moskovsky Avenue and the embankment of the Obvodnoi ("Bypass") Channel, "Reserve" Studio designed a residential compound with a total area of 340 000 square meters.
Vladimir Plotkin decided to break this residential compound into two independent parts. One of them would be a low-rise building located next to the architectural monument stockyard built back in 1823-1826 by the project of Joseph Charlemagne and ove
... more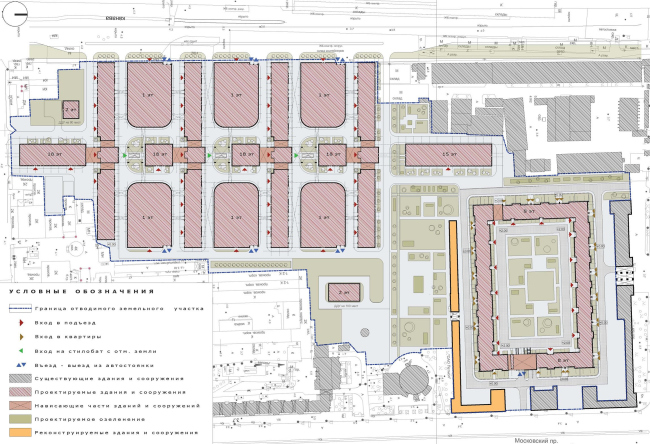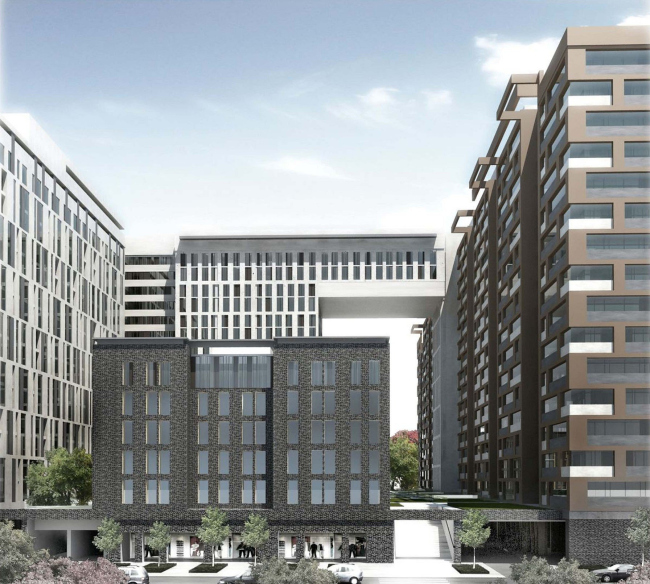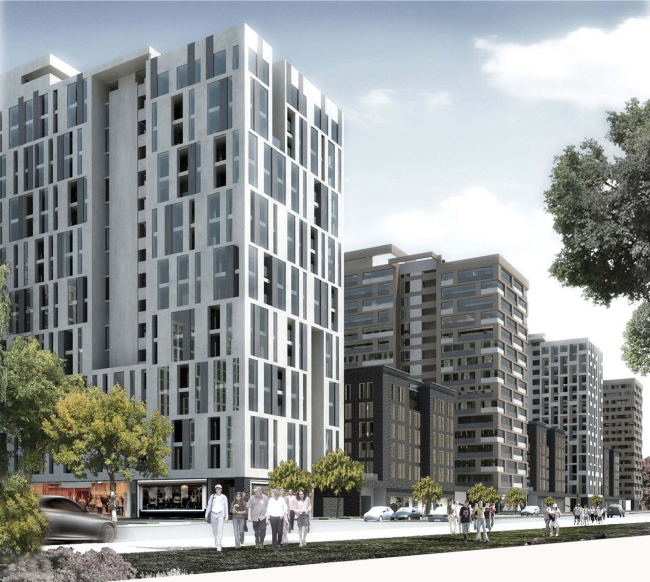 Vladimir Plotkin,
Other Buildings:
Partner Architects of Archi.ru:
A Project from the Catalogue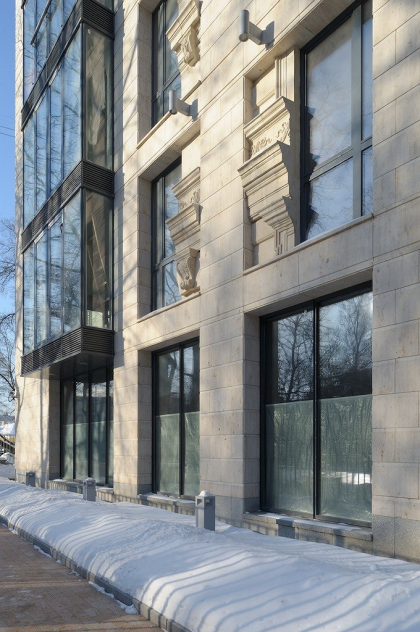 Nikita Biryukov, 2008 – 2008
"Mansion in the Khilkov Side-street"
Buildings and Projects: New Additions