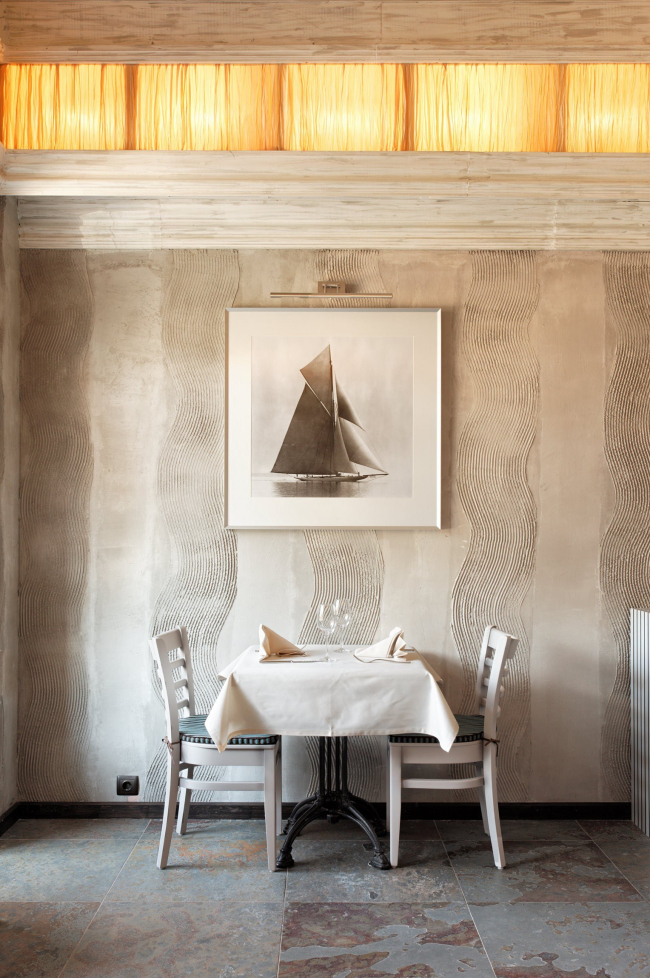 «Gastronomica Fish» seafood restaurant

Design Team
Roman Leonidov, Anastasia Leonidova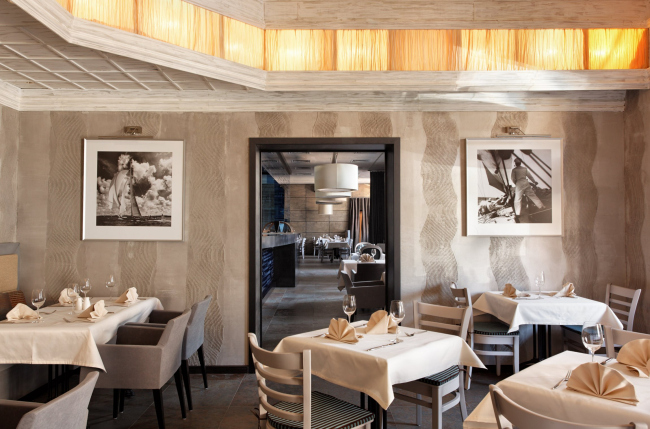 Archi.ru about this project:
22.03.2011
Anna Martovitskaya. A Fish-Day
The architects Anastasia Leonidova and Roman Leonidov have completed the interior project for the restaurant «Gastronomica Fish» - first gastronomic boutique specializing in fish dishes in Moscow.
The main idea of the new restaurant is its gastronomic specialty. The fish theme, as well as marine, is shown everywhere. Wave textured wall plaster, blue glass bar, striped chairs and linen textiles – these carefully selected details create the imag
... more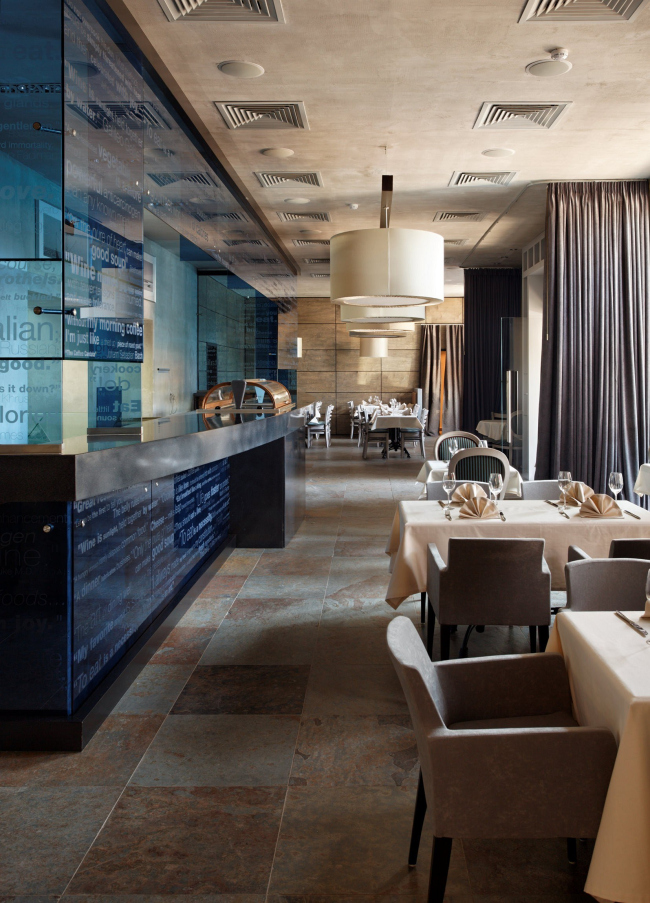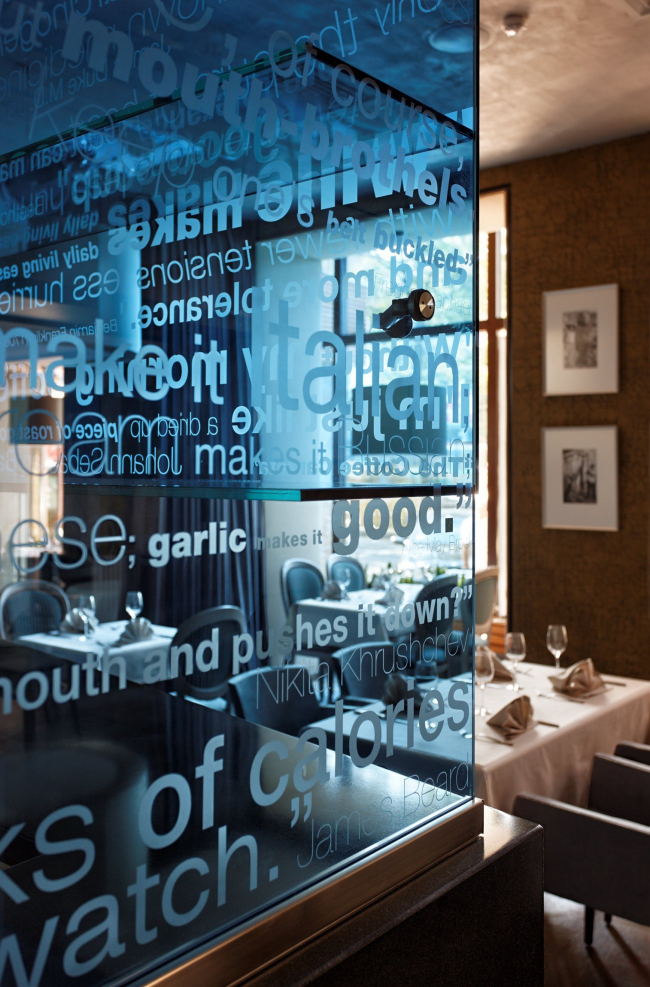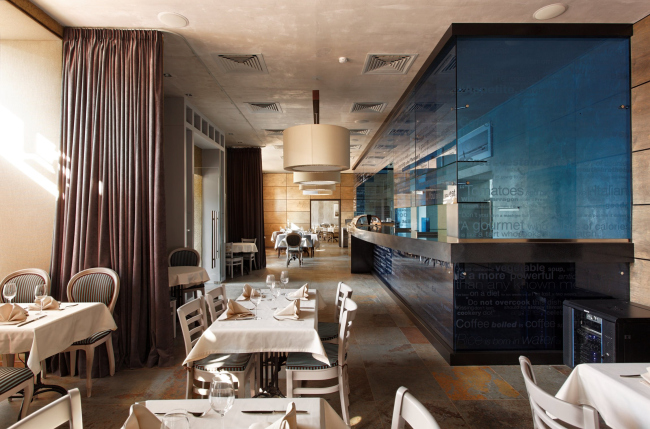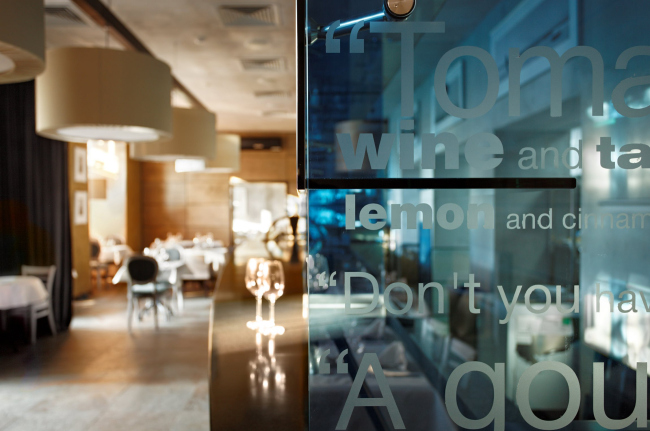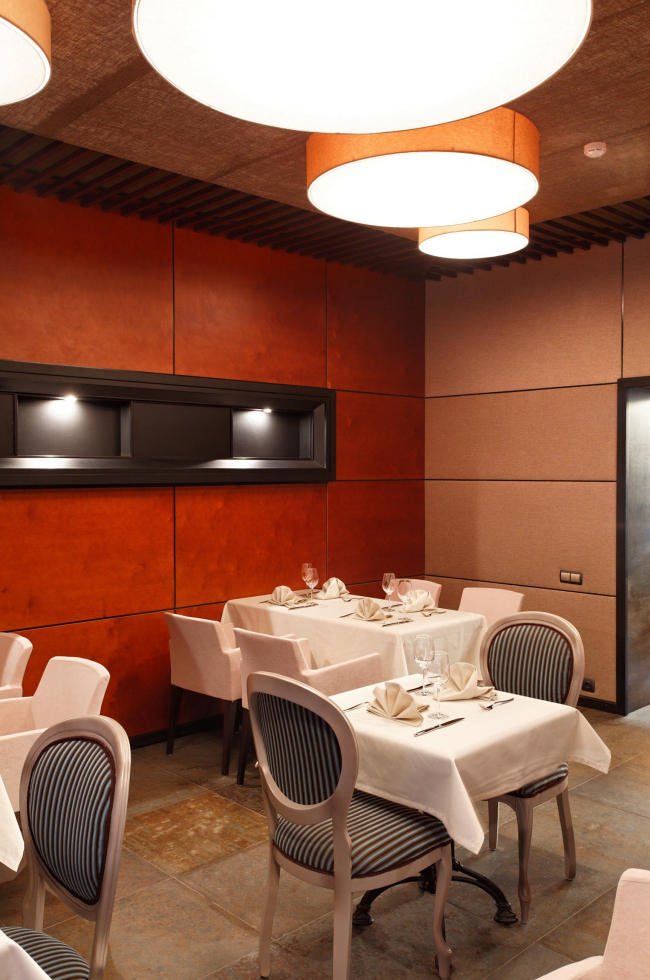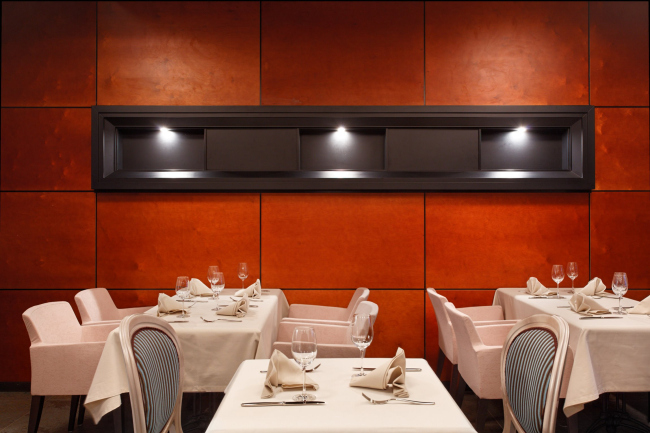 Roman Leonidov,
Other Buildings:
Partner Architects of Archi.ru:
A Project from the Catalogue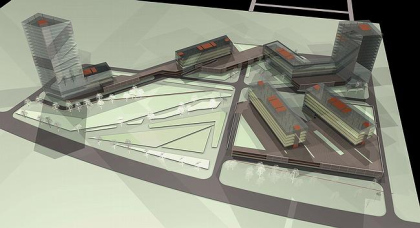 Dmitriy Alexandrov, 2007 – 2008
Business-park "Baltia"
Buildings and Projects: New Additions