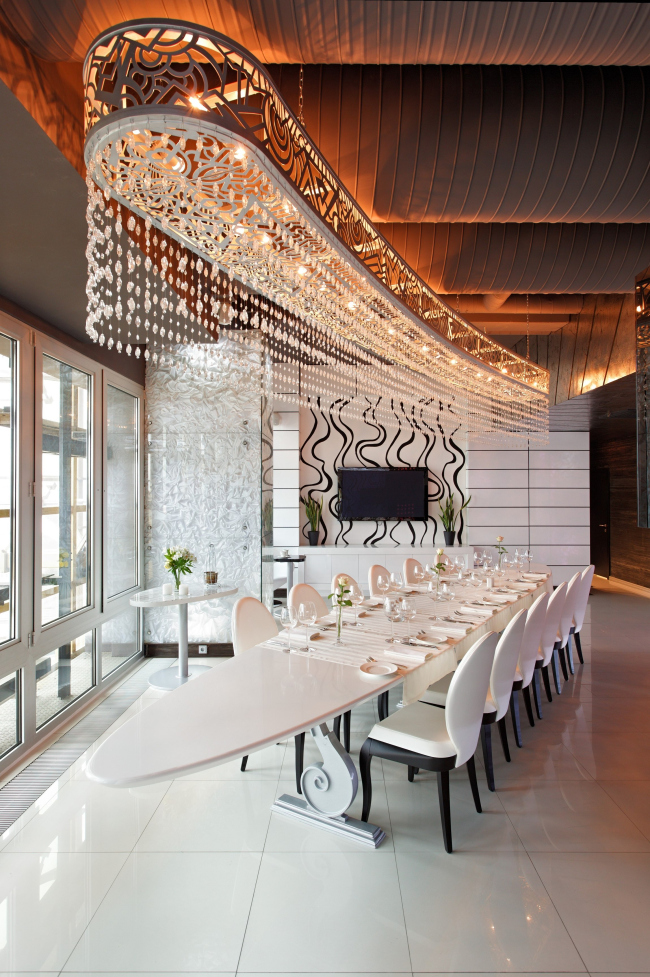 Sky Lounge restaurant VIP-hall
Sky Lounge restaurant VIP-hall

Design Team
Roman Leonidov, Zoya Samoradova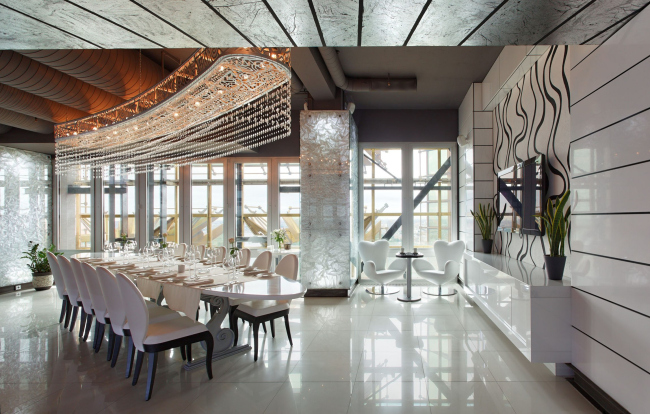 Archi.ru about this project:
24.01.2011
Anna Martovitskaya. Dinner in the clouds
"Architectural Bureau of Roman Leonidov" have designed a VIP-hall for the «Sky Lounge» restaurant, which is on the 22-floor of the RAS Presidium building. The image of the sky and clouds is at the heart of the design project.
The total area of the former technical floor is 100 sq m. Even thought formally it is a single hall, it is so skillfully zoned that except the central table, there are many additional cozy places for small parties and couples who came for a quiet din
... more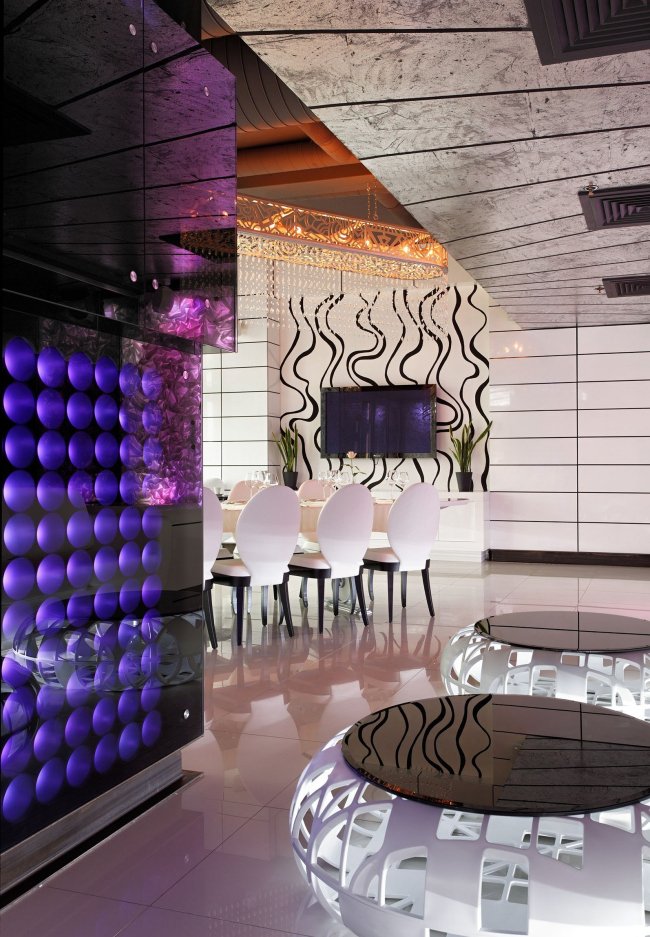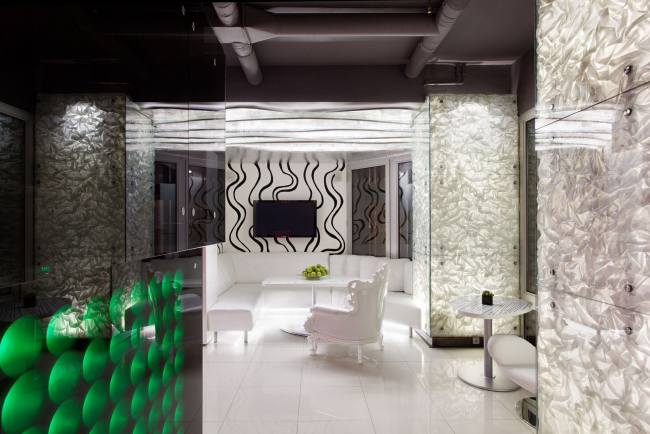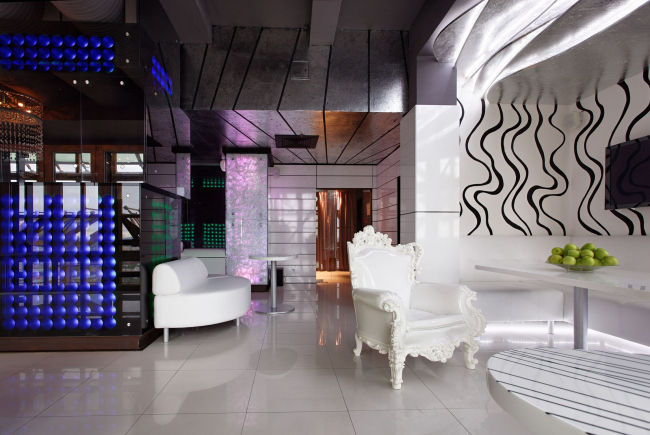 Roman Leonidov,
Other Buildings:
Partner Architects of Archi.ru:
A Project from the Catalogue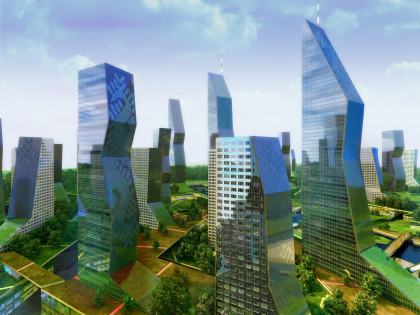 Alexander Skokan, 2007
contest project "Info-City"
Buildings and Projects: New Additions