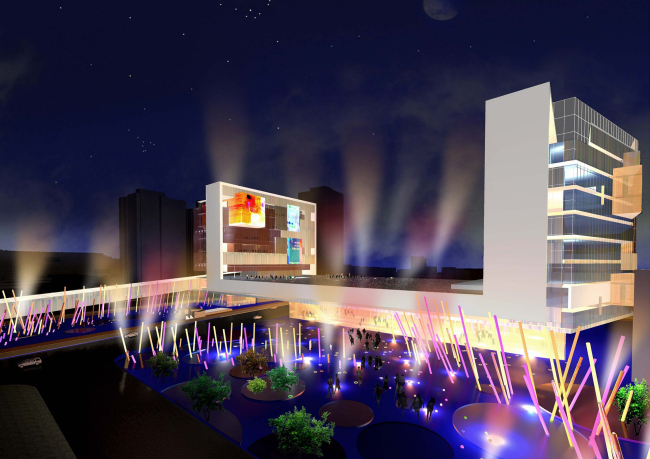 Contest Project on Taipei Pop Music Center (TPO "Rezerv")
Contest Project on Taipei Pop Music Center (TPO "Rezerv")
information:


Design Team
V. Plotkin, S. Uspenski, E. Bykova, N. Tolmacheva, S.Senkevich, K. Uhova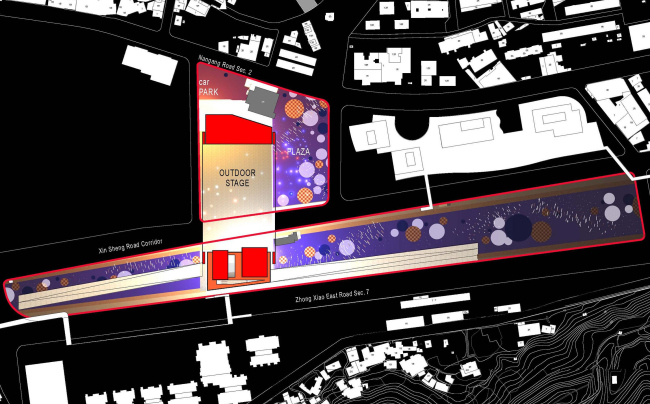 Archi.ru about this project:
17.06.2010
Anna Martovitskaya. On the bed of music
In Tai Bei less than a year ago there was held an international architectural contest on Taipei Pop Music Center design project. TPO "Reserv" interpreted the object as a giant bed, a "bed" which they turned into an outdoor stage.
Pop Music Center will be built in one of Taipei industrial zones beyond revitalization in the nearest future. Complex will be very large more than 50 thousand square meters and will combine a lot different functions - from entertainment and cultural
... more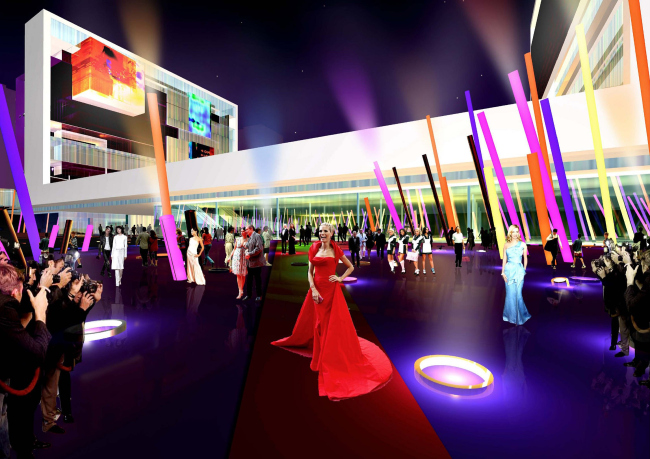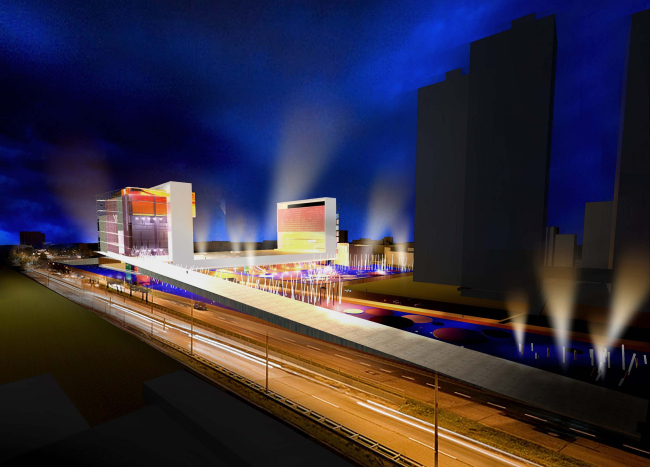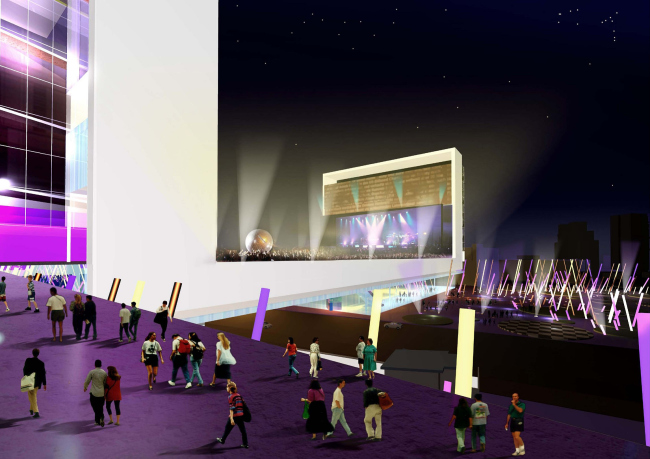 Vladimir Plotkin,
Other Buildings:
Partner Architects of Archi.ru:
A Project from the Catalogue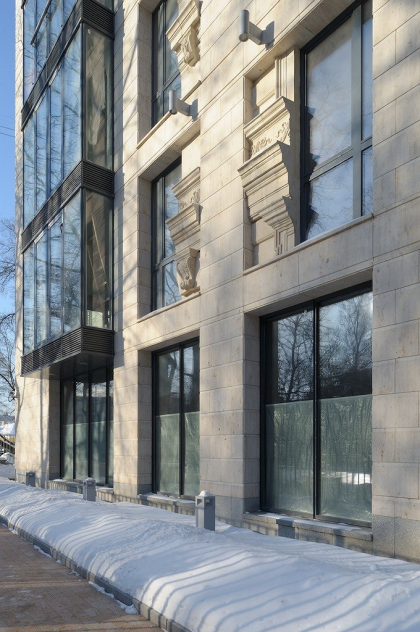 Nikita Biryukov, 2008 – 2008
"Mansion in the Khilkov Side-street"
Buildings and Projects: New Additions