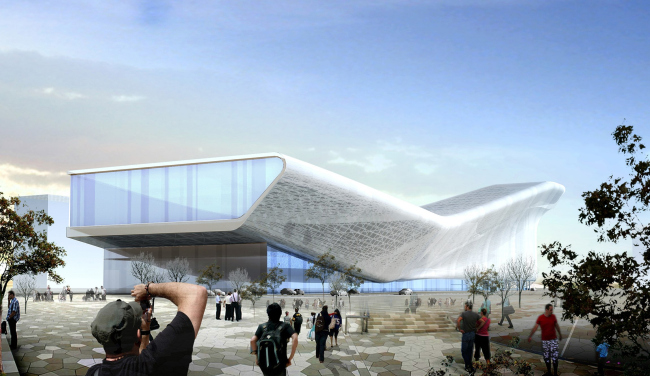 Indoor ski slope in Baku
Indoor ski slope in Baku



Design Team
A.Asadov, K.Saprichyan, A.A.Asadov, A.Murashko, A.Loroshkin, B.Nasyrov, in participation of A.Zarubina, M.Malein, A.Vinogradova
Partners and Clients
client: «AICON CPIT»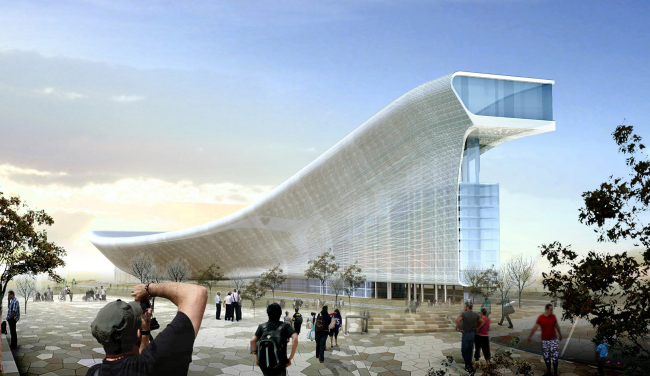 Archi.ru about this project:
22.02.2011
Anna Gerasimenko. The captivating star of freedom
Moscow-based A. Asadov's studio designed a few bright and innovative architectural structures for Baku city. This article is about two of them: "Liberty Star" and the ski slope.
"Liberty Star" is a monument symbolizing the present and the future of independent Azerbaijan. It will be situated in Nagorny park, on one of the picturesque slopes of the so-called Baku amphitheater with the view to the entire city. Basis for the c
... more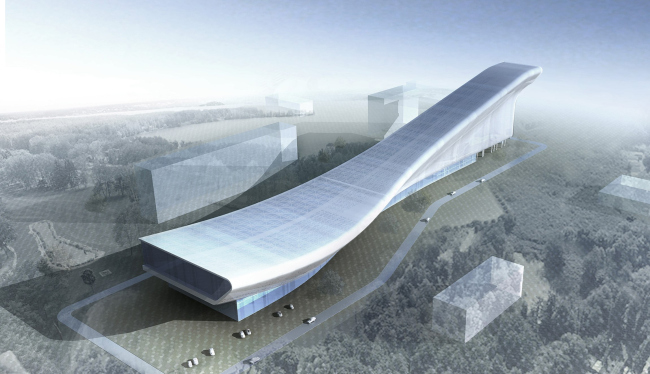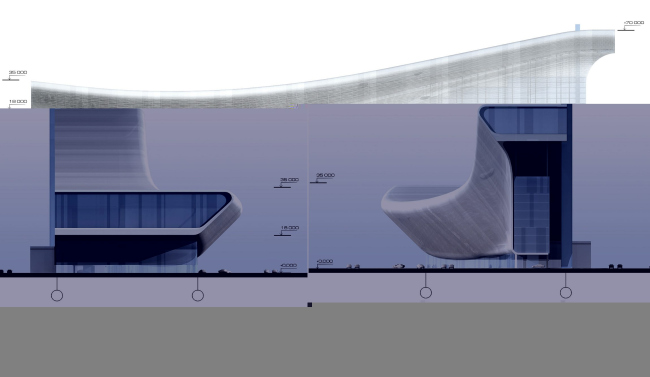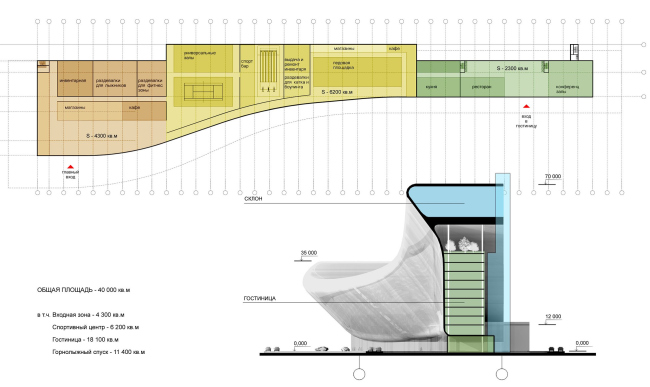 Alexander Asadov,
Other Buildings:
Partner Architects of Archi.ru:
A Project from the Catalogue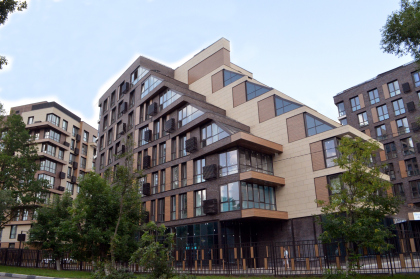 Vladimir Bindeman, 2012 – 2016
Residential complex "Olympian Village Novogorsk. Apartments"
Buildings and Projects: New Additions