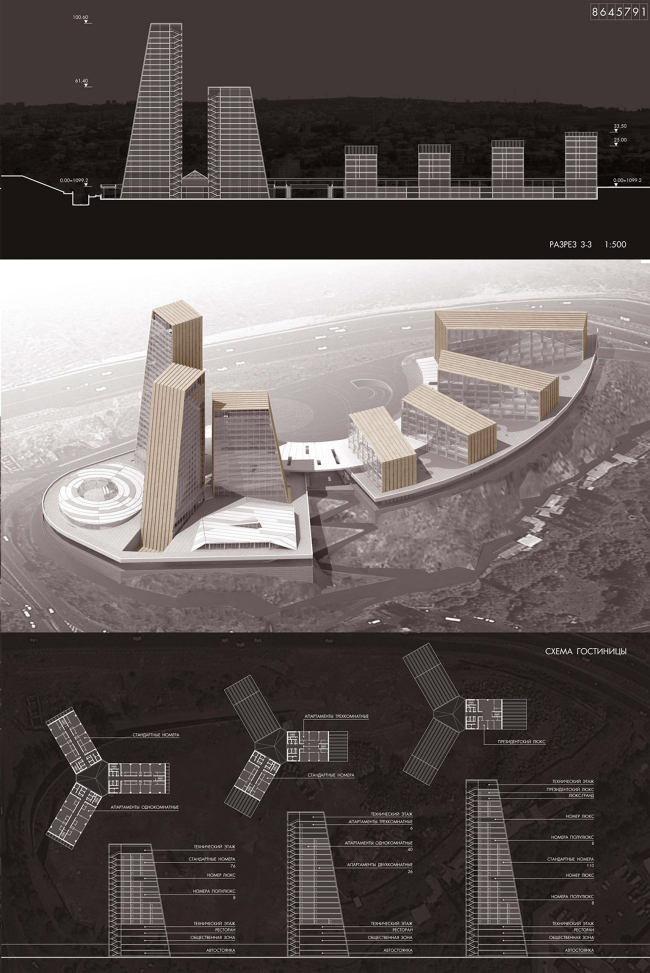 Contest project of the international business centre with a hotel complex Intercontinental in Yerevan
Contest project of the international business centre with a hotel complex Intercontinental in Yerevan
information: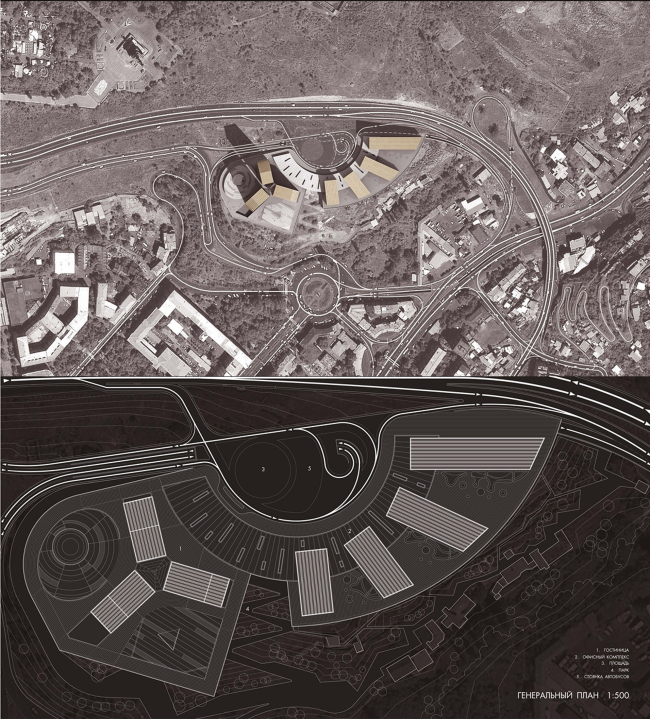 Archi.ru about this project:
04.02.2010
Anna Martovitskaya. Mountain speaking to the mountain
Architectural studio "Sergei Kiselev & Partners" took part in the open international contest on the best business center project with the hotel Intercontinental in Yerevan. In their design the architects interpreted it as a new Armenian capital height dominant, which begins a dialogue with the famous Ararat mountain.
The contest brief required turning the mixed-use complex into "the most important part of the city". The Competitors could freely arrange office spaces, but the hotel was to be placed in the western part of the site in order to provide maximum number
... more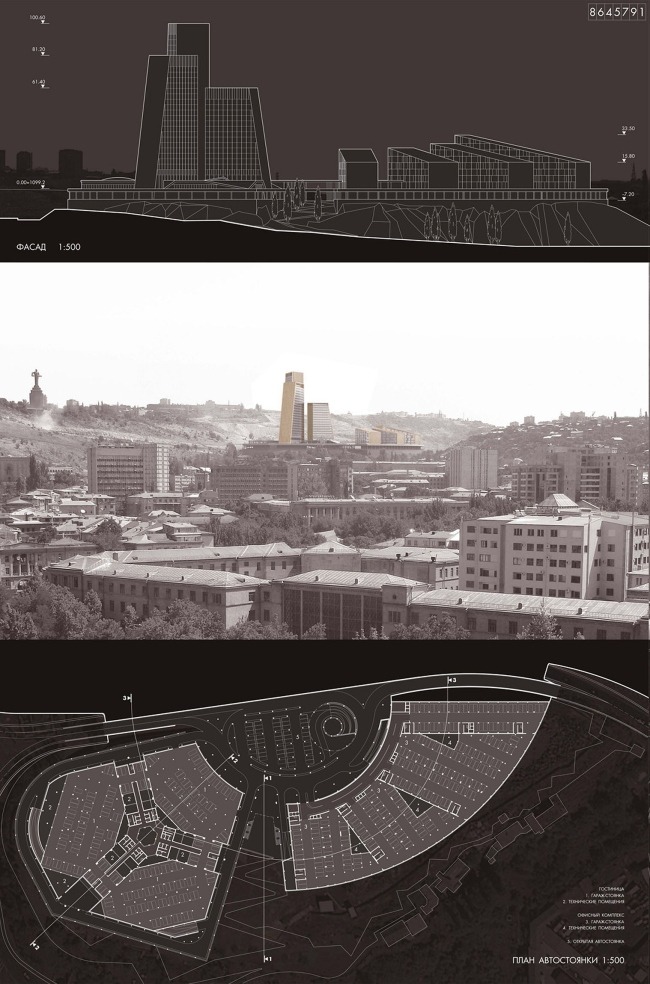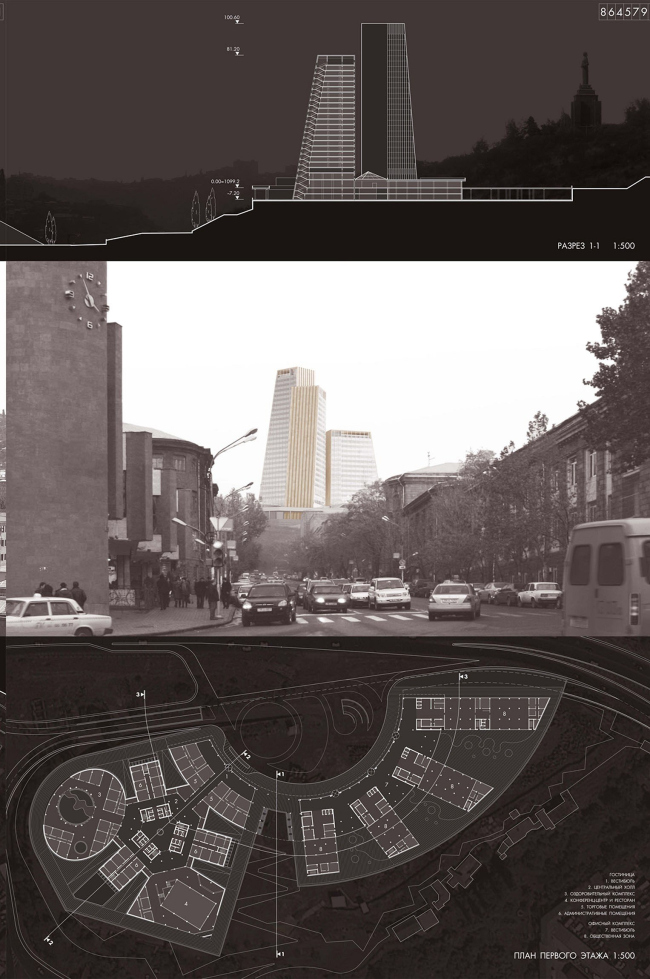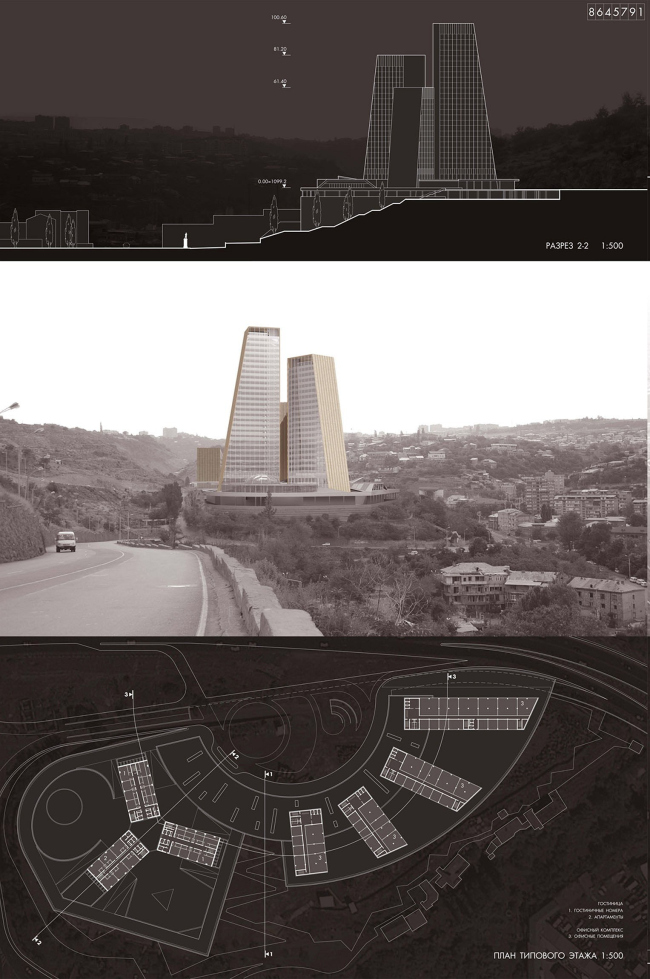 Sergey Kisselev,
Other Buildings:
Partner Architects of Archi.ru:
A Project from the Catalogue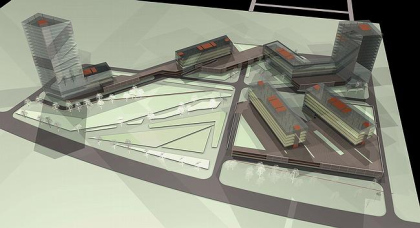 Dmitriy Alexandrov, 2007 – 2008
Business-park "Baltia"
Buildings and Projects: New Additions