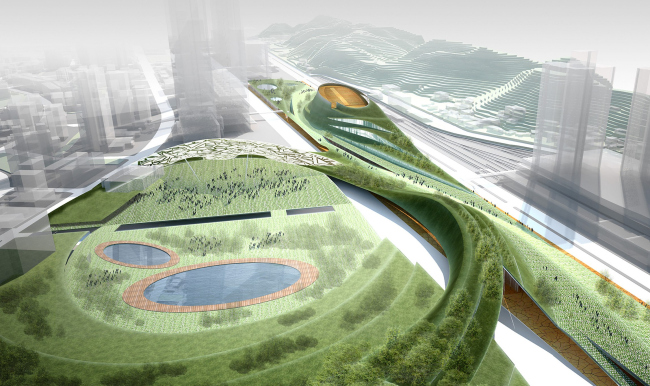 Contest project of the Centre of pop-music in Taipei
Contest project of the Centre of pop-music in Taipei


Design Team
A.Asadov, K.Saprichyan, A.A.Asadov, B.Nasyrov, I.Korenev, A.Vinogradova, M.Malein, I.Redekovich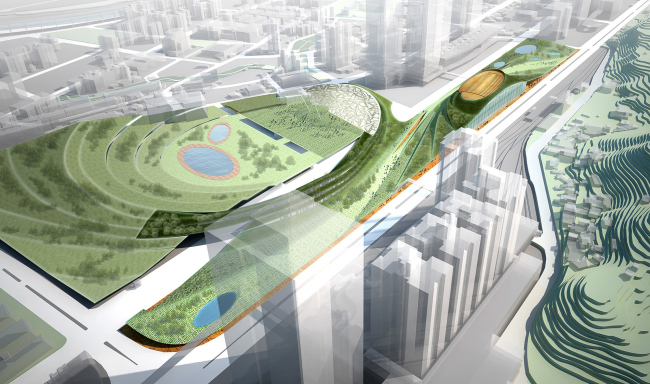 Archi.ru about this project:
26.12.2009
Anna Gerasimenko. Like a volcano
This year, in autumn there was held an international architectural contest on the best project of Taipei Pop Music Center. The finalists (Studio Gang Architects was one of them) were announced in November, but their projects haven't been published yet. Archi.ru presents the "Dragon Nest" of Asadov's srudio – one of the Russian projects, participated in the contest.
This year Taipei Pop Music Center project contest is the second for Taipei architectural worldwide contest. A. Asadov's studio submitted for the contest the project named Dragon Nest, in the basis of which is one of the ancient cultural symbols of Ta
... more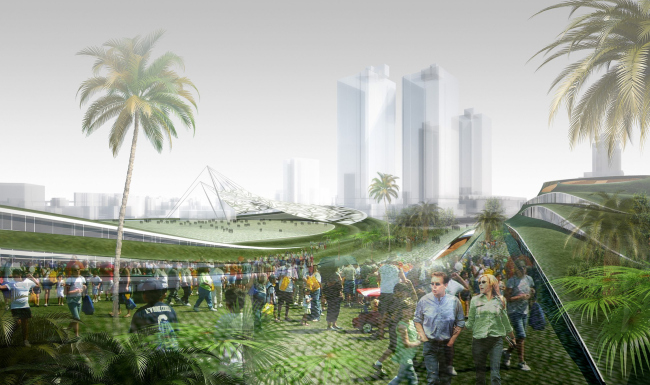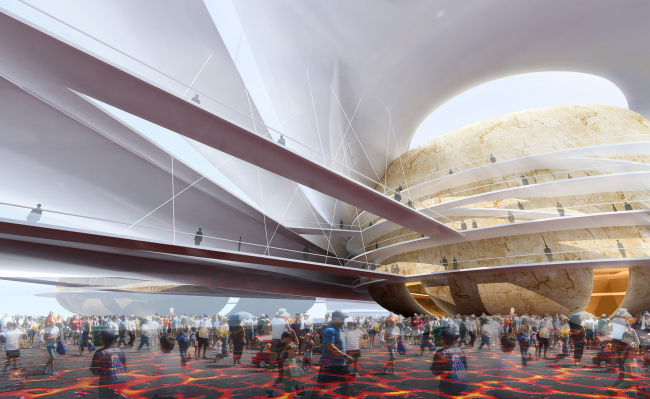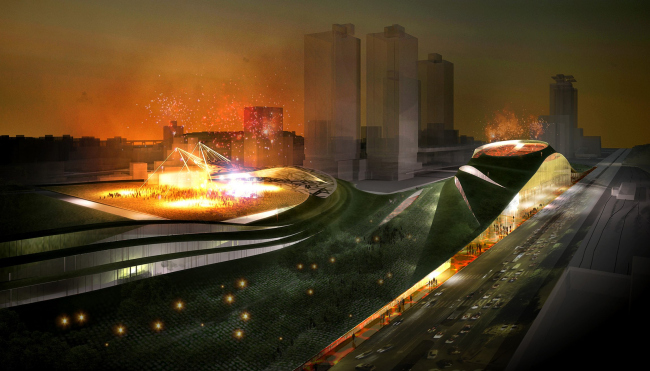 Alexander Asadov,
Other Buildings:
Partner Architects of Archi.ru:
A Project from the Catalogue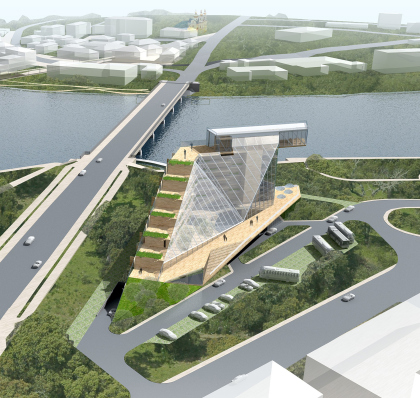 Alexander Asadov, Andrey Asadov, 2011 – 2011
The hotel complex in the city of Vinnitsa
Buildings and Projects: New Additions