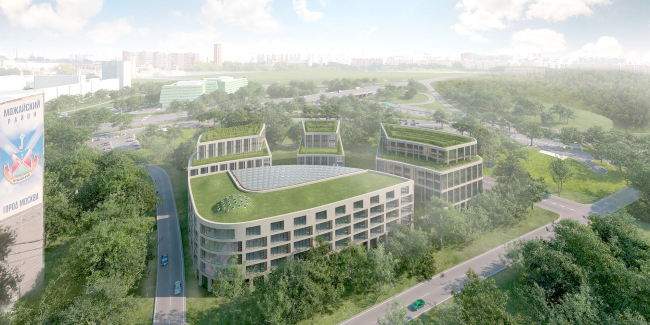 Mixed-use hotel and retail complex with administrative section, Barvihinskaya street
Mixed-use hotel and retail complex with administrative section, Barvihinskaya street
information:



Design Team
Sergei Tchoban, Sergei Kuznetsov, Aleksei Ilin, Egorova Marina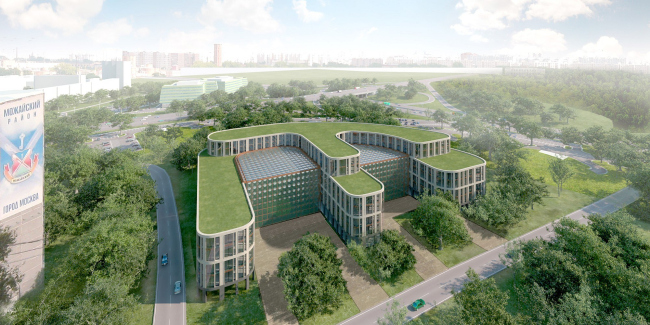 Archi.ru about this project:
31.08.2009
Anna Martovitskaya. Eco project
Once Barvihinskaya street was quiet and picturesque Moscow suburb, today it is part of the comfortless area, extremely close to Mozhaiskoe highway and the Moscow Ring Road. Architects from SPeeCH bureau will return the street its past plentiful greens: their project of a mixed-use complex includes about 4,000 sq m of green space.
The authors suggested two variants of architectural solution. The complex in the first is divided into 4 separate constructions and three of them are connected by shopping galleries on the street level, on the plan they resemble an unfolded fan repea
... more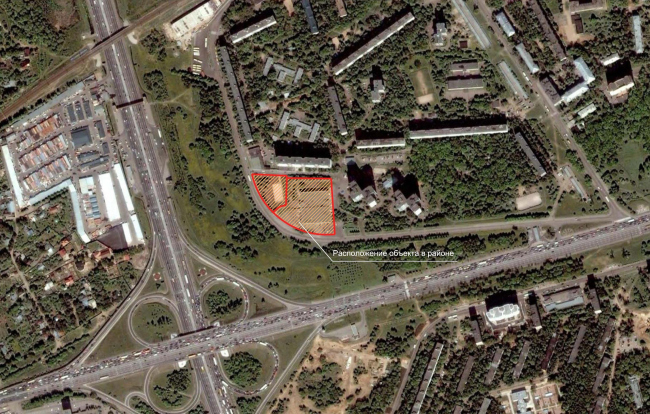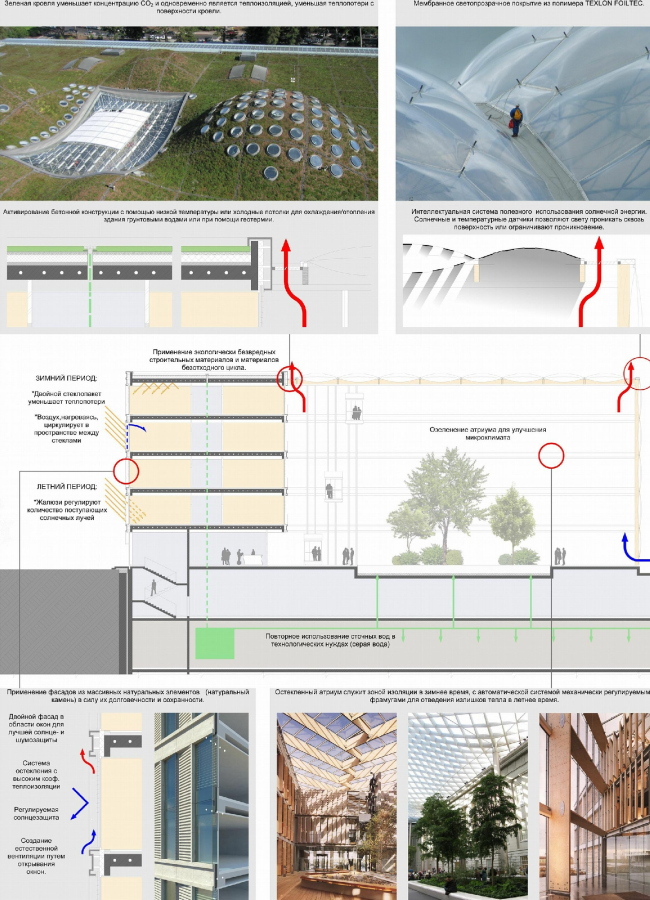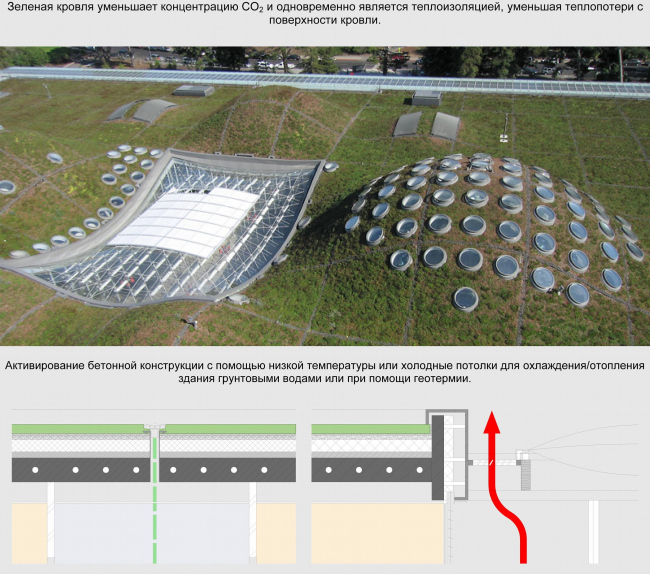 Sergey Kouznetsov,
Other Buildings:
Partner Architects of Archi.ru:
A Project from the Catalogue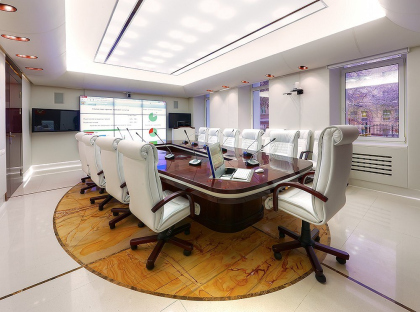 Sergei Estrin, 2010 – 2010
The Rosreestr situation room
Buildings and Projects: New Additions