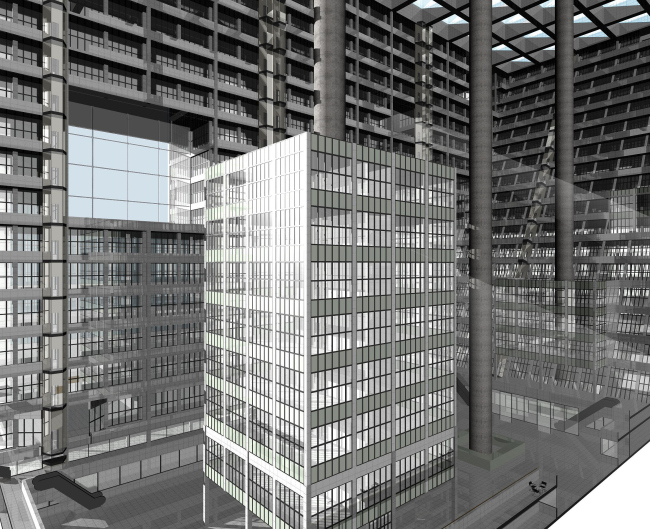 Project of a mixed-use complex with apartments and an underground car-parking (in the place of "President-service, "Mirax-Plaza" complex)
Project of a mixed-use complex with apartments and an underground car-parking (in the place of "President-service, "Mirax-Plaza" complex)
information:
status

project

date

06.2007 —08.2008

function

Office & Civic /

Office block

ïëîùàäü ïîäçåìíàÿ

57150 ì2

Total Area

183650 ì2

height

68,1

number of storeys

22

Design Team
Lyzlov Nikolai Vsevolodovich, Lyzlov Nikolai Nikolaevich, Ermolaeva Olesya Nikolaevna, Chepurnoi Evgeny Aleksandrovich
Partners and Clients
Client: ZAO "International Centre Development"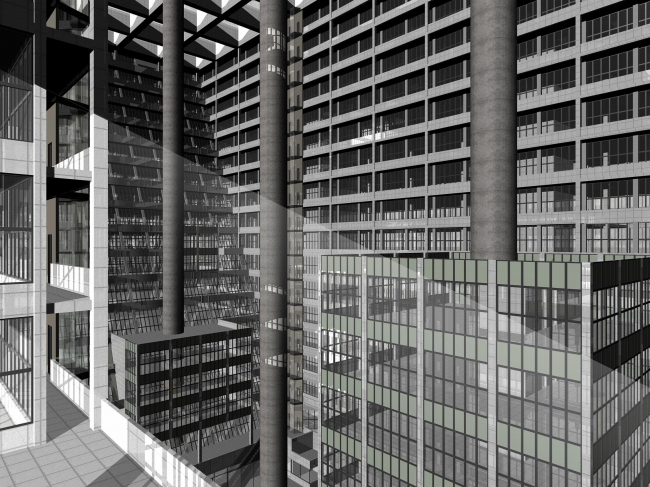 Archi.ru about this project:
29.01.2009
Julia Tarabarina. A square symphony
Playing with scale and simple forms, Nikolai Lyzlov managed to transform atrium of an office building into something Cyclopean and bewitching, a fantasy of Piranesi. They planned to realize the building, but the crisis changed plans and probably it will remain on paper. It would be interesting to see it constructed. However the project seems to be interesting on paper as well. Like Piranesi's.
This project was aimed to replace the "President-service" building constructed in 1970 on the site, surrounded by "Mirax-Plaza" complex from the three sides. The presidential service has already moved to the new building, and the place was supposed
... more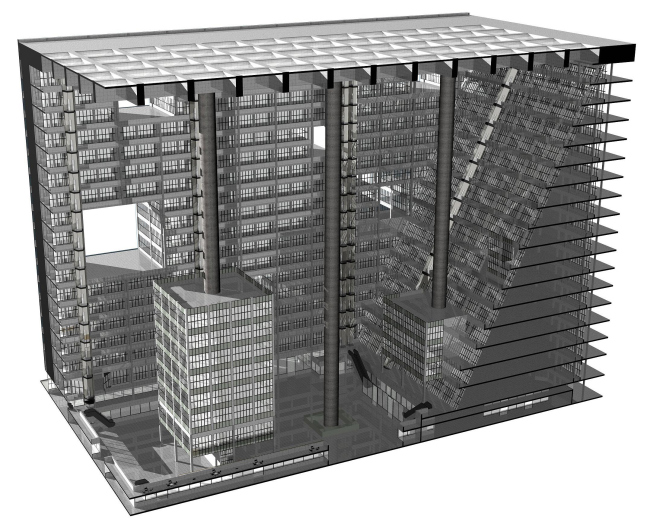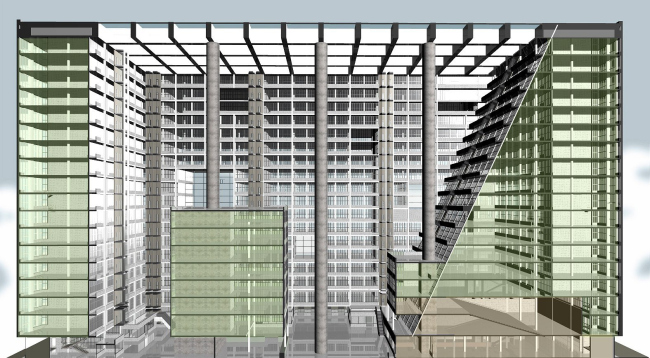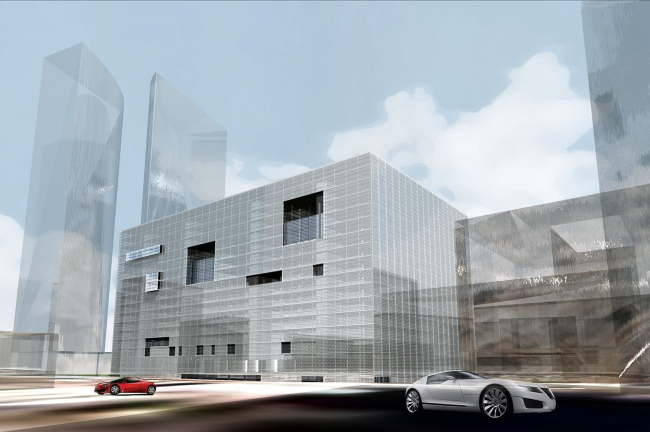 Nikolas Lyzlov,
Other Buildings:
Partner Architects of Archi.ru:
A Project from the Catalogue
Buildings and Projects: New Additions