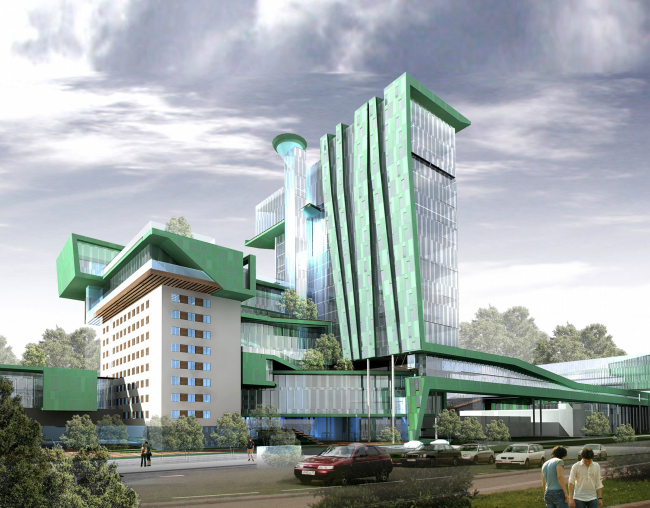 Reconstruction of territory of "Elara" factory in Cheboksary city
Reconstruction of territory of "Elara" factory in Cheboksary city


Design Team
architects - A.Asadov, A.A.Asadov, A.Murashko, B.Maksimenkov, A.Poroshkin, in participation of I.Korenev; engineer — G.Karklo
Partners and Clients
Client: ZAO IK "Volga Development"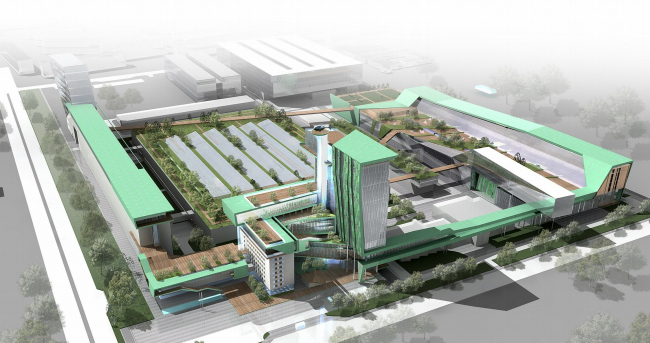 Archi.ru about this project:
25.03.2009
Anna Gerasimenko. Eco-techno-park
Recently the Town Planning Department of Cheboksary city passed the reconstruction project of territory of research and production complex "Elara", designed by A.A. Asadov's architectural studio. In Cheboksary city there will be built a modern technopolis which will gather science laboratories and processing departments with as "green" architectural solution as possible.
"Elara" factory manufactures electronic equipment for civil aviation and military air forces, railroad communications, vehicles and banks. Today there are a few low-rise production units are involved in manufacturing, and a high-rise administrative
... more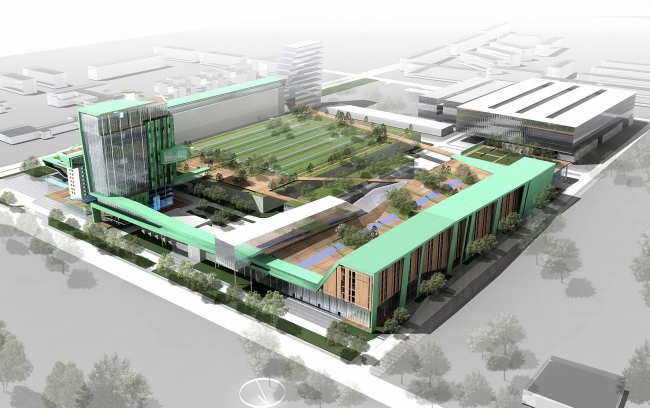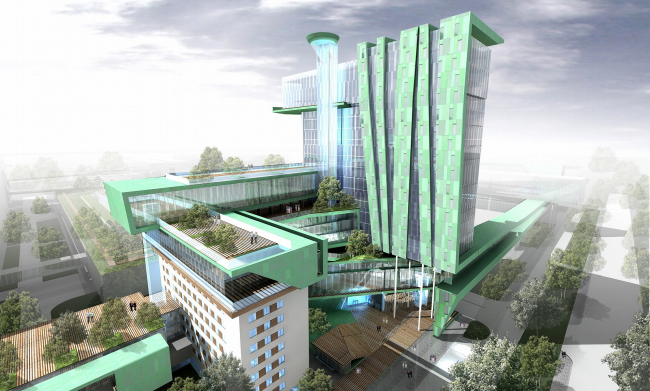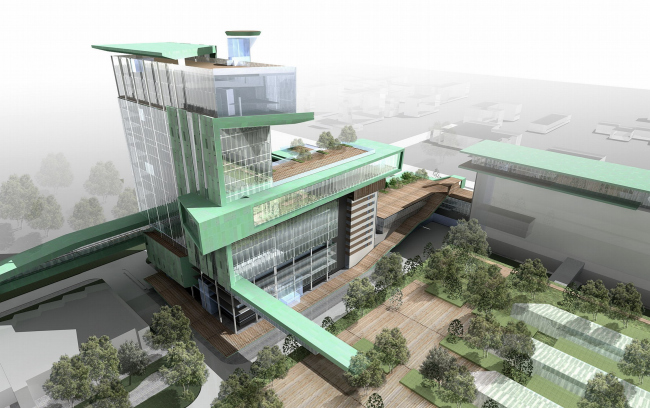 Andrey Asadov,
Other Buildings:
Partner Architects of Archi.ru:
A Project from the Catalogue

Nikita Yavein, Ivan Kozhin, 2011 – 2010
Railway station in Astana
Buildings and Projects: New Additions