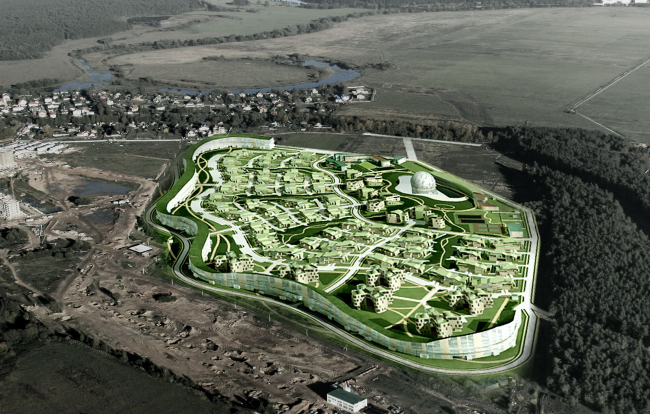 "Zhemchuzhina Ilinki" village
"Zhemchuzhina Ilinki" village
information:
status

project

date

2007 —2008

place

Russia,
Novorizhskoe highway

function

Masterplanning /

Settlement Masterplan

Residential Area

121000 ì2

number of storeys

3-5


Design Team
architects: A.Asadov, E.Phor, A.A.Asadov, A.Poroshkin, N.Poroshkina, I.Ovchinnikov, A.Savushkina, O.Filippova, K.Slavina; engineer: G.Karklo
Partners and Clients
client:Investment Realty Company "Peresvet-Invest"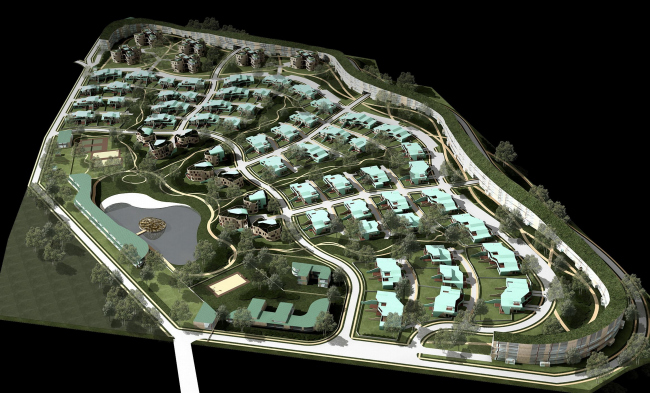 Archi.ru about this project:
10.07.2008
Anna Gerasimenko. Village-pearl
Name of the project of a village in area by Moscow "Zhemchuzhina Il'inki" [Pearl of Il'inka] is not just a metaphor. The settlement is designed alike to a shell with a "pearl" inside – here the architectural image totally accords with village's name. When people attracted by advertising will come here they will see a "real pearl in a real shell".
When architects of A. Asadovs studio on order of "Peresvet-Invest" company started the work on contest project for the village, they got to know Zaha Hadid will take part in the contest. Yet she did not participate but that - as Alexander Asadov say
... more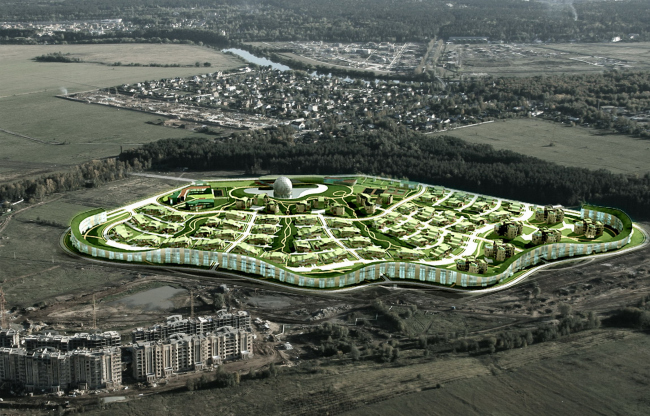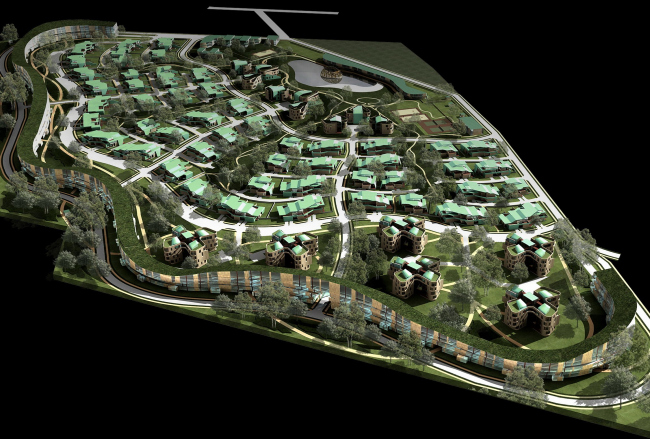 Alexander Asadov,
Other Buildings:
Partner Architects of Archi.ru:
A Project from the Catalogue

Sergey Kisselev, Igor Shvartsman, 2004 – 2006
Housing complex "Avant-garde"
Buildings and Projects: New Additions