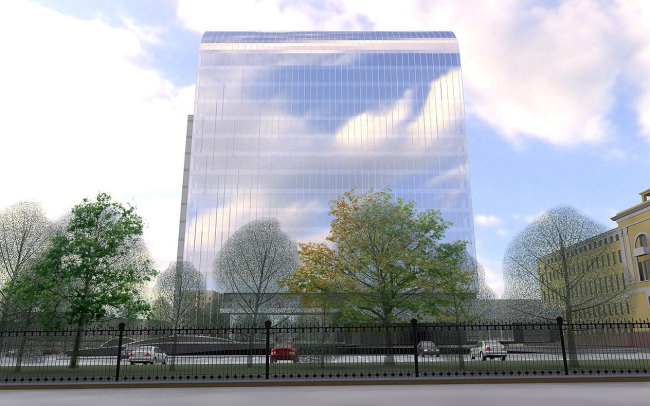 Business centre on the territory of A. Baikov Institute of Metallurgy and Materials
Business centre on the territory of A. Baikov Institute of Metallurgy and Materials


Design Team
Sergei Kiselev, Viktor Barmin (chief project architect), Anastasia Homyakova, Elena Dedulya, Galina Haritonova
engineer: Igor Shvartsman
Partners and Clients
client: OOO "Arsenal-Estate"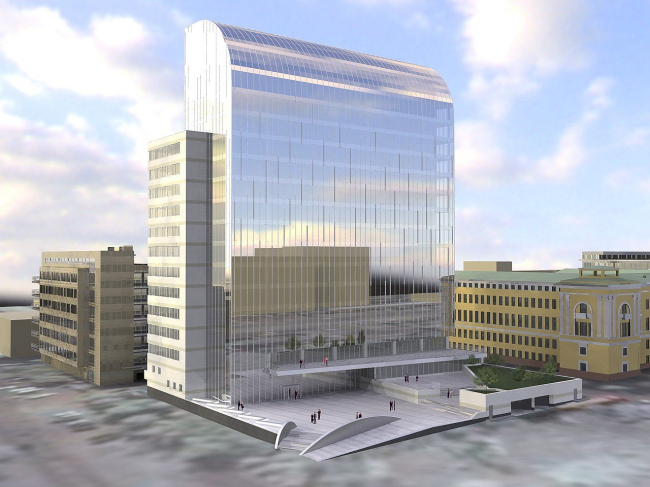 Archi.ru about this project:
14.04.2009
Julia Tarabarina. Routine of the world behind a mirror
Construction project of the new buildings for IMET RAN will probably remain on paper. But it is remarkable because vividly represents the new wave of contextual architecture – large mirror-buildings which "absorb" surrounding, reflect it and create "another", theatrical reality of the city.
Driving along Leninsky avenue uptown, after the semiround Gagarin square, there will be a certain scene. To the right, there are brick buildings of the Stalin late period protecting their yards standing in giant solid square. To the left following t
... more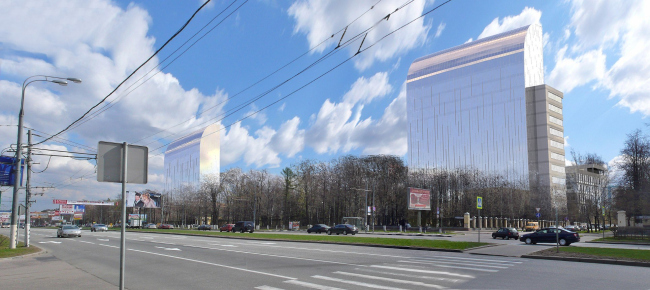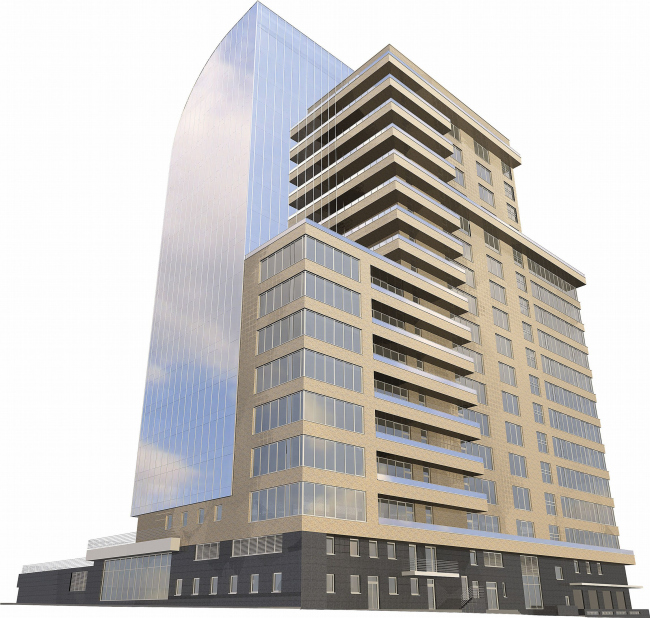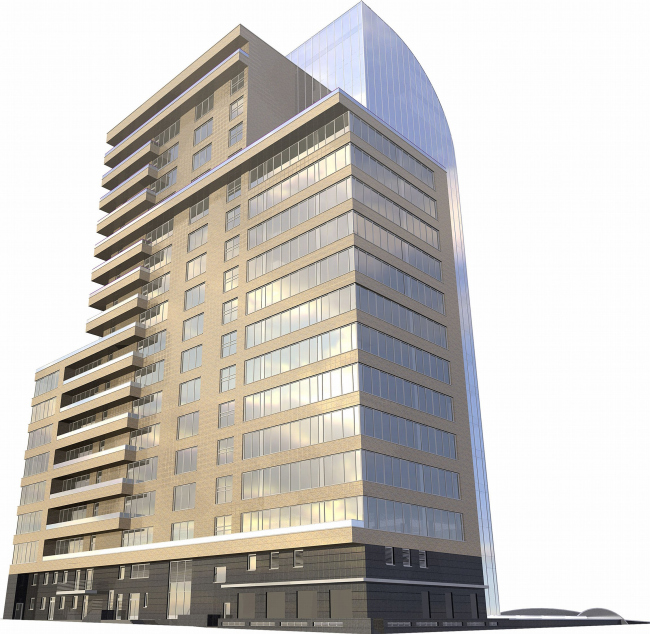 Sergey Kisselev,
Other Buildings:
Partner Architects of Archi.ru:
A Project from the Catalogue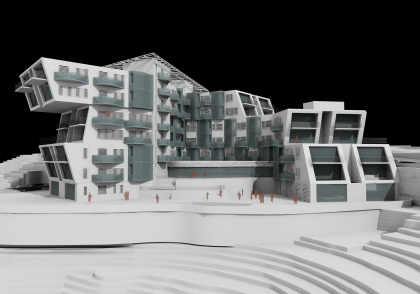 Vladimir Bindeman, 2007 – 2008
Hotel complex "Kiparis"
Buildings and Projects: New Additions