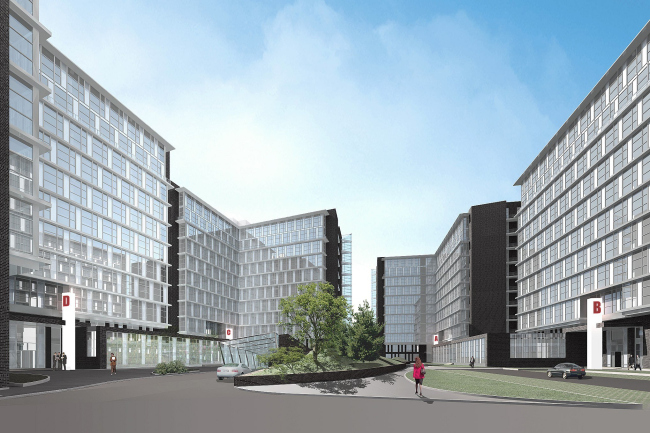 Business centre on the territory of ZAO "Moskovsky furniturny zavod" [Moscow factory of small material]
Business centre on the territory of ZAO "Moskovsky furniturny zavod" [Moscow factory of small material]


Design Team
Sergey Kiselev, Vladimir Labutin, Mikhail Chirkov, Aleksandr Dobrev, Dmitry Deryabin, Olga Marchenko
Partners and Clients
client: "Moskovsky furniturny zavod [Moscow factory of small material]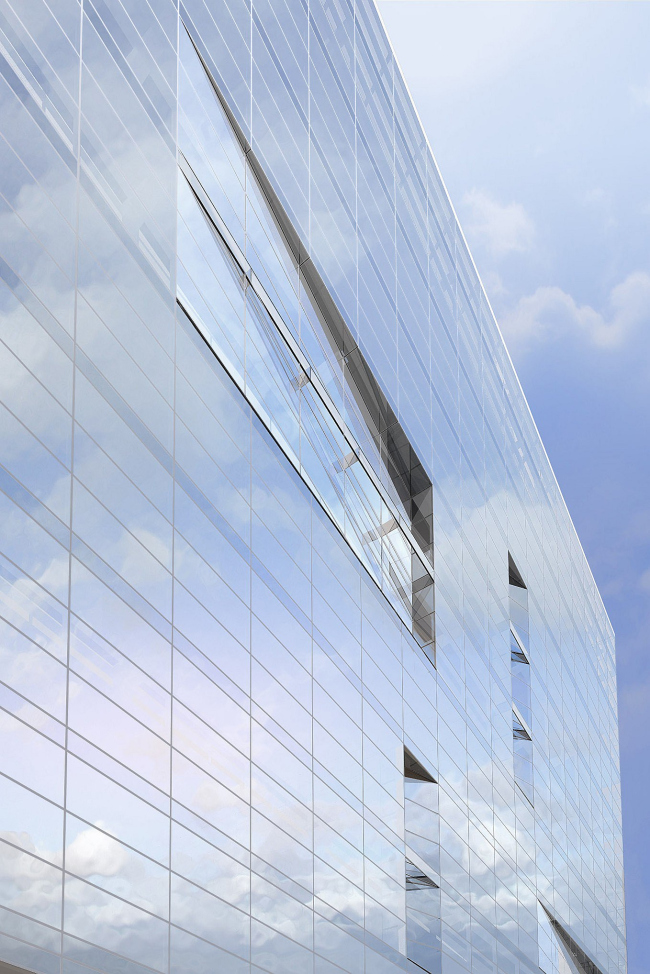 Archi.ru about this project:
04.07.2008
Maria Fadeeva. Fortress-chameleon
To the east from Paveletsky railroad station, in the place of the former factory there is already cleared out territory for construction of a large (112 600 sq m) business centre by the project of "Sergey Kiselyov and Partners" studio. Austere glass-brick architecture of this complex will make its 11storey volumes less marked – and at the same time it creates a high priced office space, half hidden, fenced off from motley industrial area, they has been transforming it into an office city block for a few years now
Today Paveletsky industrial area is rapidly changing its function. Business centers here grow like mushrooms after rain, though some manufactures are still there, for example the Moscow yeast factory. As office construction was prohibited in the cen
... more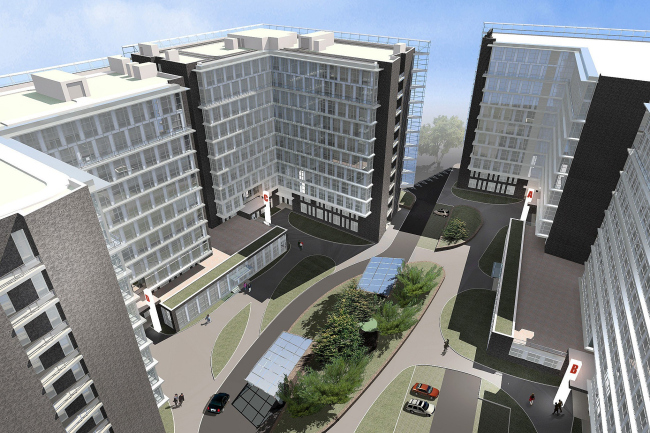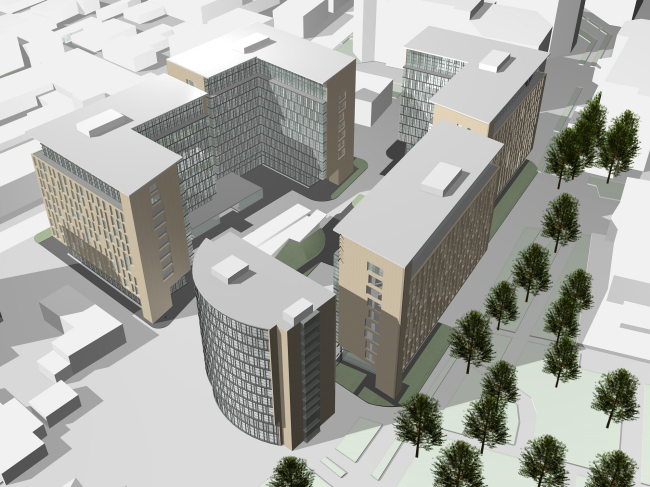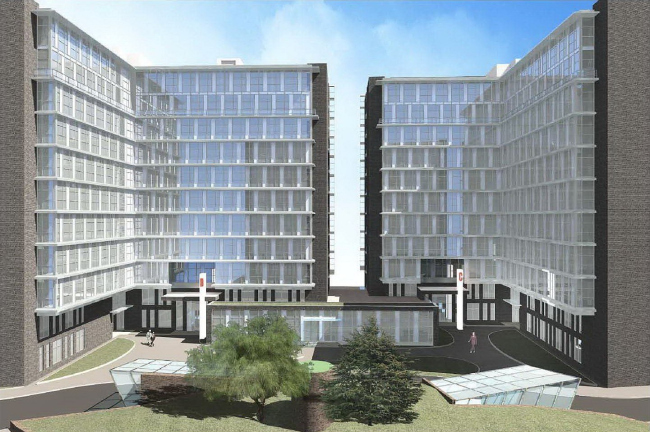 Sergey Kisselev,
Other Buildings:
Partner Architects of Archi.ru:
A Project from the Catalogue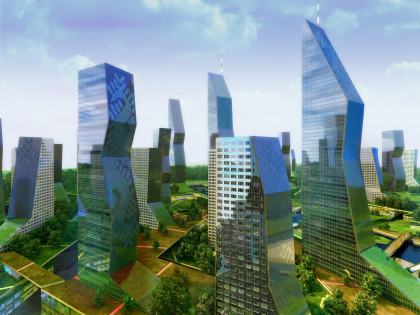 Alexander Skokan, 2007
contest project "Info-City"
Buildings and Projects: New Additions