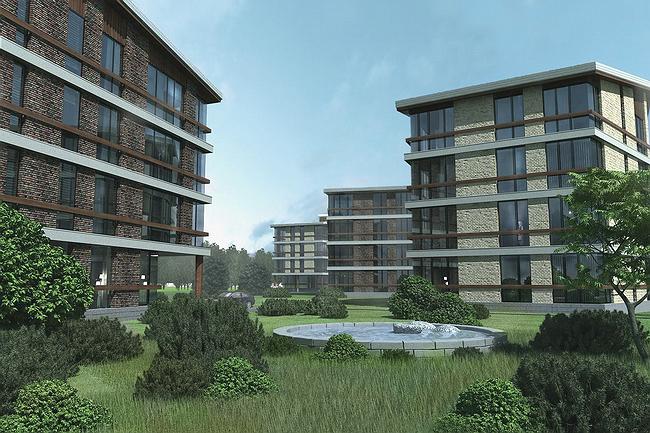 Residential complex with non-residential area and underground parking, Pozdnyakovo
Residential complex with non-residential area and underground parking, Pozdnyakovo



Design Team
Nikita Tokarev, Arseni Leonovich, Andrey Baushev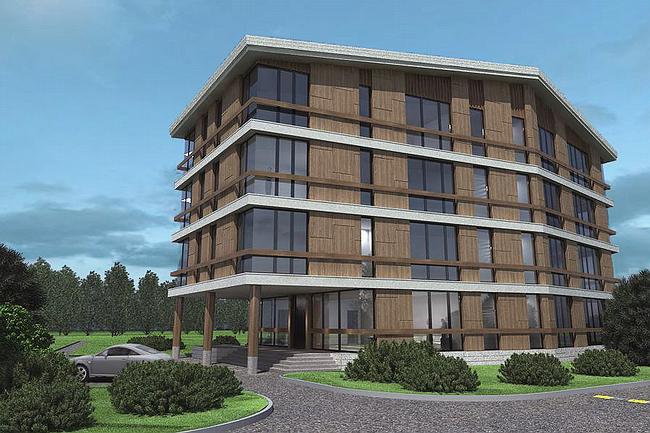 Archi.ru about this project:
17.03.2008
Maria Fadeeva. A forest small fish
It must be very interesting for architects to work in modern Russia – they constantly have to learn new types of real estate, at that very often they do that in collaboration with developers. One of such new typologies is a business class countryside settlement of mid-rise buildings. There are few such projects today and one of them is completed by "Panakom" studio
The residential complex is located in Krasnogorsky district of nearby Moscow region, by Pozdnyakovo village, not far from Novorizhskoye highway. It will continue the cottage development of large site owned by a developer and will become a kind of "f
... more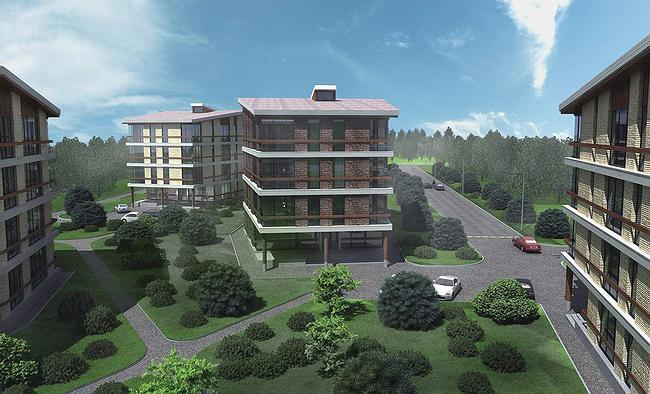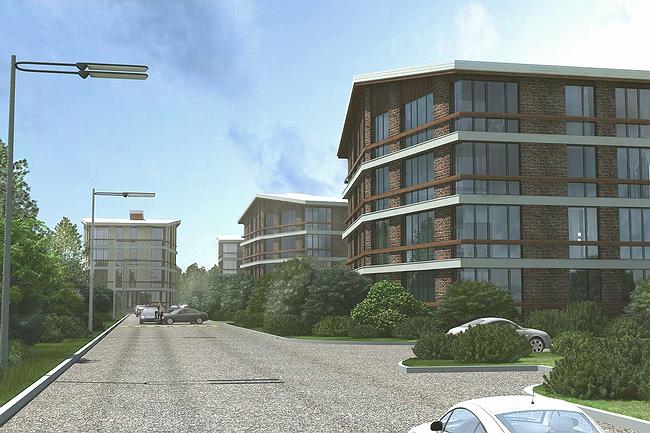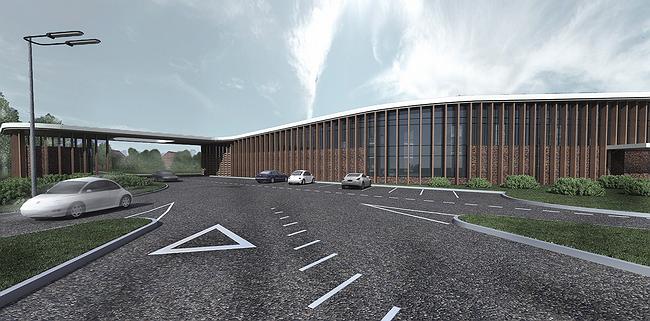 Nikita Tokarev,
Other Buildings:
Partner Architects of Archi.ru:
A Project from the Catalogue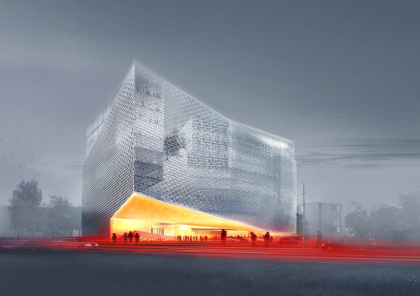 Sergey Oreshkin, 2013 – 2013
Competitive project of the office complex at Varshavskaya St.
Buildings and Projects: New Additions