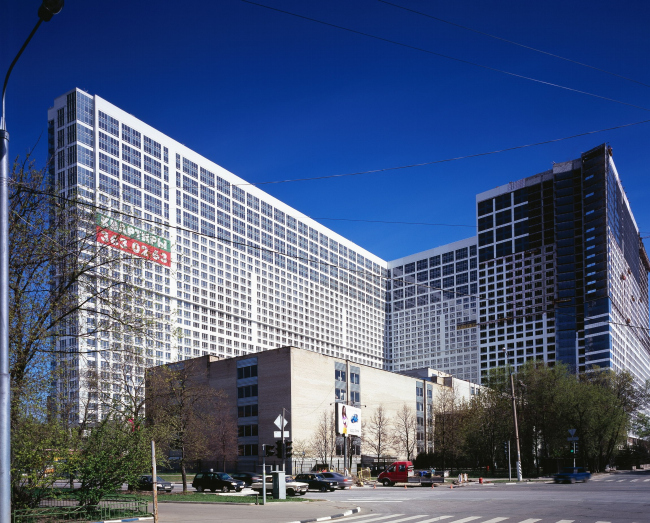 Multipurpose dwelling complex "Air bus"
Multipurpose dwelling complex "Air bus"
information:
status

building

date

2004 —04.2005 / 2005 — 2007

place

Russia, Moscow
Between street of Academic Ilyushin and Kochnovskij Proezd (Kochnovskij Proezd, 4)

function

Mixed-use /

Mixed-use complex

Total Area

Площади кварцì2

Residential Area

420.000Рј2 ì2

number of storeys

35

links:


Design Team
V.I.Plotkin, S.A.Gusarev, S.A.Uspensky, E.V.Kuznetsova, A.V.Butusov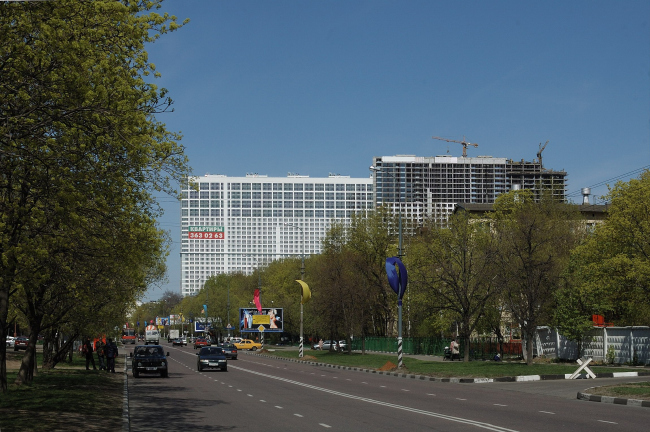 Archi.ru about this project:
05.06.2006
Julia Tarabarina. Cell of a megacity
The complex "Air bus" is a rare example of the elite house for Moscow, not using habitual in this genre the form of a tower. Its architecture directly and fairly, not hiding behind a decor, beats a theme of a huge residential building - a component of a megacity, that, however, does not exclude also art subtleties.
Two huge 35-storeyed Ã-shaped plates form a huge zigzag, from height of the birds flight reminding two hands linked by tips of fingers. In a place of coupling where approach, but do not adjoin corners of two cases, transitions - the arch leading from
... more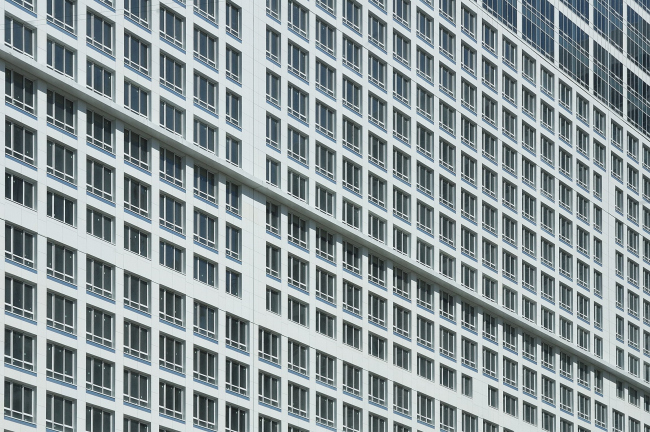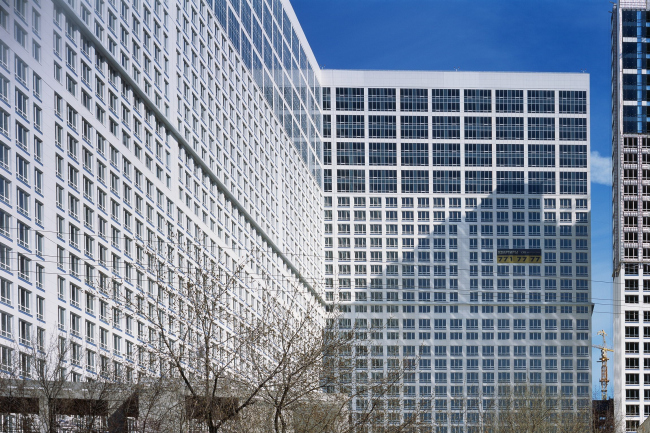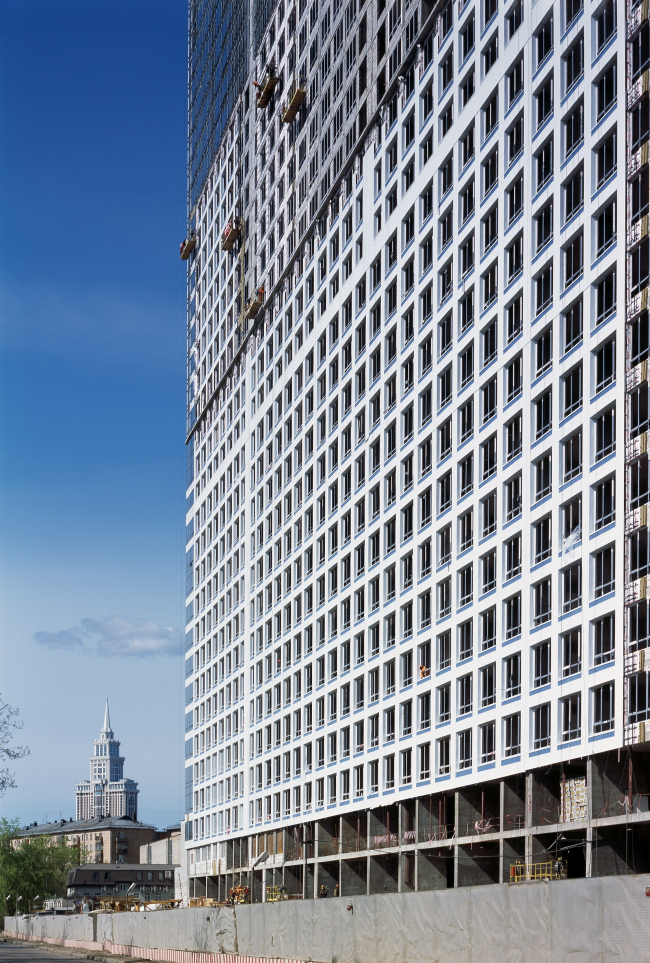 Vladimir Plotkin,
Other Buildings:
Partner Architects of Archi.ru:
A Project from the Catalogue

Sergey Kisselev, Igor Shvartsman, 2004 – 2006
Housing complex "Avant-garde"
Buildings and Projects: New Additions