The new building project of the National Centre for Contemporary Arts on Khodynka Field (A.Len)
information:


Design Team
Project team: S. Oreshkin – project leader, R. Andreeva – main architect of the project, B. Lvovskiy, D. Zhegulina, I. Prokopenko – architects
Partners and Clients
Client: National Centre for Contemporary Arts (NCCA) supported by Ministry of Culture of the Russian Federation

Archi.ru about this project:
26.06.2014
Alyona Kuznetsova. ​Sergey Oreshkin: our motto is pure architecture that keeps its identity with a healthy share of naivety.
The leader of A.Len Architects Sergey Oreshkin shares about the evolution of his company, working in the regions, and defending his creative ego.
Archi.ru: How did it all start for A.Len? Sergei Oreshkin: In the west, it is often the case that an architect makes it big out of the blue, and pretty quick. Many of the famous European architectural companies made themselves known via
... more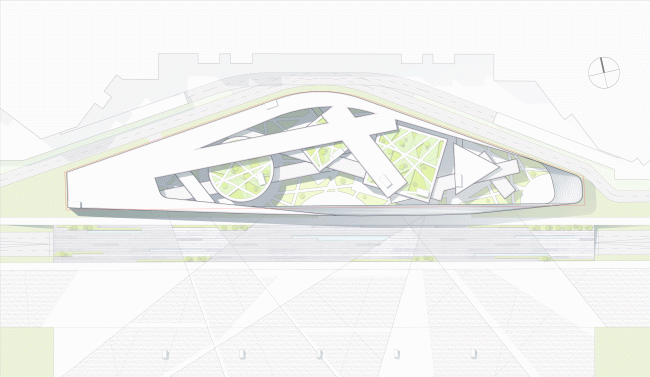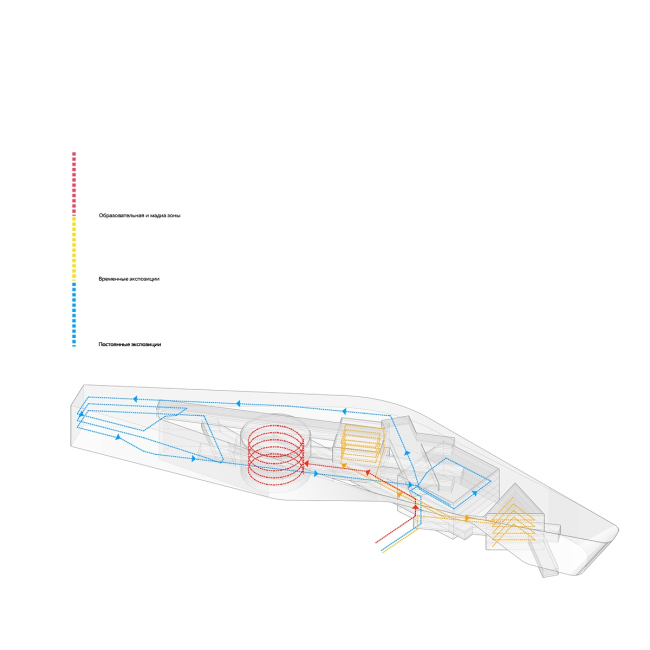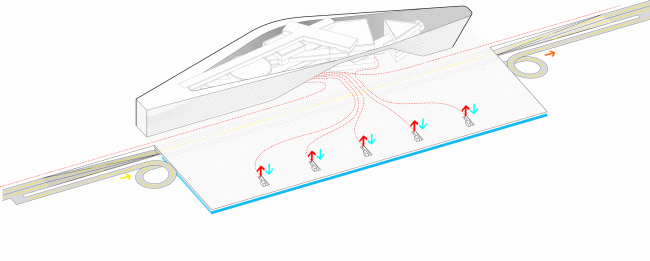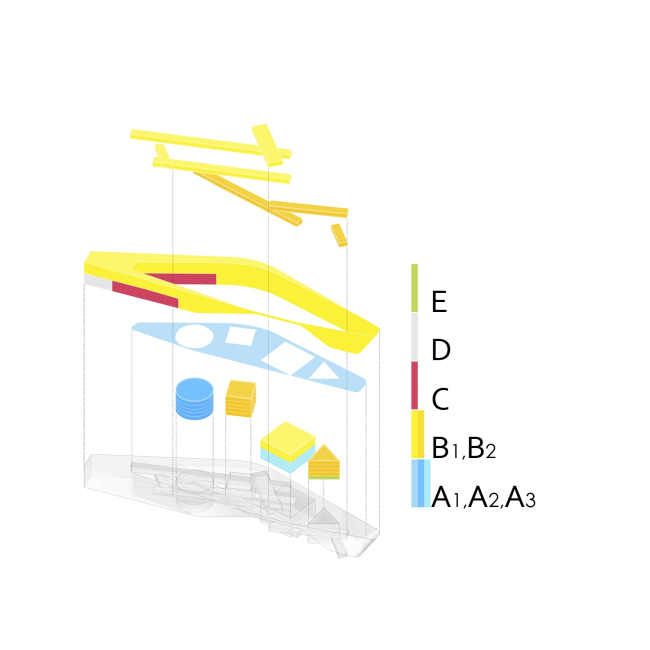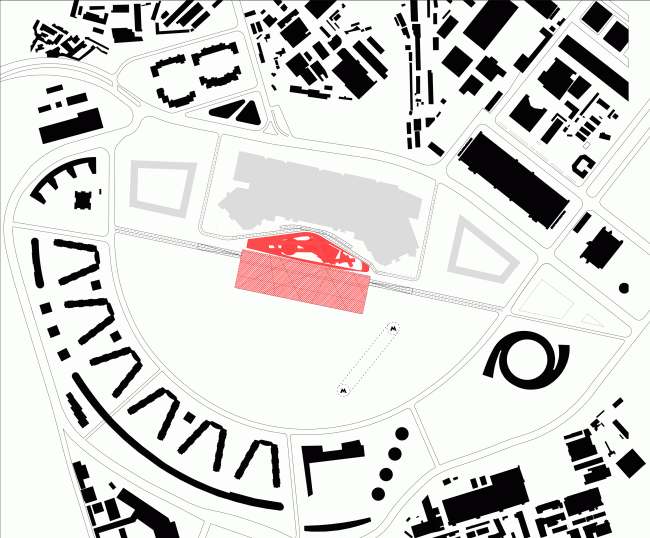 Sergey Oreshkin,
Other Buildings:
Partner Architects of Archi.ru:
A Project from the Catalogue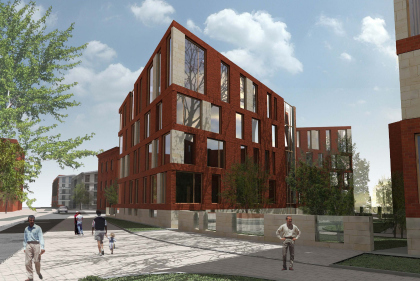 Igor Shvartsman, 2011 – 2011
Architectural concept of residential complex on 18-20G site of mixed-use complex "Red October"
Buildings and Projects: New Additions