Nikolai Milovidov
information:
Buildings and Projects:
Buildings and Projects Shown: 2
Archi.ru Texts: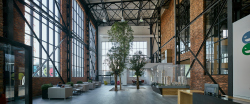 27.06.2016
In the sales office of a "Sreda" residential complex, the architects of UNK project have made a model of a man-adapted reconstruction of industrial buildings.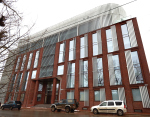 21.03.2016
Kazakhstan's city of Uralsk is seeing the completion of the construction of a business center designed by UNK project. The building merges with the sky and interacts as a peer with the historical environment of the city.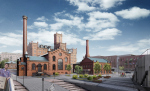 23.10.2014
This year, the list of the regional laureates of International Property Awards includes over two dozen of Russian projects. For the next stage of the contest, entitled "The World's Best" - only twelve will be short-listed.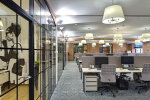 25.08.2014
In the interior design of the office of the company "ProfMedia", the architects of UNK project were able to combine the quality of a practical business space with a multilayer "tell-tale" imagery that brings together the spirit of the place and the art of movie making.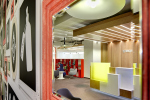 17.03.2014
"UNK Project" designed a new Moscow office of "Walt Disney Company".