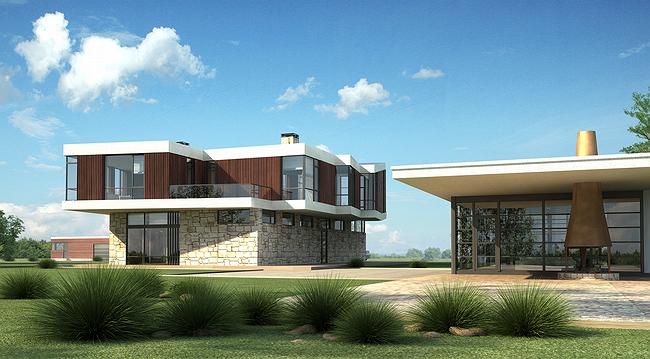 Private residential house, Moscow oblast (600 m2)



Design Team
N.Tokarev, A.Leonovich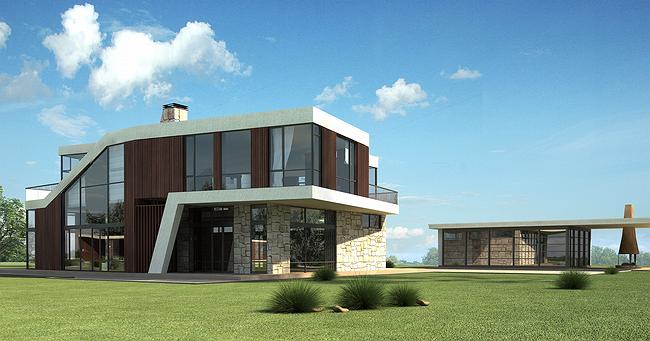 Archi.ru about this project:
02.10.2007
Maria Fadeeva. House-python

The architects from the 'PANAKOM' keep on creating residential building projects for the third order territory of Nikolskaya Sloboda village. This is the fifth project. Again, they deal with the site that boarders with the public zone of the pond. Some previous ideas have been applied here, but some new ones used also, making it original. The authors consider this architecture to be biomorphic.
Outside, the new work looks like a project of a large house, placed on the opposite bank – same wood siding, same white molding. The arrangement of the volumes is quite like symmetrical twins from the project 'the central zone development': more fle
... more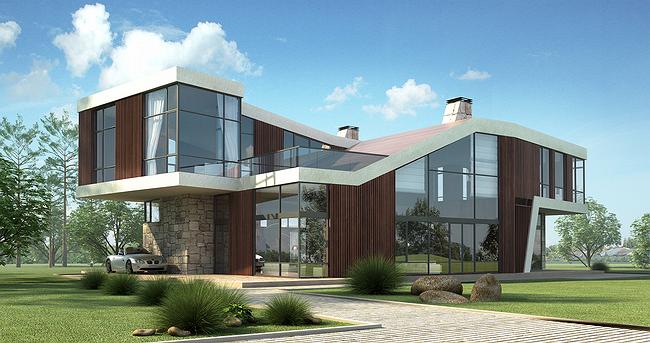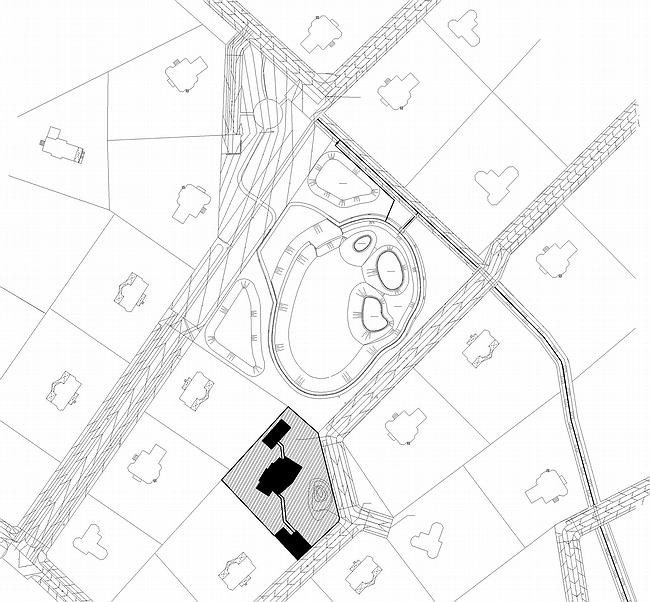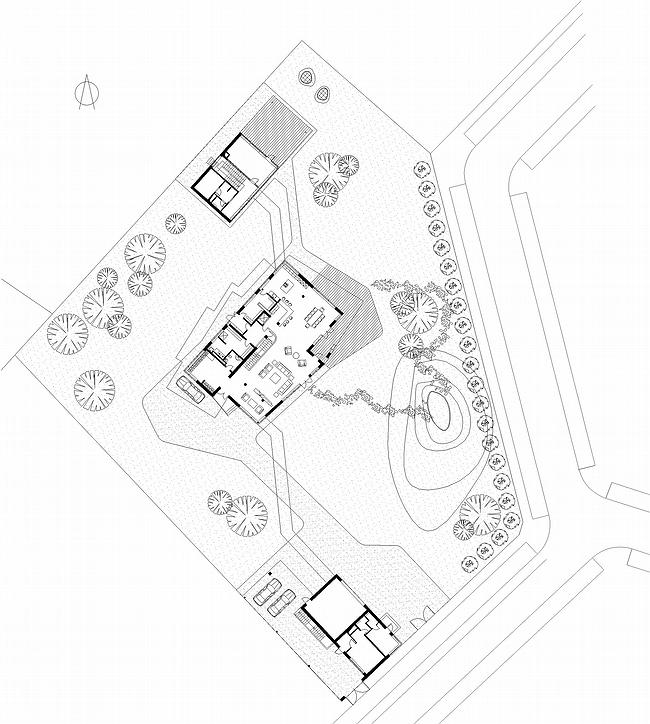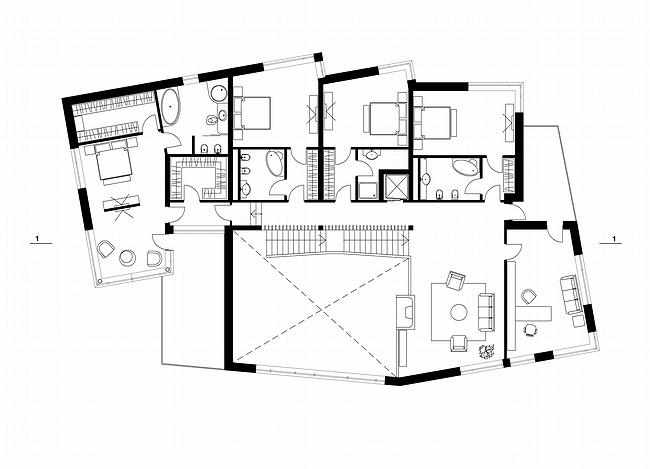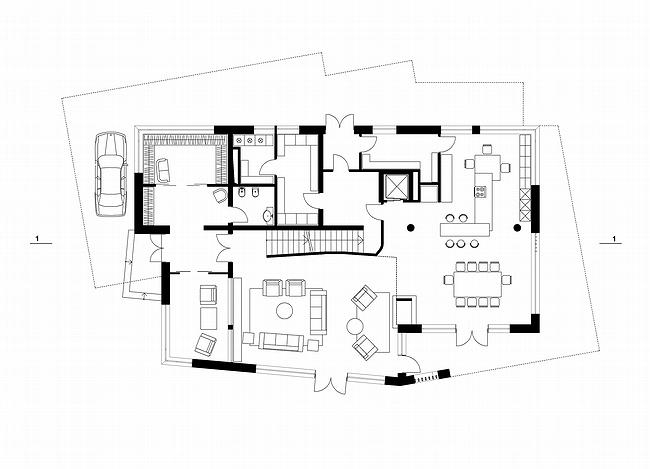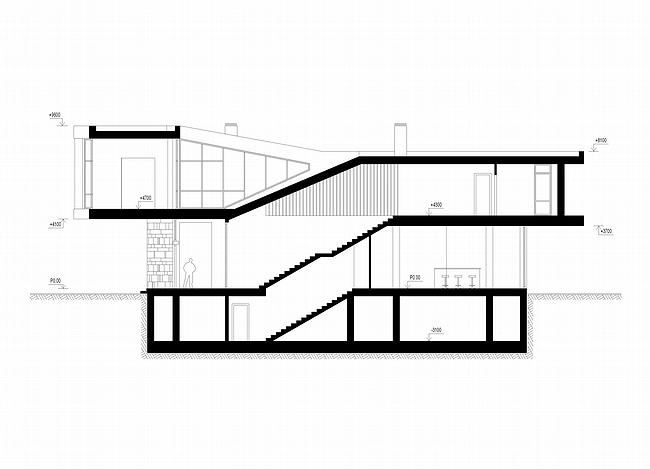 Nikita Tokarev,
Other Buildings:
Partner Architects of Archi.ru:
A Project from the Catalogue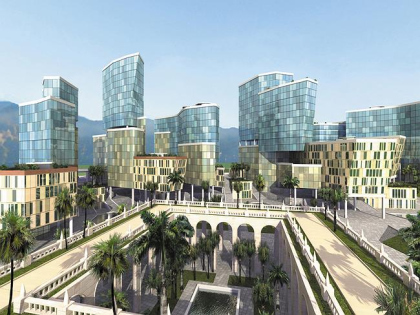 Yuri Vissarionov, – 2006
Elite residential building in Yalta
Buildings and Projects: New Additions