Project of low-rise housing nearby Ulyankovo village


Design Team
architects: A.V.Medvedev, A.S.Litovsky, E.S.Palei; engineers: I.Z. Schwarzman, S.B.Fomochkina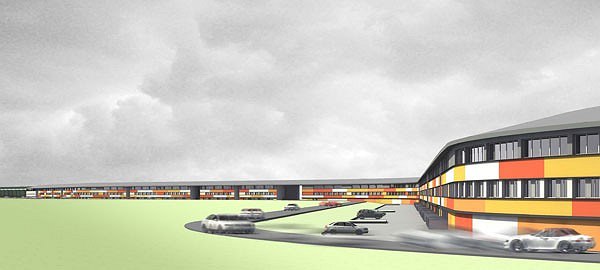 Archi.ru about this project:
04.05.2011
Anna Martovitskaya. Red-yellow line
The architectural studio "Sergey Kiselev & Partners" is designing a new housing estate nearby Ulyankovo and Pirogov reservoir in Moscow region. It will include cottages and townhouses, and a long apartment building of red and yellow palette is expected to become a landmark.
The site, located opposite the Ulyankovo village, has a crucial limitation: there is an electricity transmission line and the developers had to give up a piece of territory. This is why the master plan of the housing has such fanciful outlines: the c
... more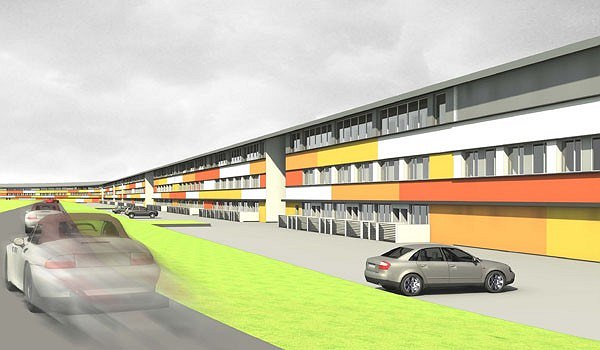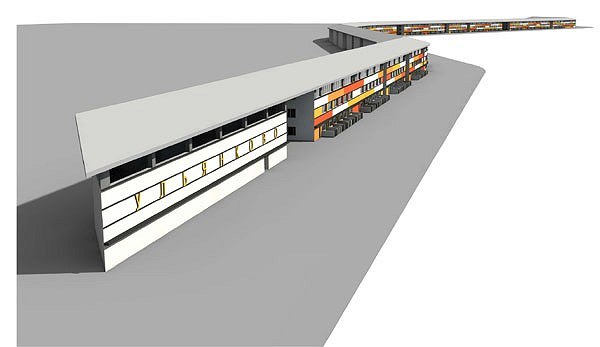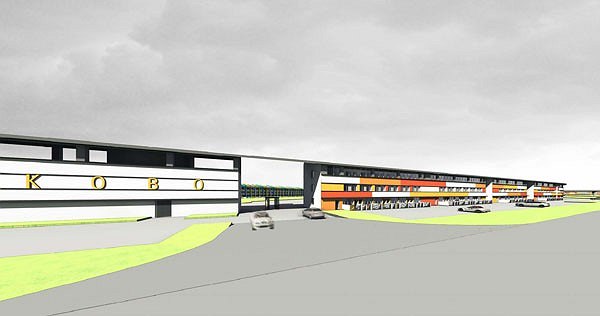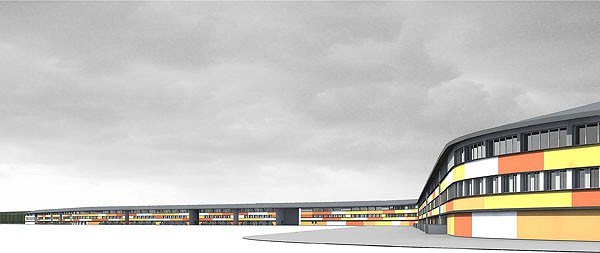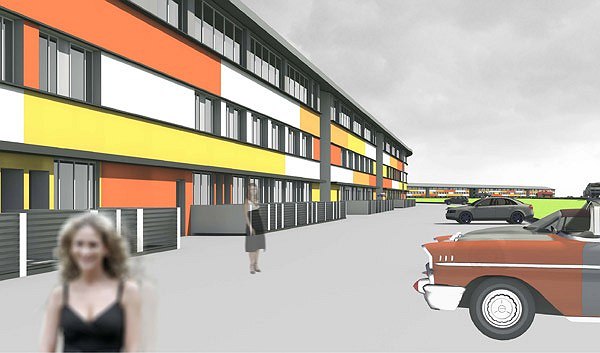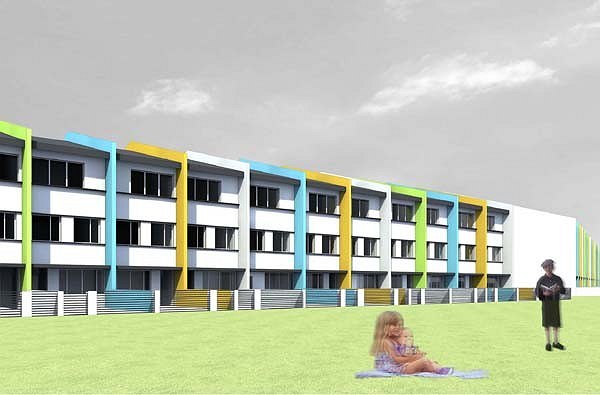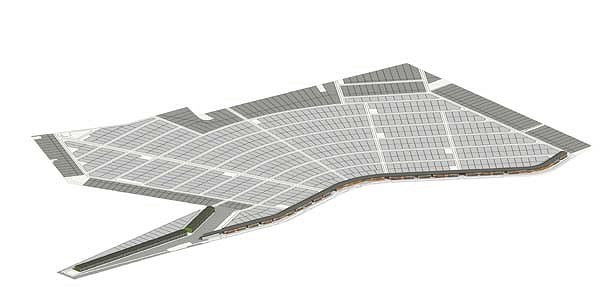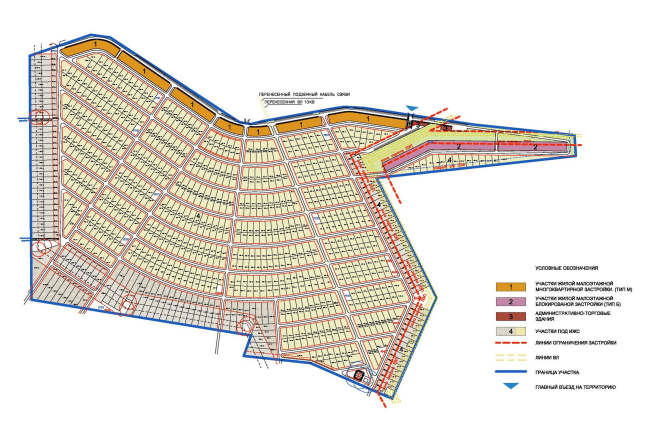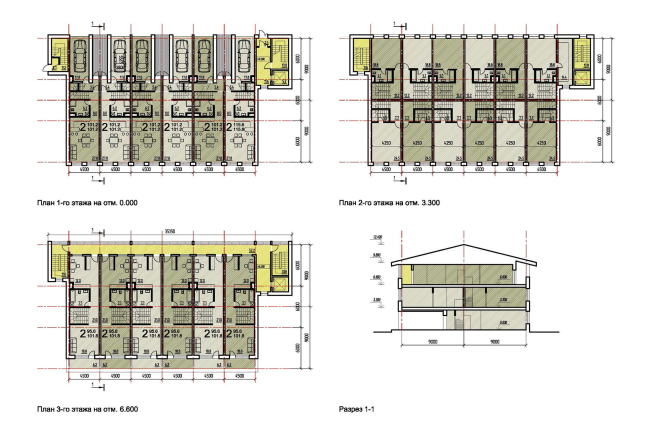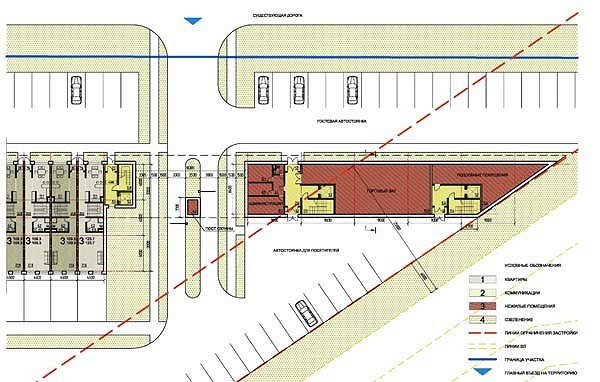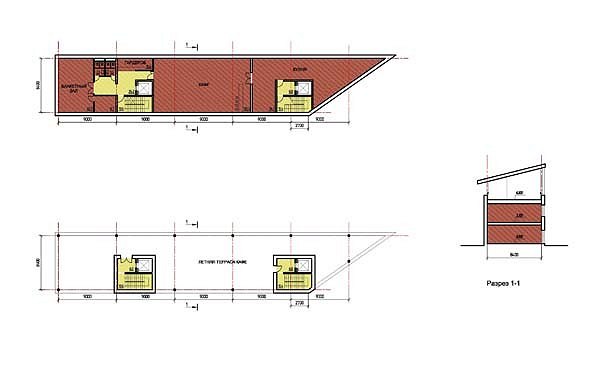 Igor Shvartsman,
Other Buildings:
Partner Architects of Archi.ru:
A Project from the Catalogue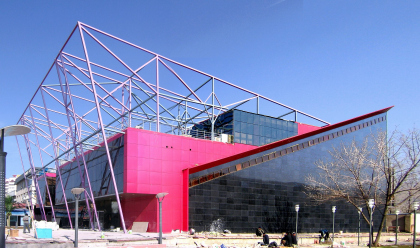 Alexander Asadov, Andrey Asadov, 2005 – 2006
Sports and entertainment centre "Maharajah"
Buildings and Projects: New Additions