Kazakhstan History Museum architectural concept


Design Team
Architects: Yavein N. I. (the head), Zenkevich V. A. (chief project architect), Snezhkin G. S., Aksenov S. I., Kozhin I. V., Lemehov V. I., with participation of: Vinogradova M. S., Zhukova V. S., Rudenko A. A., Novosaduk E.A. Constructors: Gershtein V. I. Model: Itsikson J. S.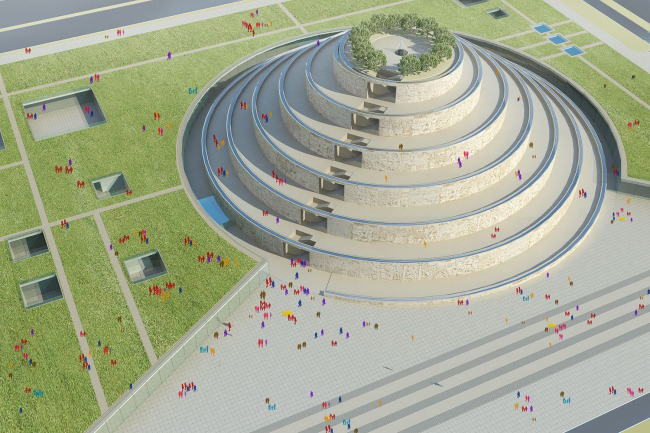 Archi.ru about this project:
06.10.2010
Anna Martovitskaya. Knowledge pyramid
In August there have been held an international architectural contest on the best project of History Museum of Kazahstan building in Astana. Architectural company "Studio 44" from St. Petersburg was among the participants.
This is the second project Nikita Yavein's team developed for Kazakhstan. As with the Art Palace for Children, the architects used Kazakh national architecture motifs. The palace was a periphrase o fthe traditional nomad yourt, but now the prairie py
... more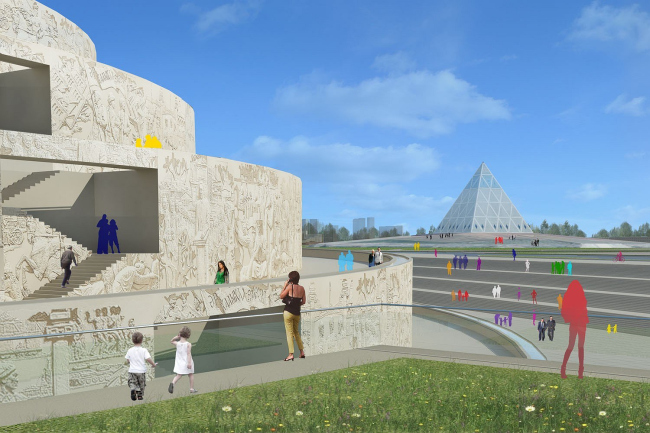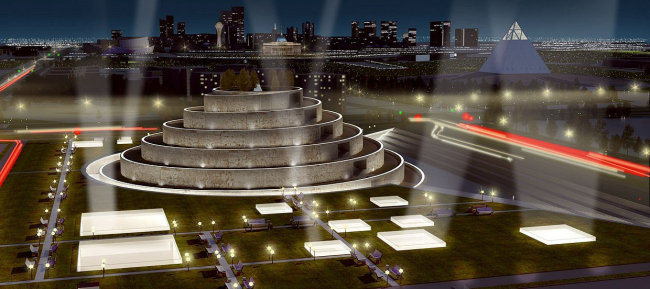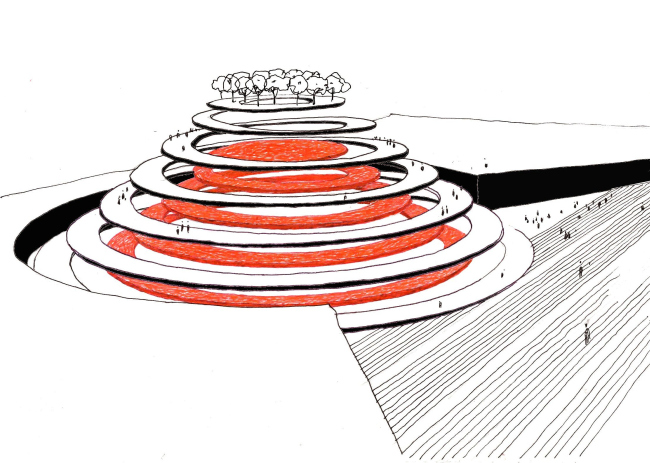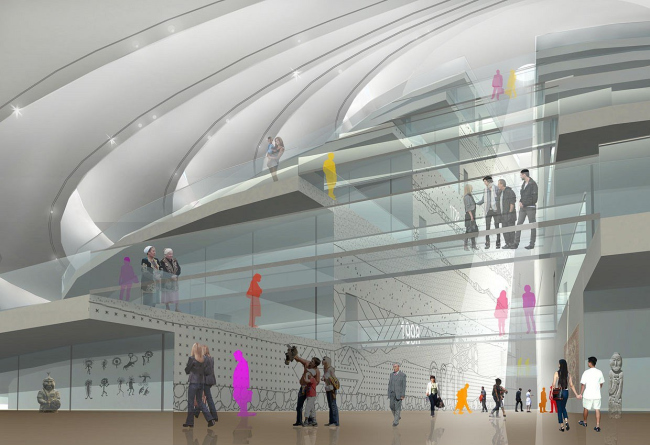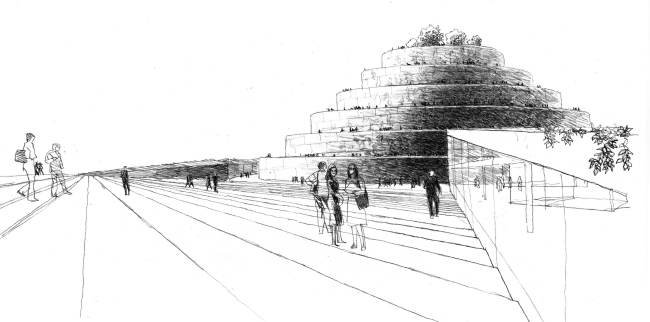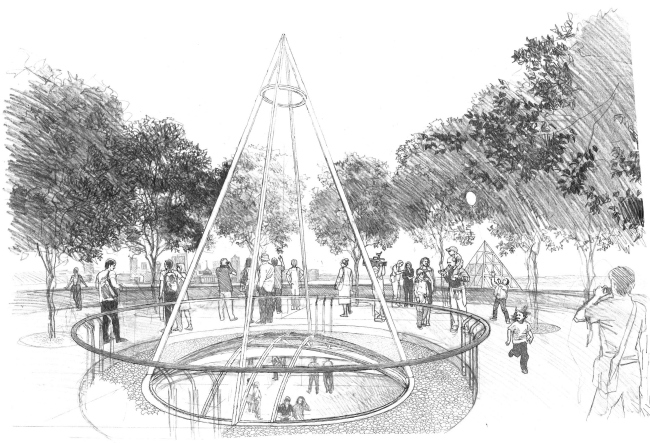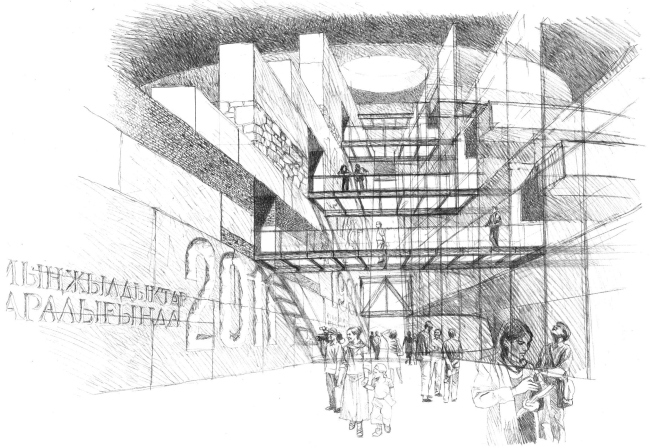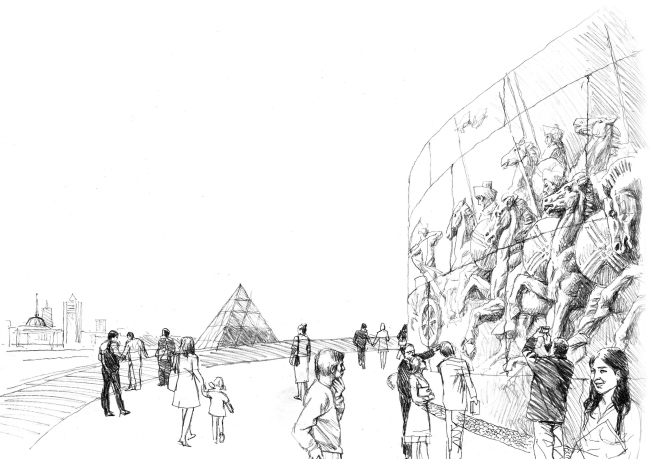 Nikita Yavein,
Other Buildings:
Partner Architects of Archi.ru:
A Project from the Catalogue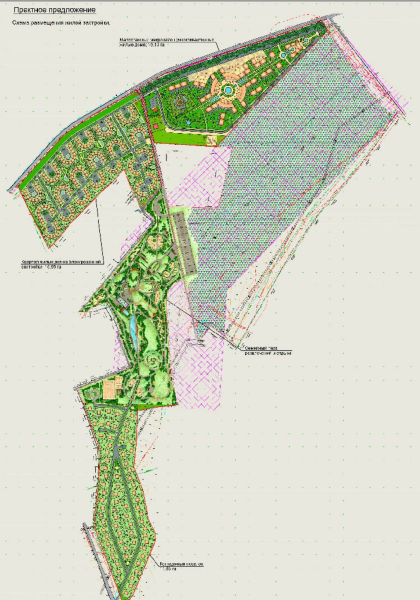 Aleksey Ivanov, 2011 – 2012
VTB City
Buildings and Projects: New Additions