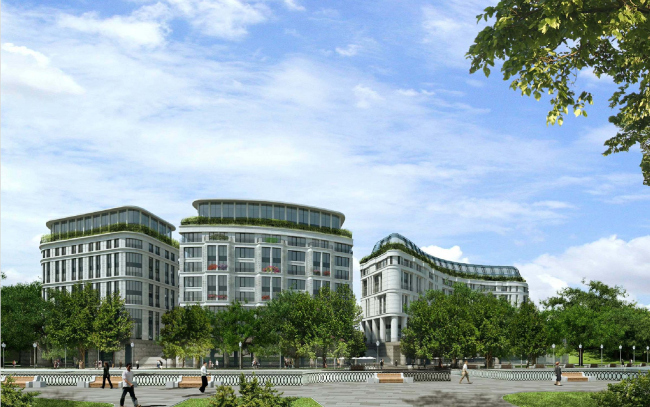 Mixed-use complex with Kempinski hotel in Minsk


Design Team
Sergei Tchoban, Sergei Kuznetsov, Aleksei Ilin, Mariya Kutovski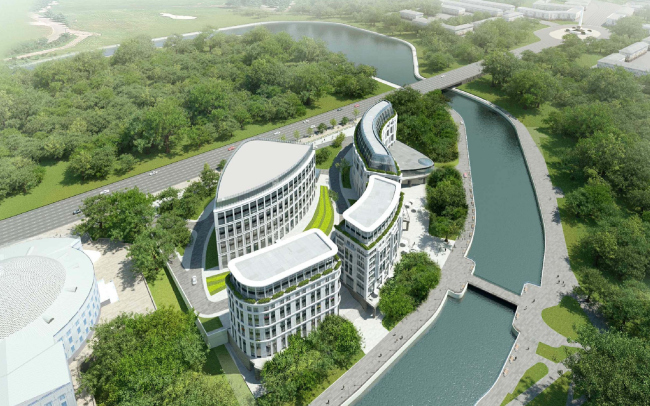 Archi.ru about this project:
24.12.2009
Anna Martovitskaya. In the course of highway style
Minsk is one of the most dynamically building up cities among all the CIS countries capitals. Commercial real estate market and hotel business are being actively developed in Belarusian capital, so "Kempinski" idea to design for Minsk no only a hotel, but a mixed-use complex is very logical. Architectural bureau SPeeCH was commissioned to design the project MFK along Nezavisimosti avenue.
The building site borders with Nezavisimosti avenue from the north, and with Svisloch river from the south and would have square shape but the river smoothly curves here. The housing development of the avenue influenced the stylistic solution of the
... more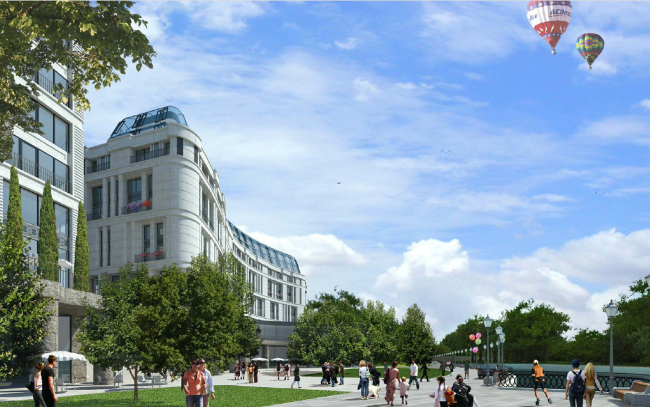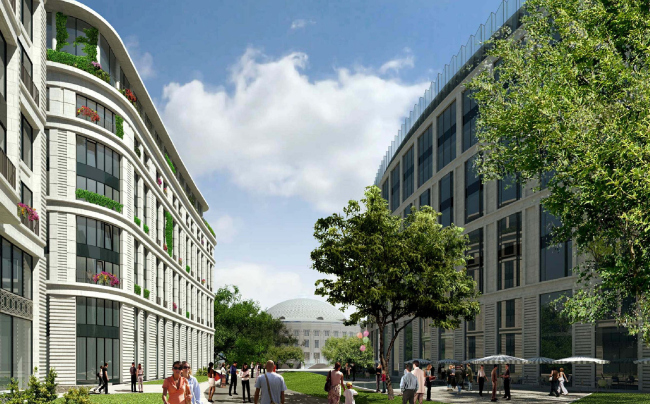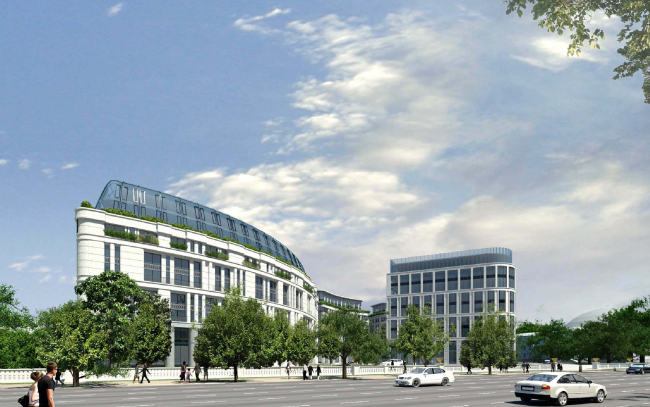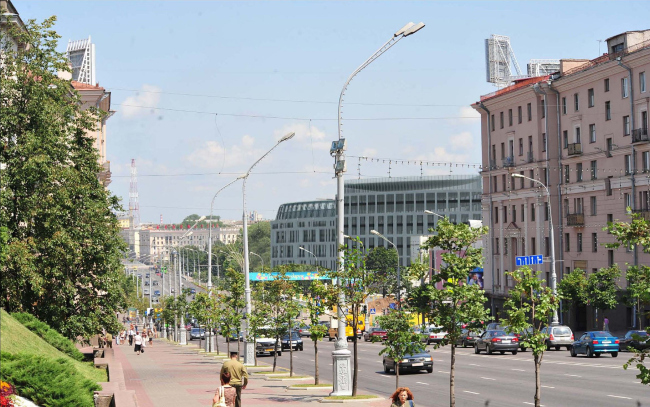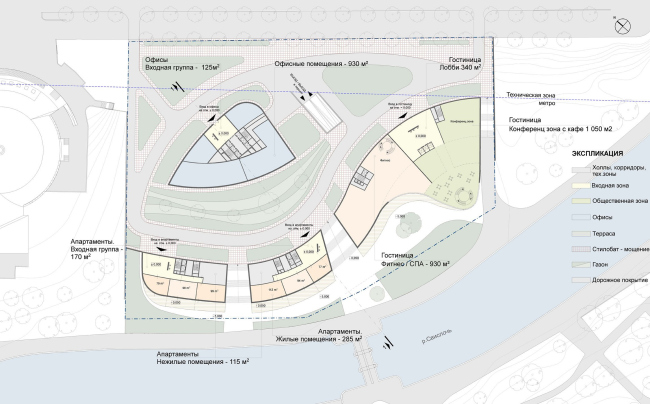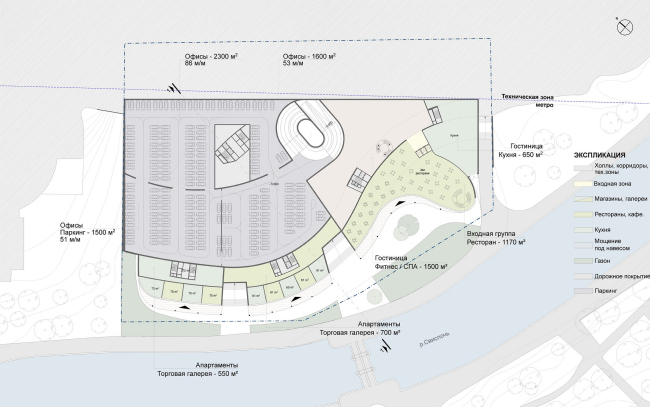 Sergei Tchoban,
Other Buildings:
Partner Architects of Archi.ru:
A Project from the Catalogue

Aleksey Ivanov,
"Avantgarde" Shopping Center
Buildings and Projects: New Additions