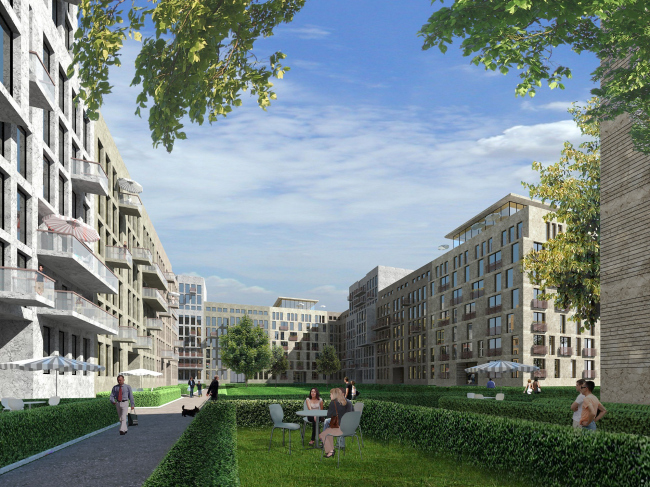 Master plan of residential complex "Gardens of cultures" on Pyatnitskoe highway
information:
status

project

date

02.2008 —11.2008

place

Russia,
Pyatnitskoe highway

function

Residential /

Residential complex

Residential Area

1001057 ì2



Design Team
S.Tchoban, S.Kuznetsov, Stefan Sholtz, A. Dryabina, P.Karpeeva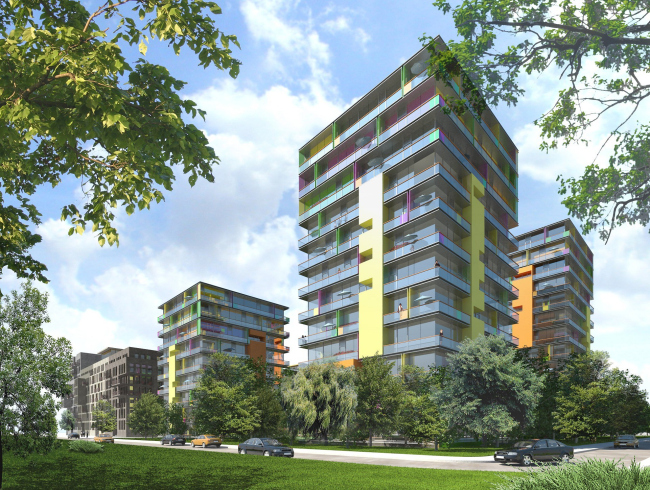 Archi.ru about this project:
14.01.2009
Anna Savkina. Rule of a garden
Project of the residential complex for 20 thousand people "Gardens of cultures" has the three components: urban conveniences, nature and allusions to architecture of various European countries. That is not easy. But it appears to be achievable and even possible to create a balanced image which smartly applies classic methods within modernism.
For the past 5-6 years elite settlements have become rather popular, they have stylized design of a particular epoch or a country – Italian style settlements, or, say, English. Along the monoculture ones there appeared a concept of multicultural set
... more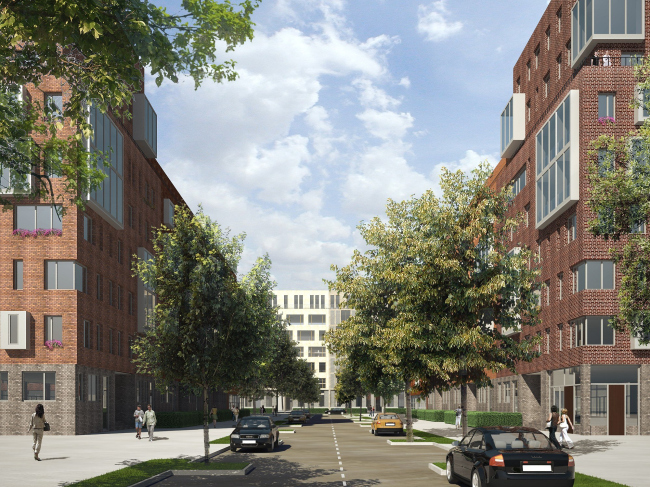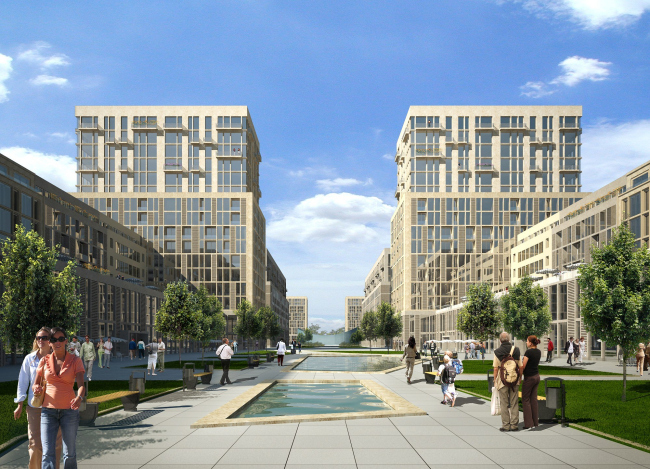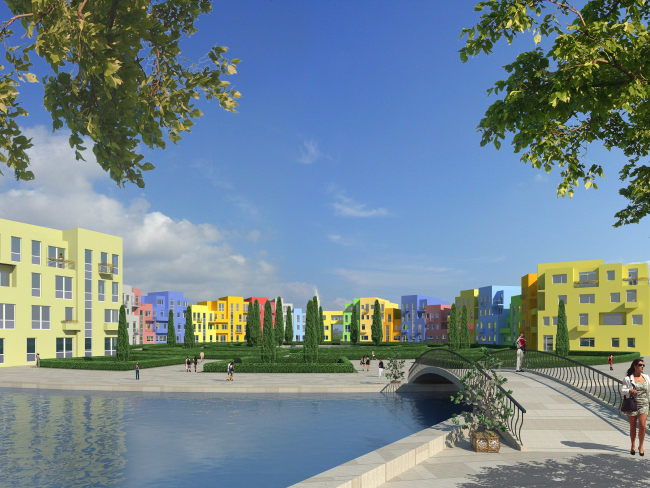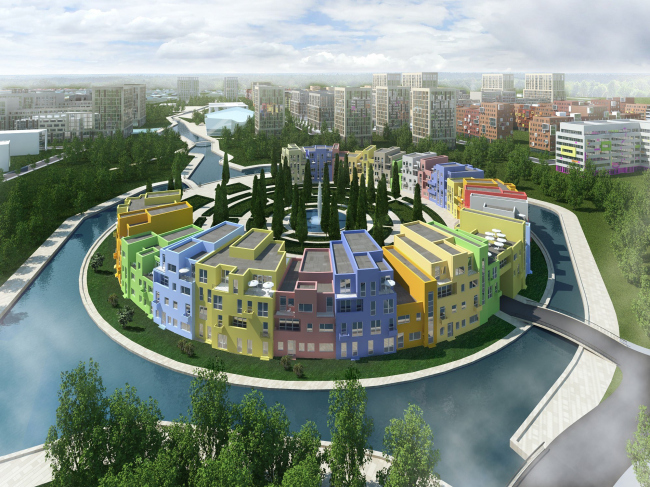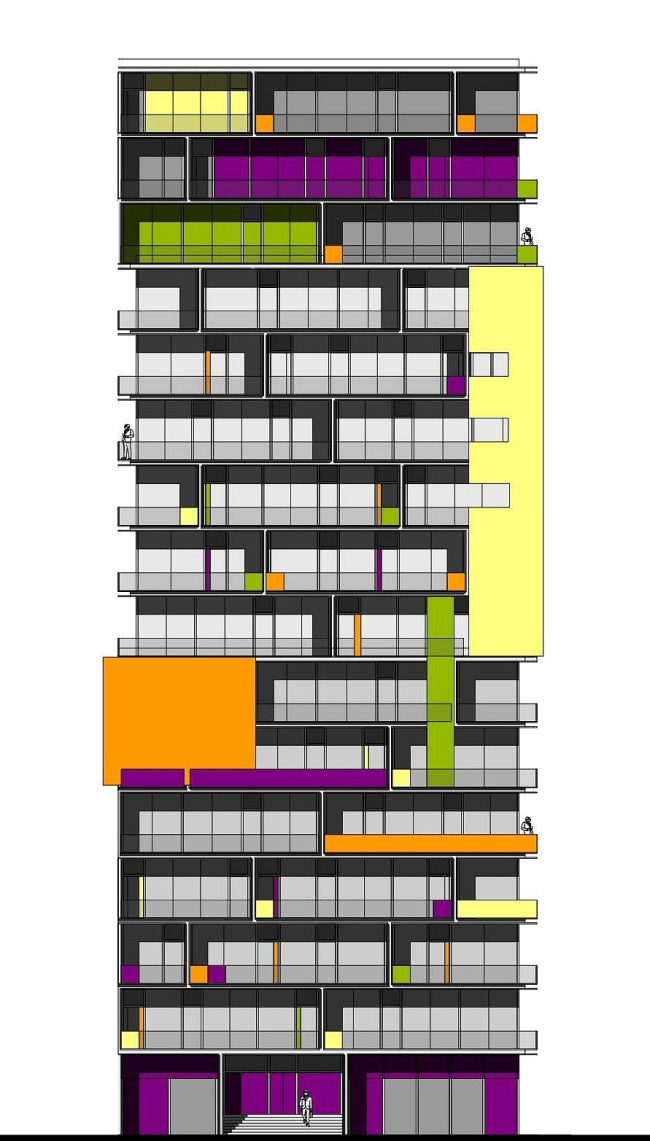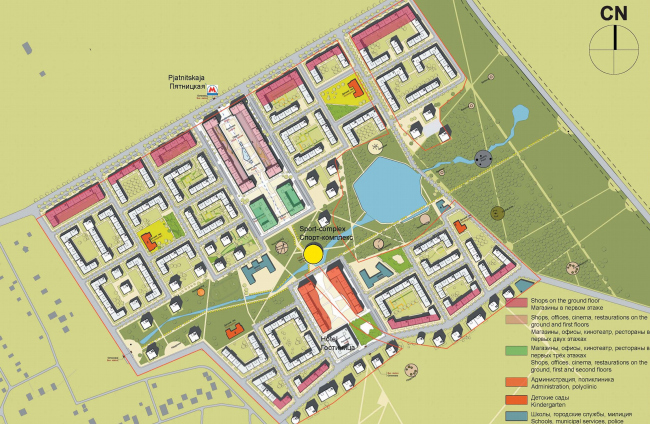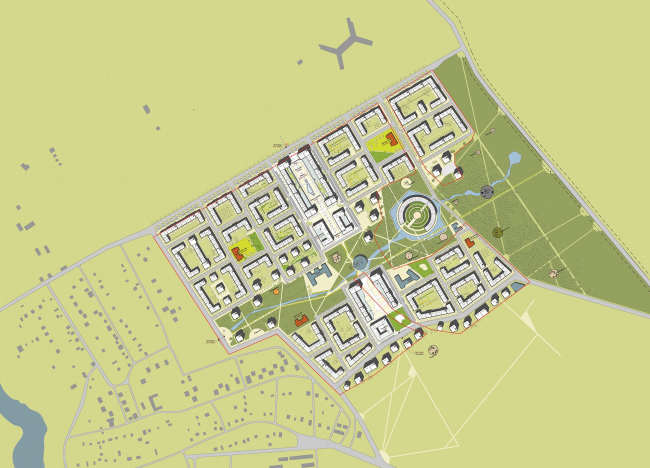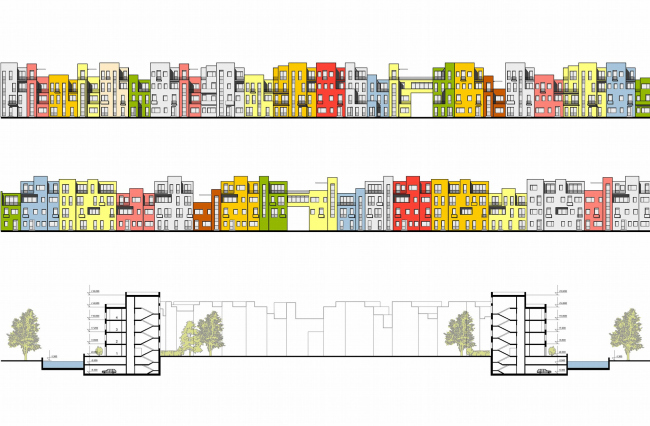 Sergei Tchoban,
Other Buildings:
Partner Architects of Archi.ru:
A Project from the Catalogue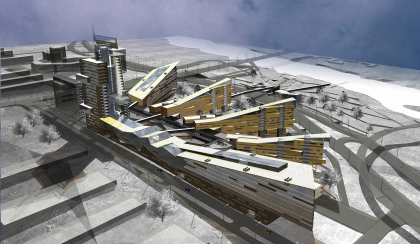 Alexander Asadov, Andrey Asadov, 2004
Culture, business, retail and entertainment residential complex "Perekrestok"
Buildings and Projects: New Additions