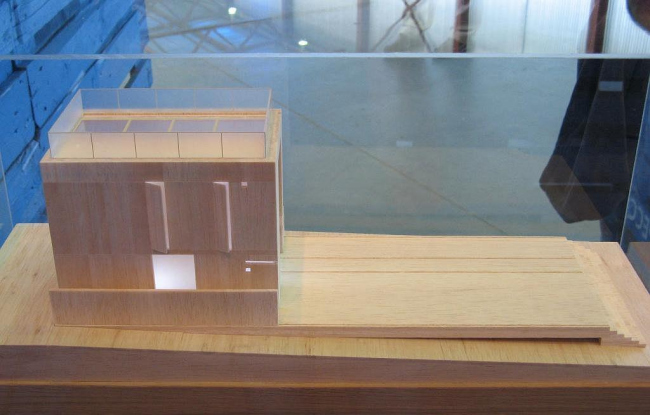 Matryeshka House (Domestic Express – a Weekend House)
Amina Khazgaleeva /
Russia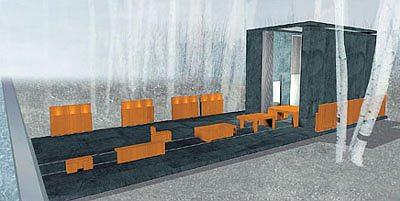 Archi.ru about this project:
09.01.2013
Anna Martovitskaya. Fundamental Transformer
"Express-House" built by Gary Chang and Totan Kuzembaev in Pirogovo resort is a project that evolved from a quick-mounting pavilion up to a fundamental structure.
Initially, Express-House was designed by the Hong-Kong architect Gary Chang who was invited by Totan Kuzembaev to take part in designing Pirogovo resort back in 2005. Gary is the master of transformations - in the Commune by the Great Wall he bui
... more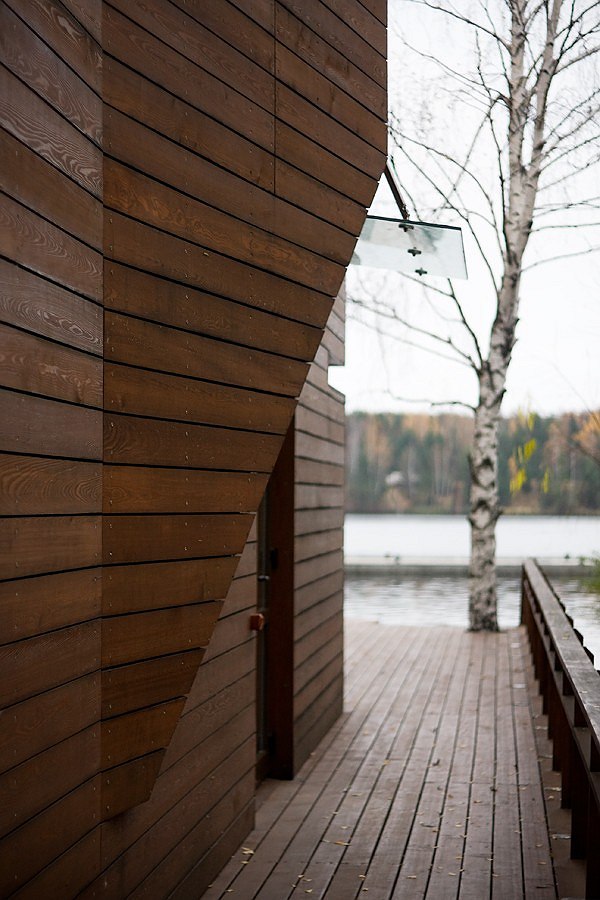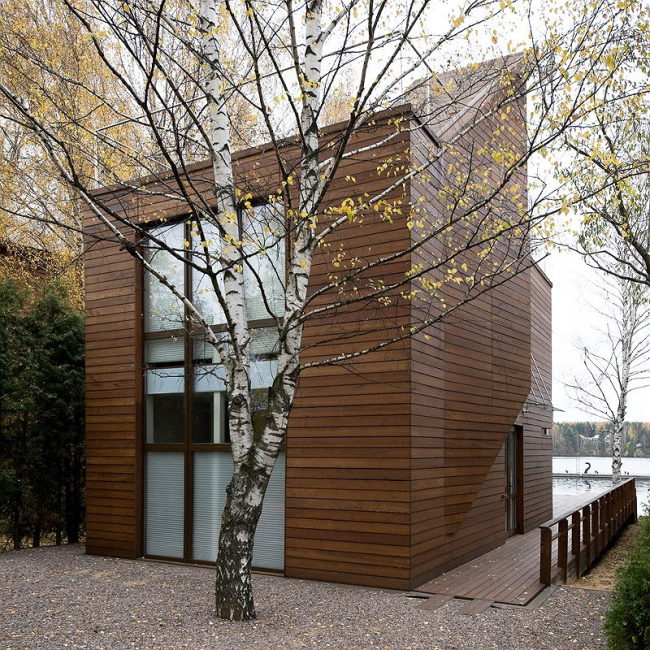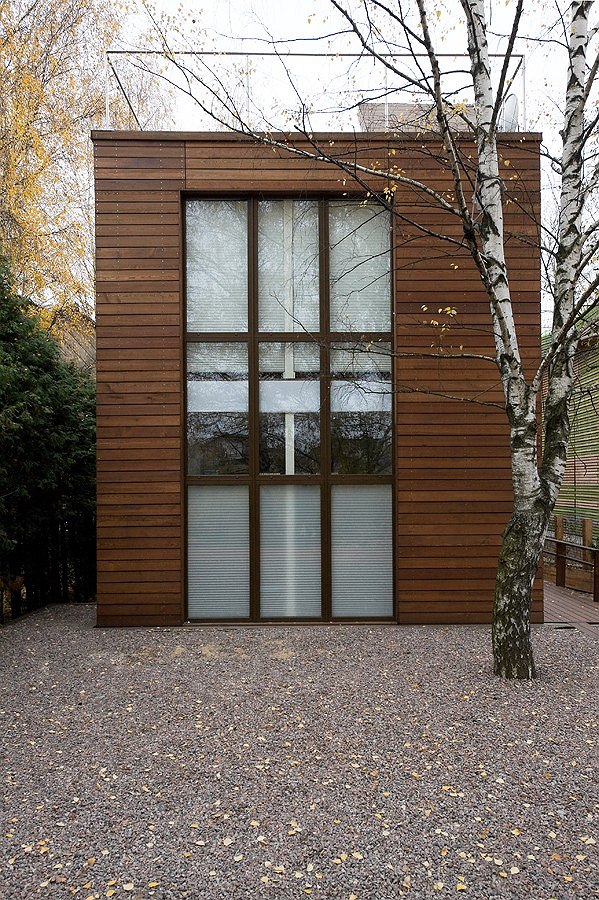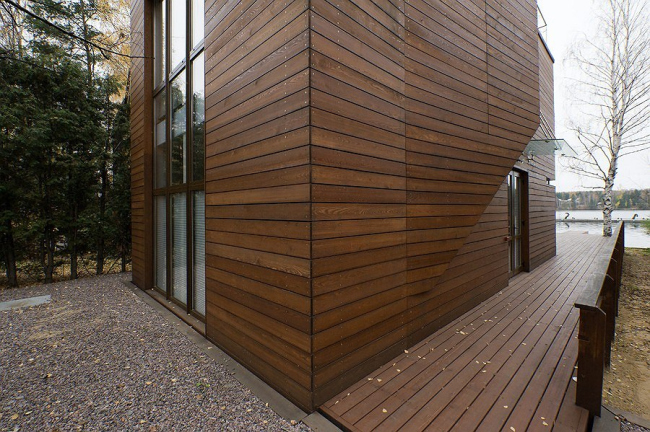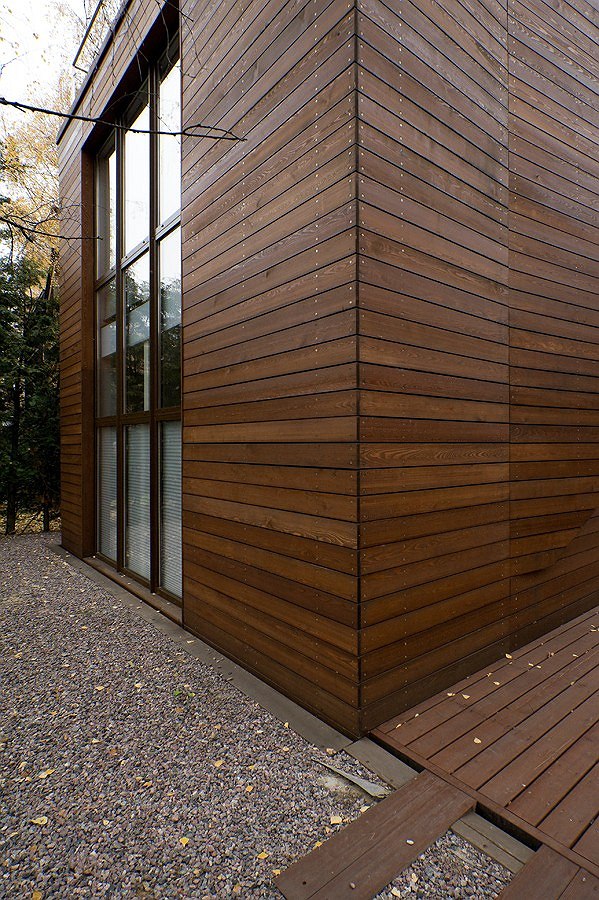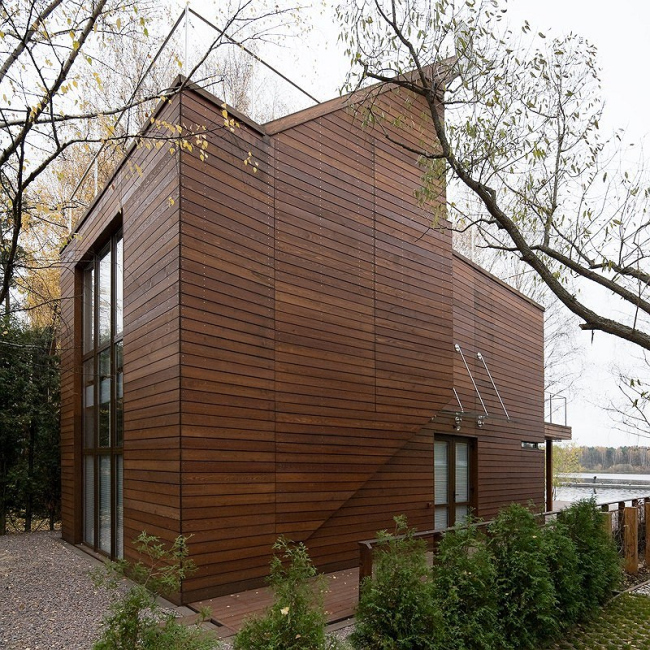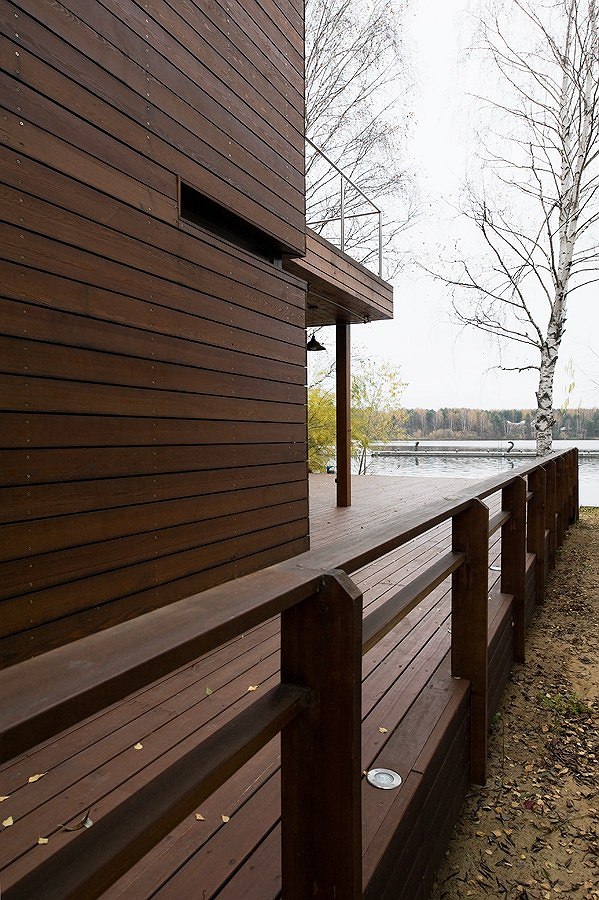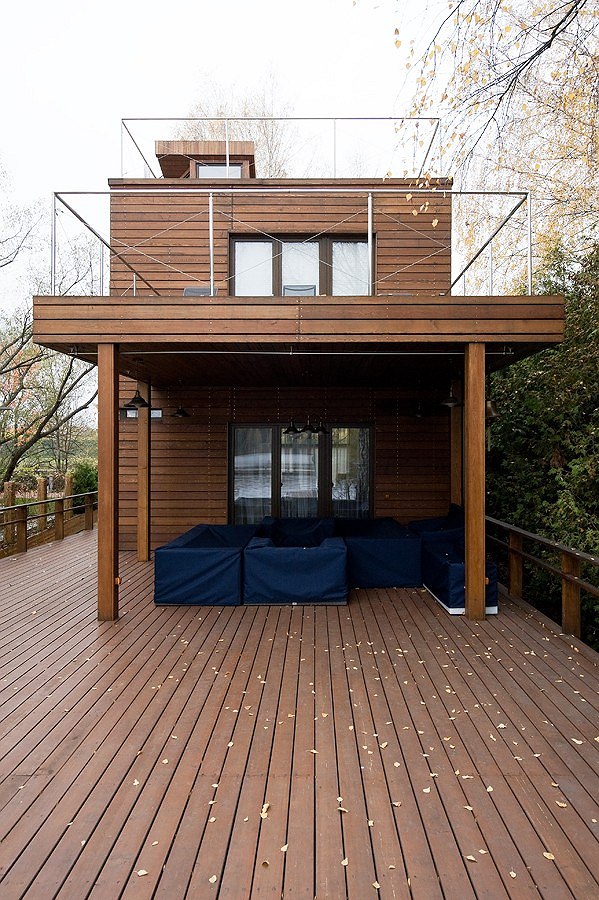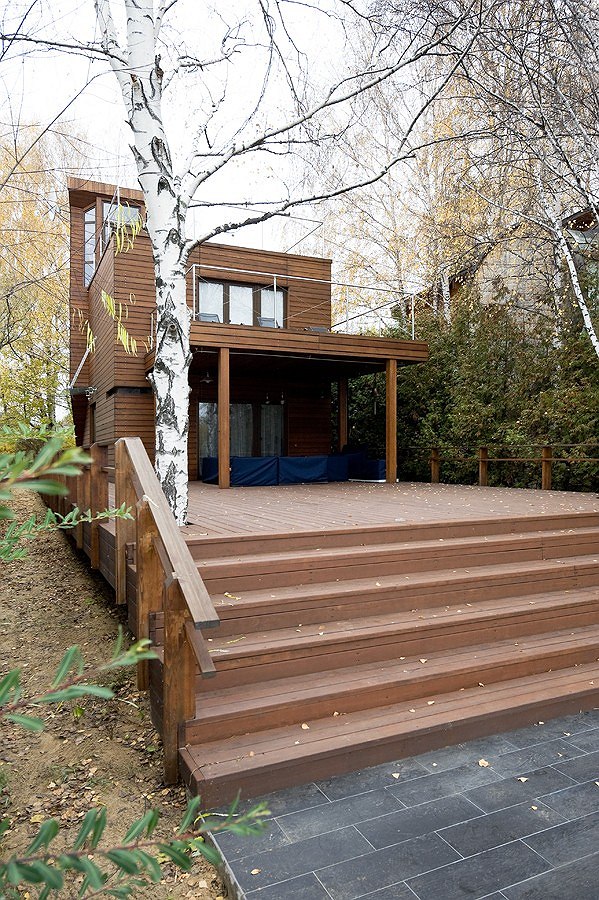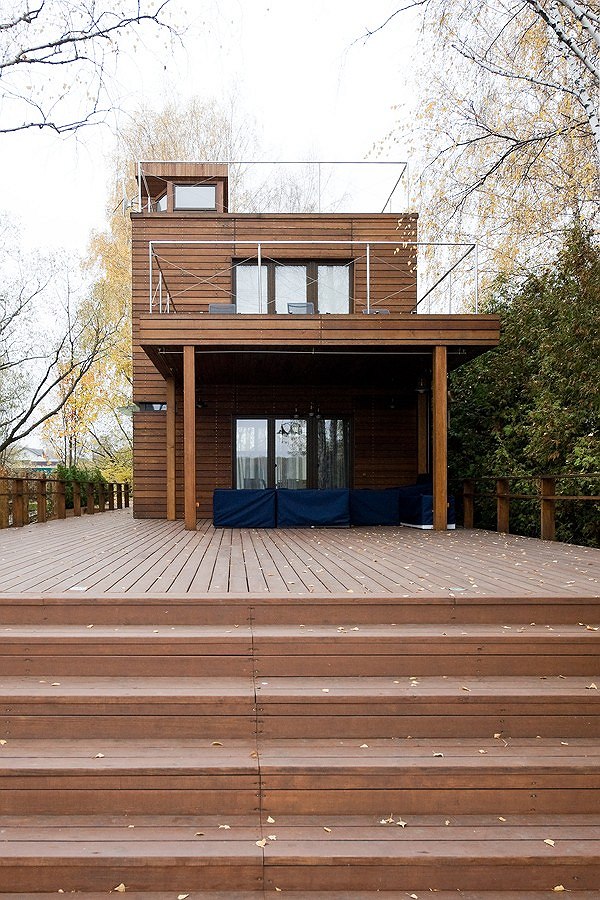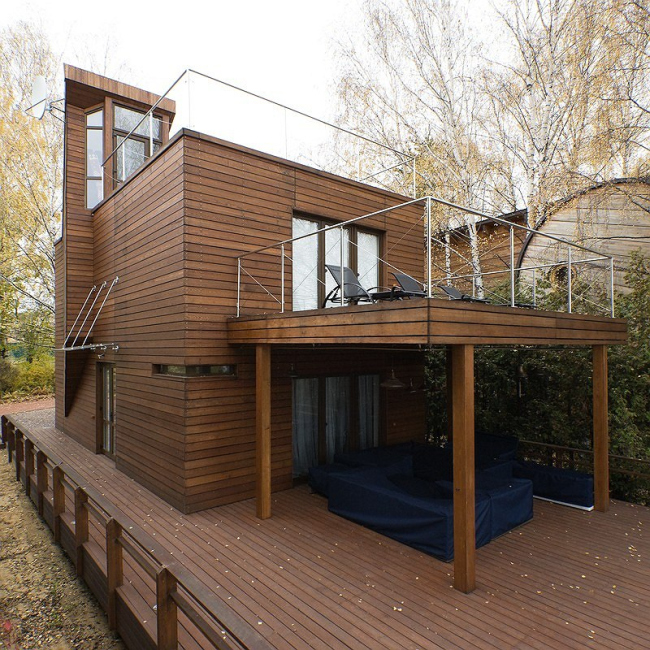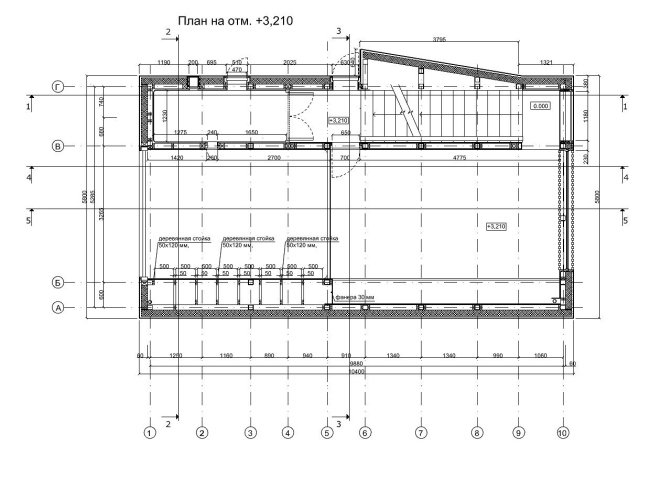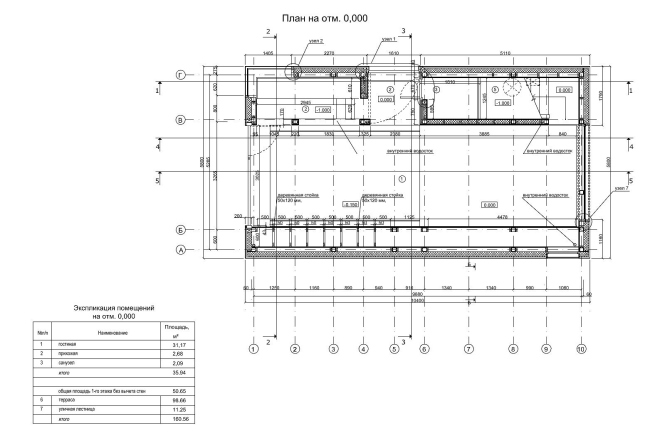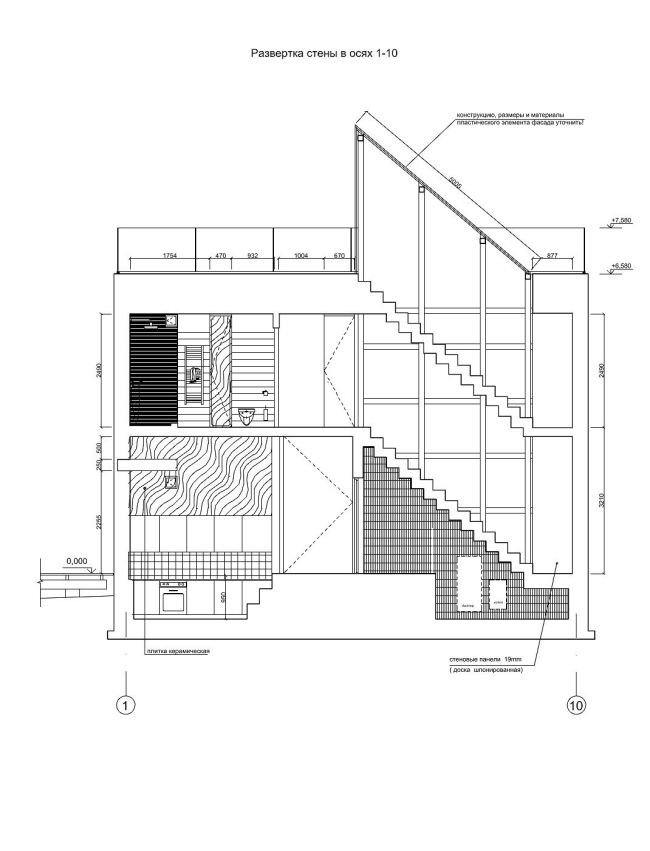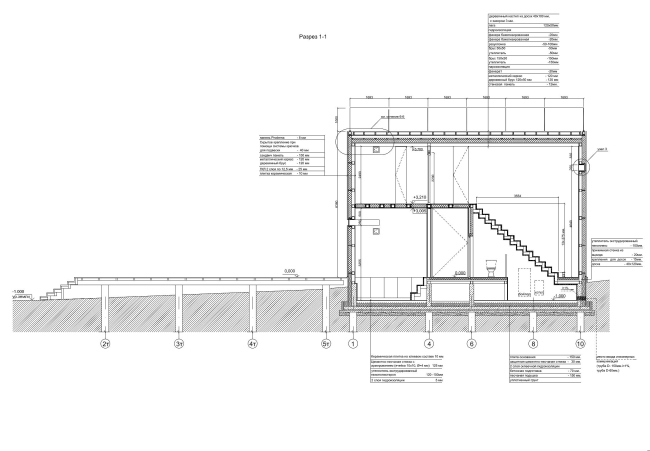 Partner Architects of Archi.ru:
A Project from the Catalogue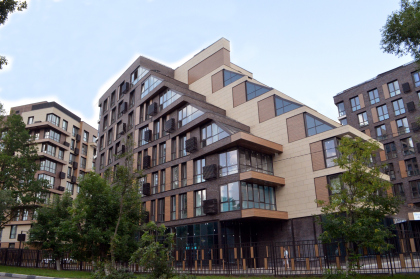 Vladimir Bindeman, 2012 – 2016
Residential complex "Olympian Village Novogorsk. Apartments"
Buildings and Projects: New Additions