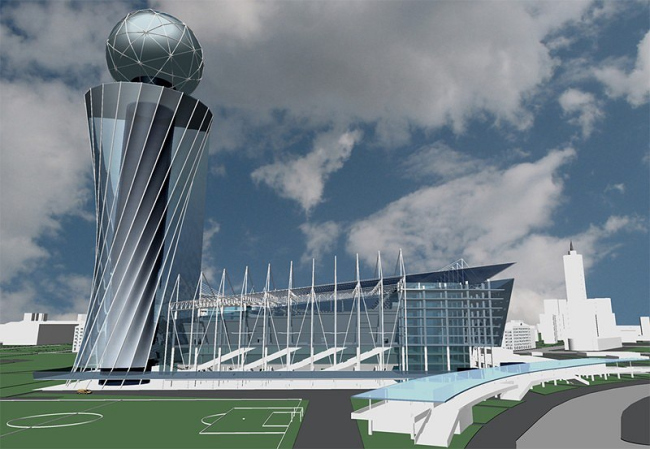 CSKA football stadium with seating capacity of 30 000
information:
Design Team
GUP MNIIP "Mosproekt-4", studio ¹6. architects: A.V. Bokov, D.V. Bush, S.N. Chuklov, V.I. Valuiskih, A.V., Orlov, L.S. Romanova, K.V. Lanina, U.V. Veretennikova, A.S. Zolotova E.A. Buzmakova, O.U. Gak; engineers: E.E. Bekmuhamedov, Zh.V. Kozlovceva, Odrova N.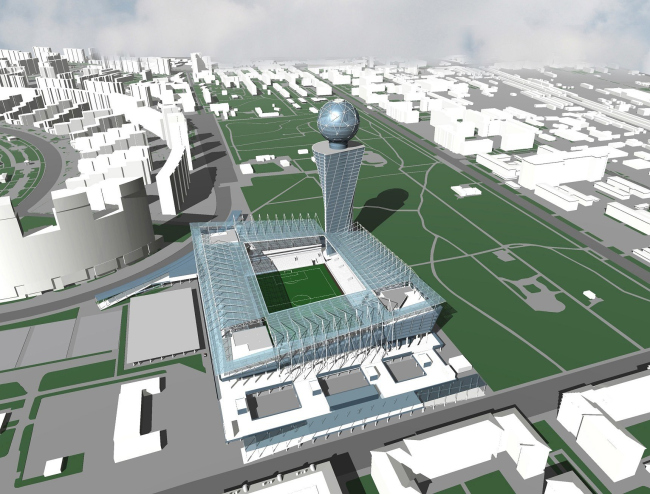 Archi.ru about this project:
01.12.2006
Irina Filchenkova. Public City Discussion on November, 30th: one cathedral and two stadiums
On November, 30th on public discussion at mayor of Moscow the project of a new cathedral of Zachatevskiy monastery have approved: on a place of a pseudo-Gothic temple of M.F.Kazakova stylization under « XVI-XVII a century will be constructed». Also two stadiums (A.Bokov, D.Bush) were approved.
The presented project of football stadium of TsSKA «Moscomproekt-4», Bokov À.Â, Bush D.V. combines two functions - sports and commercial. An entrance to stadium is through Hodynka, from the back party, and from the underground Polezhaevskaja. From di
... more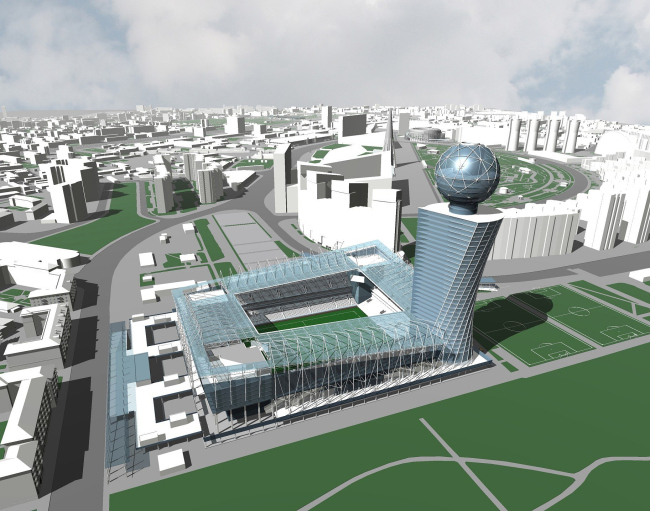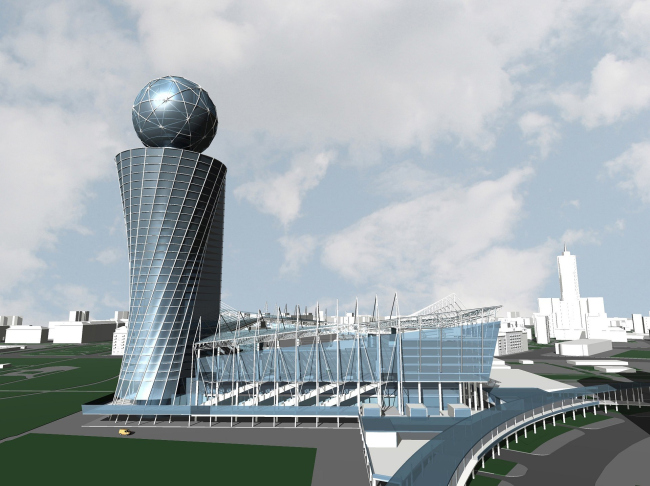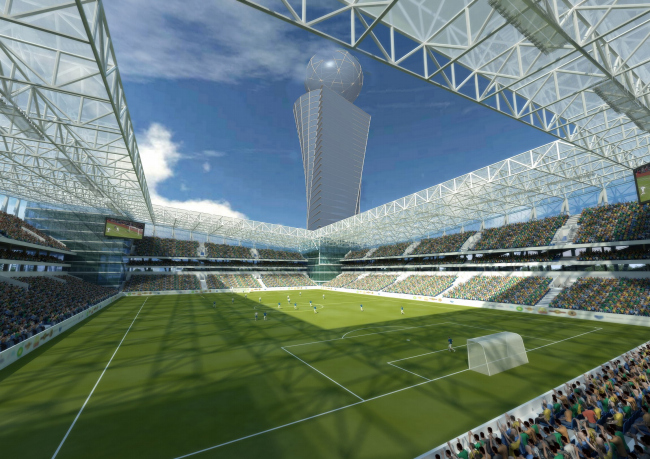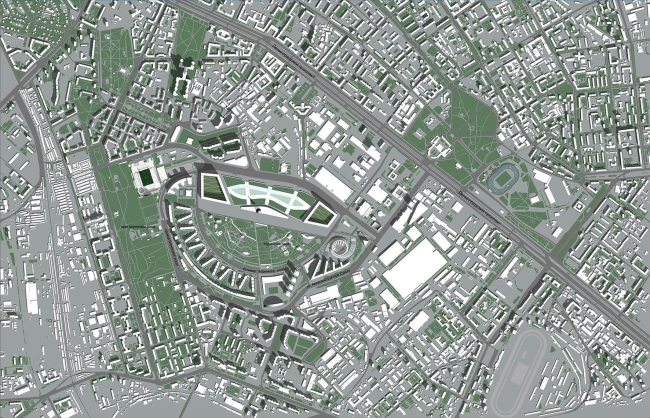 Andrey Bokov,
Other Buildings:
Partner Architects of Archi.ru:
A Project from the Catalogue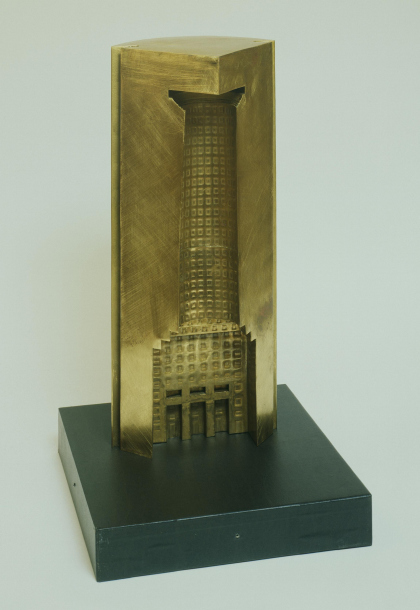 Alexey Bavykin, – 1983
2001 year's style
Buildings and Projects: New Additions