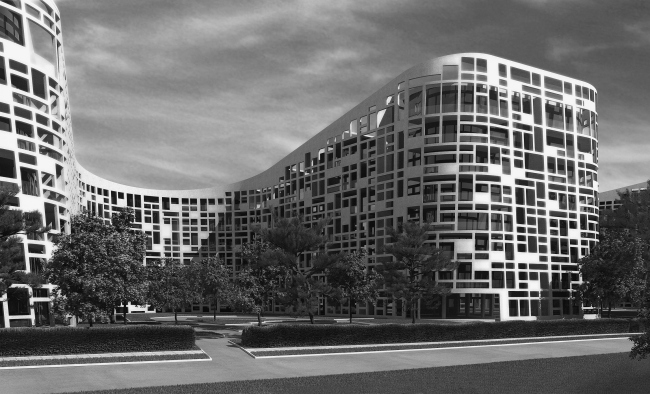 Aparthotel in the city of Gelendzhik
information:
status

project

date

2005 —05.2006

function

Hospitality / Health /

Apartment hotel

ïëîùàäü ïîäçåìíàÿ

5 600 ì2

Public Area

1 300 ì2

Total Area

31785 ì2

Residential Area

23885 ì2

number of storeys

7


Design Team
Skuratov S.A.Hasanov A.A.Ishutina N.D.Ivanov A.L.Fonskaja E.D.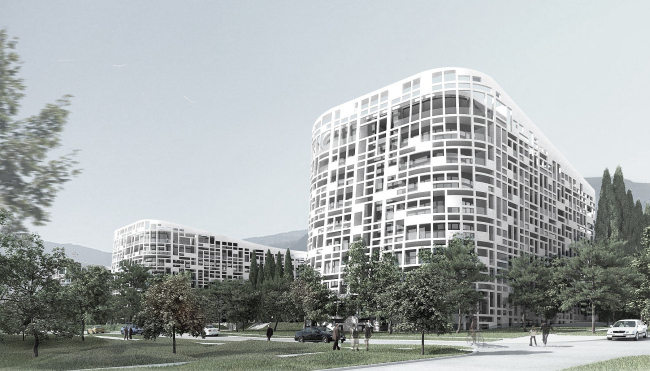 Archi.ru about this project:
15.08.2006
Julia Tarabarina. Coastal wave
The elegant and non-standard design of an aparthotel in Gelendzhik actively 'begins the dialogue' with the surrounding nature.
The building has been devised to be 'looking at' the Gelendzhik bay, inhaling through the net of shadowy balconies the freshness coming from sea. Like a huge stone snake, basking in the sun, the monolithic volume curves three times in effort to seiz
... more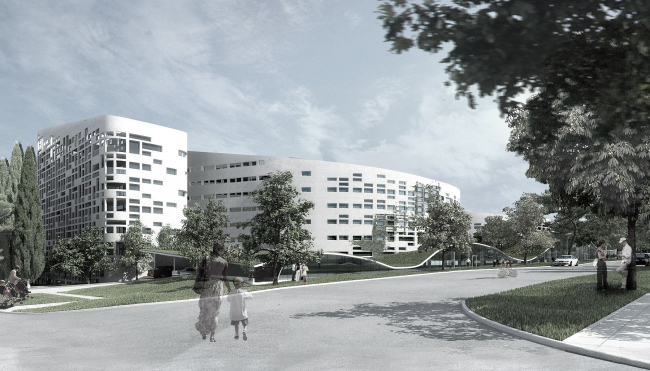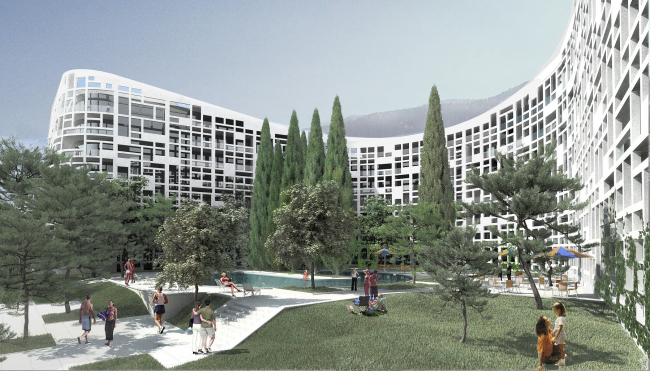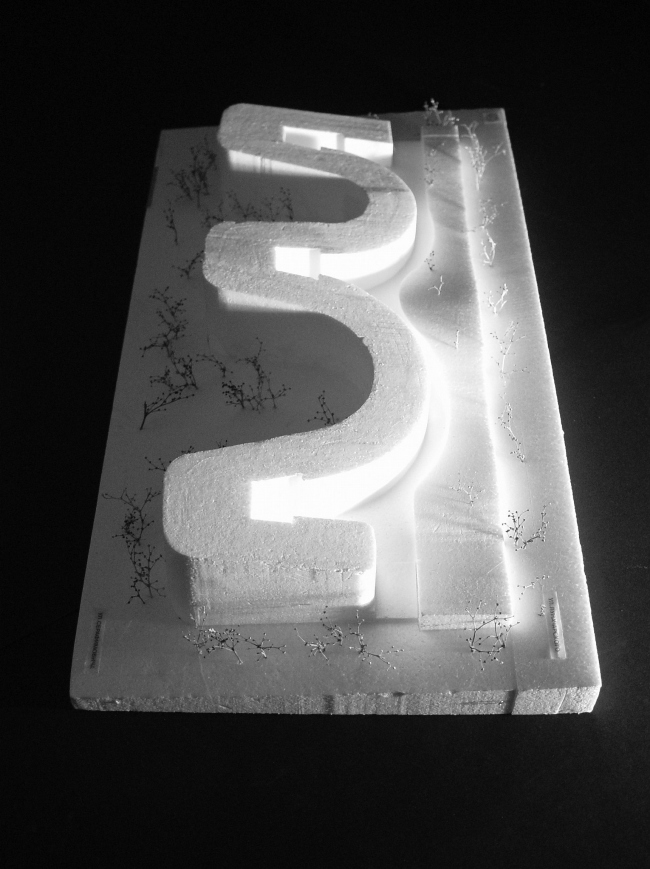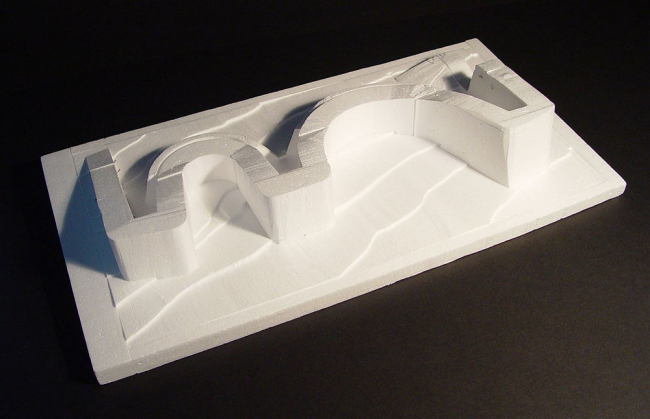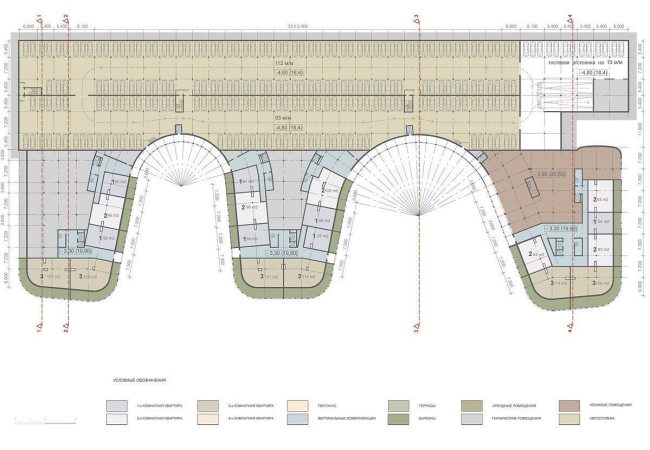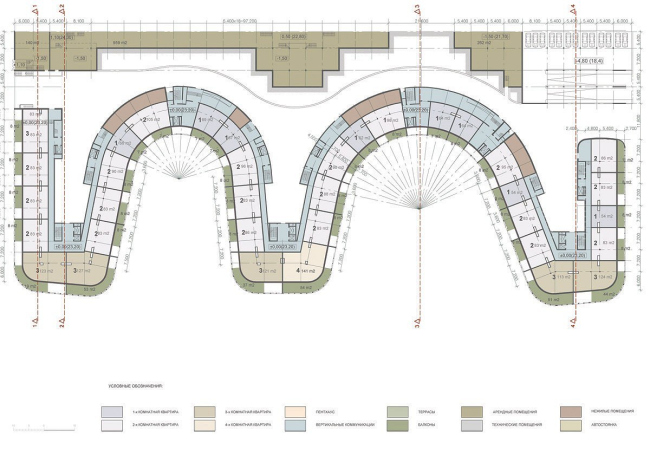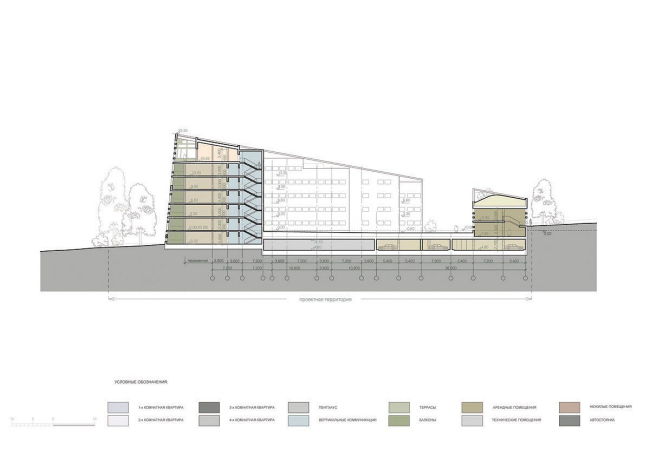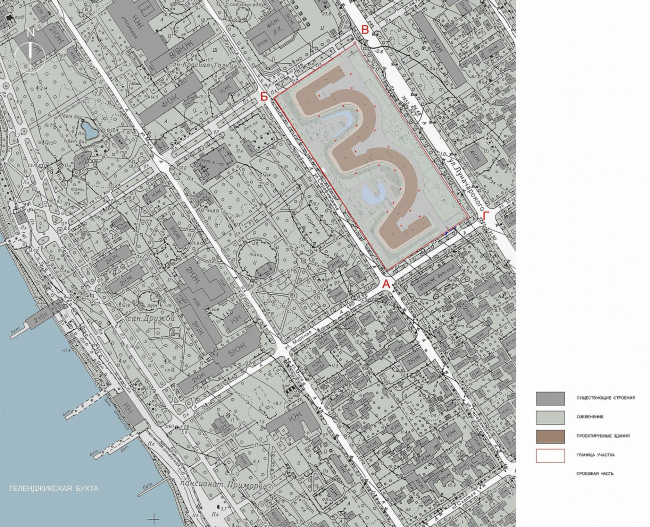 Sergey Skuratov,
Other Buildings:
Partner Architects of Archi.ru:
A Project from the Catalogue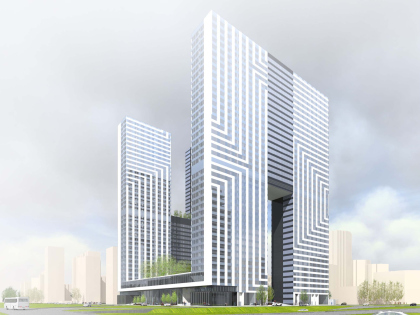 Vladimir Plotkin, 2013
Contest project of a housing complex on the Rublevskoe Highway
Buildings and Projects: New Additions