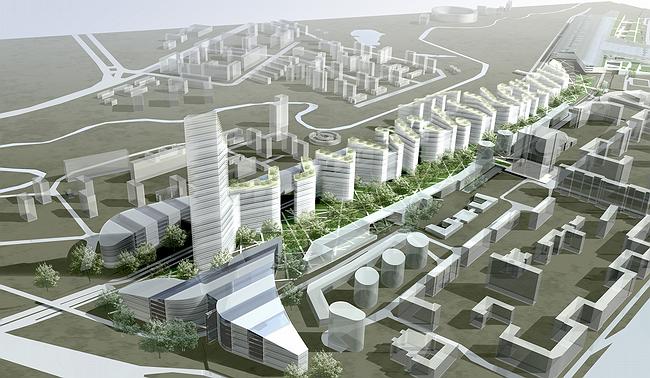 Pre-project concepts on development of over-rail space of Kiev line of Moscow railway from the 3d hoist ring up to Minskaya street
information:


Design Team
The authors:
arch. A.V. Kuzmin (the chief), under the auspices of ZAO Prefect U. M. Alpatova, M. M. Posohin, N. A. Zaharova, L. V. Mashinskaya, V. E. Kinchevski, T.A. Zubkova, T. V. Sigaeva, M. G. Krestmein
A. R. Asadov – the chief of studio ¹ 19 GUP «Mosproekt-2» in the name of M. V. Posokhina
M. M. Asadova – chief project architect
A. M. Nebytov – chief project engineer
Partners and Clients
The client: Moscow City Government, OAO «RZHD»
Construction company: OOO «Miraks Group»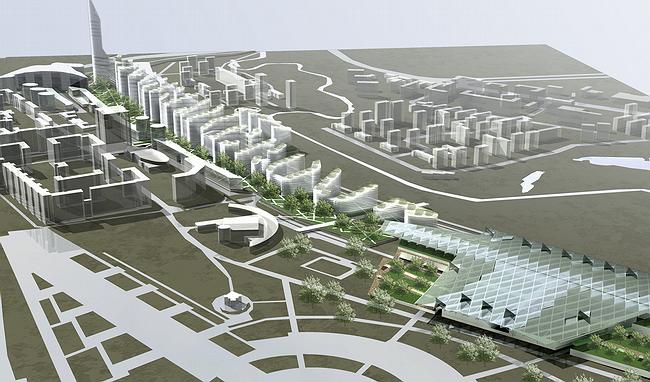 Archi.ru about this project:
21.12.2007
City over tunnel
On the 7th of November the mayor of Moscow approved one of the largest and most innovative projects for the past time – the project of the multi-use complex right over the Kiev direction of Moscow Rail Road. Specialists of different Project and Research Moscow Institutes were engaged into the work because the project was large and it was urge to solve a great number of technical issues. The team of architects under the guidance of Aleksandr Asadov was engaged into developing of the volume-space issue of the project.
The part of the Kiev direction line of Moscow Rail Road – about 2 km – is to be enclosed into a special noise-and-vibrationproof tunnel and build there a multi-use complex. Thus, the given federal land will be turned into a full urban space, which w
... more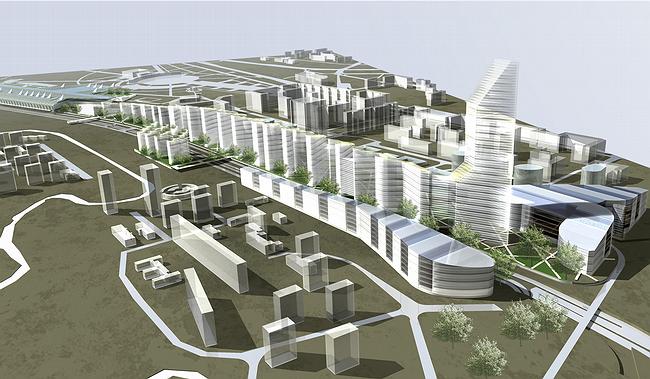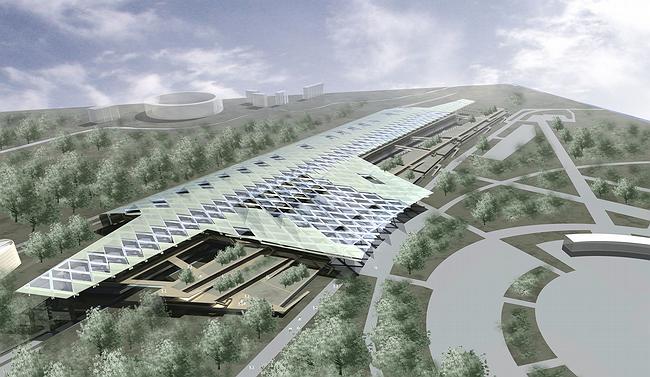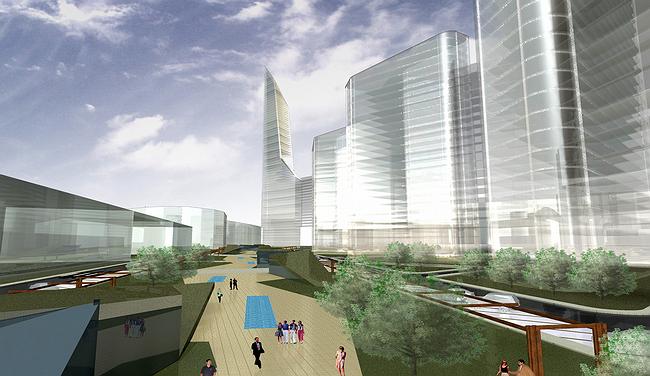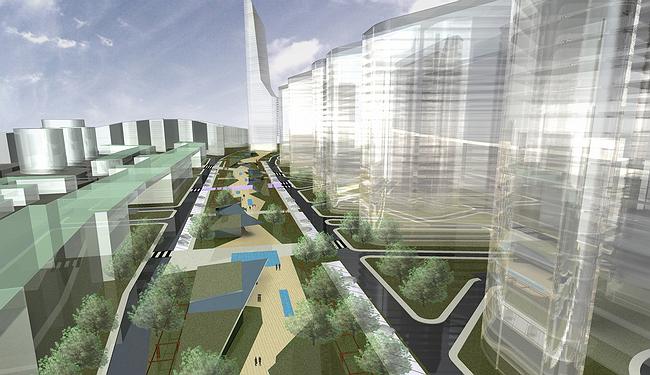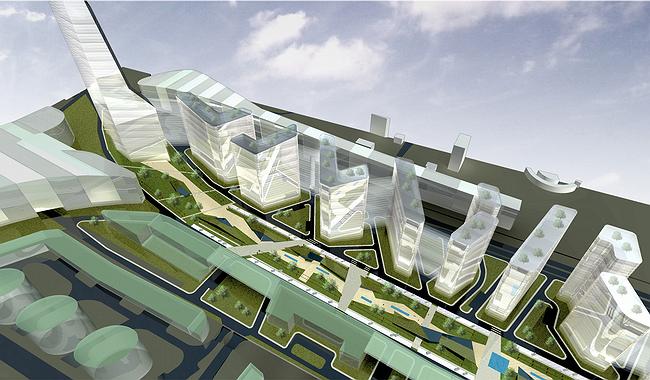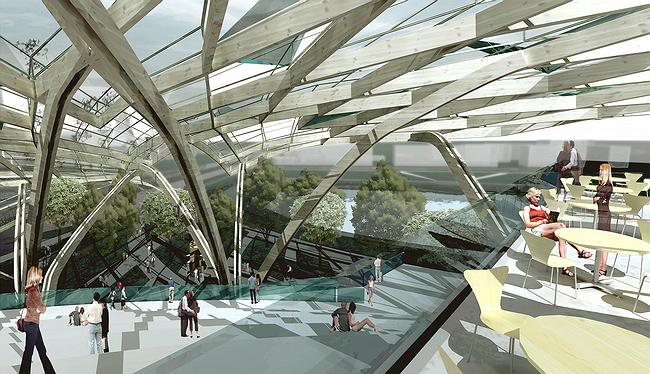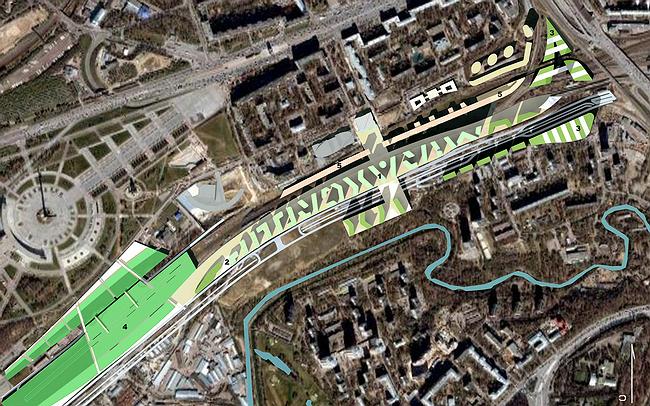 Alexander Asadov,
Other Buildings:
Partner Architects of Archi.ru:
A Project from the Catalogue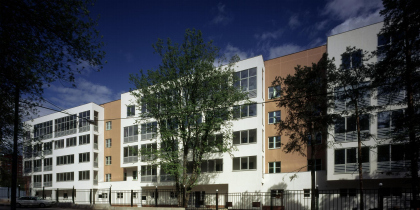 Vladimir Plotkin, 1998 – 1999
Inhabited complex in Proezd Zagorskiy
Buildings and Projects: New Additions