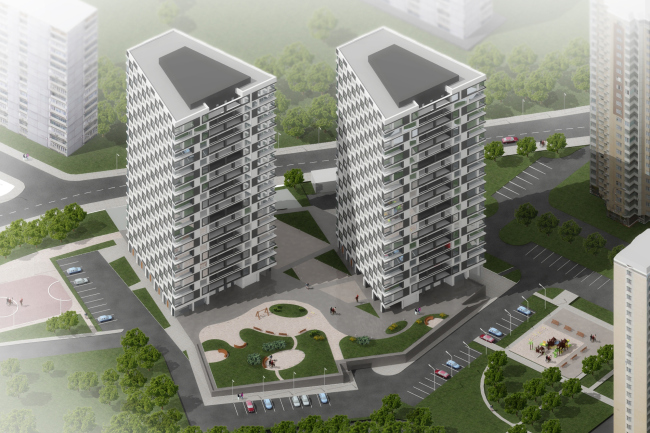 Architectural and planning solution of Buildings 5 and 6 of "Nagornaya" residential complex
Architectural and planning solution of Buildings 5 and 6 of "Nagornaya" residential complex
information:
status

project

date

2013 —2014

function

Residential /

Residential complex

Total Area

46380 ì2

Residential Area

24766 ì2

height

77

number of storeys

23

Design Team
Architects: A.Nikiforov, A.Breslavtsev, N.Anisimov.A. Busalov. Engineers: I. Schwartzman, K. Spiridonov
Partners and Clients
ZAO "Kotelsky Zavod"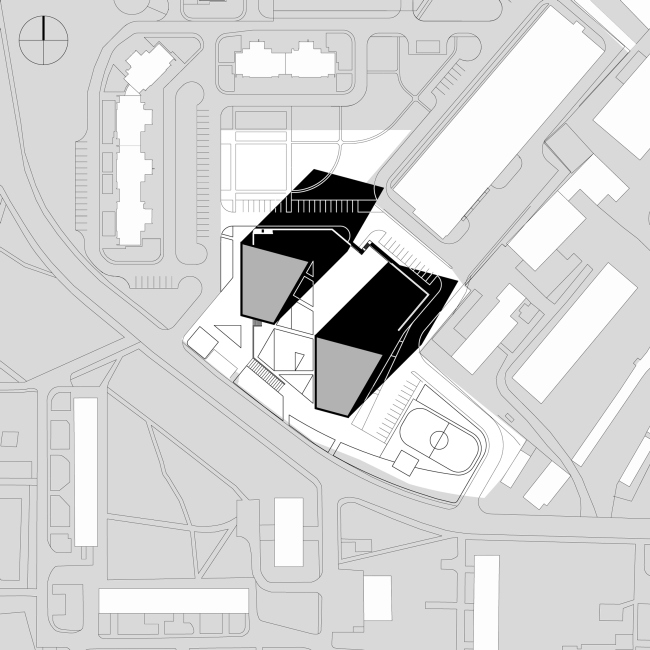 Archi.ru about this project:
16.05.2014
Anna Martovitskaya. Black-and-White Duo
Next to "Nagornaya" metro station, upon the project of "Sergey Kisselev and Partners", soon there will start the construction of two residential towers attracting one's attention with their dramatic checkered coating.
Architectural proposal for Buildings 5 and 6 of the residential complex "Nagorny" © "Sergey Kisselev and partners" This project has been in the making since January 2013, when the company "Vedis-Group" tu
... more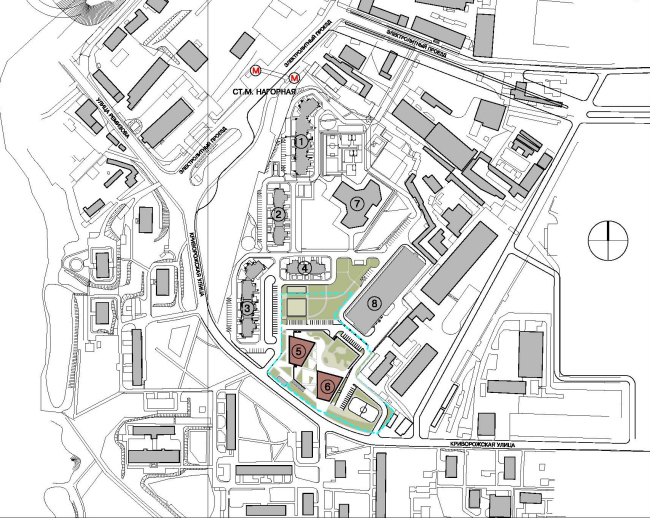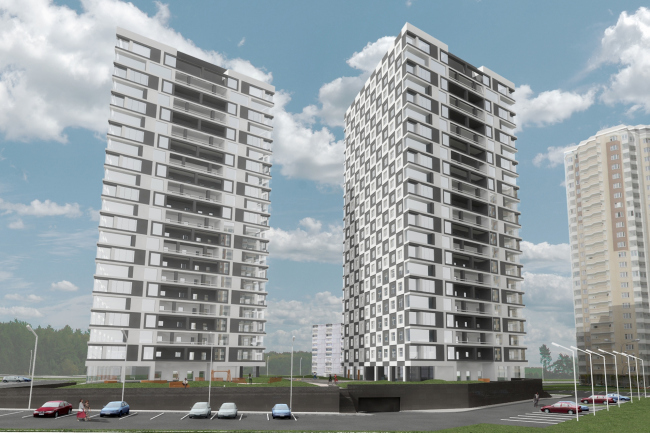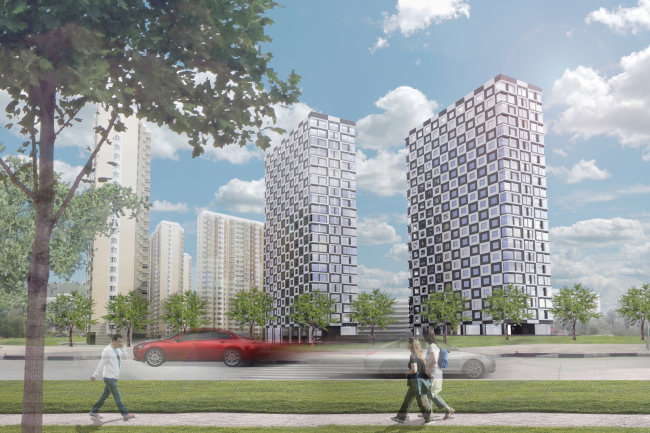 Sergey Kisselev & Partners,
Other Buildings:
Partner Architects of Archi.ru:
A Project from the Catalogue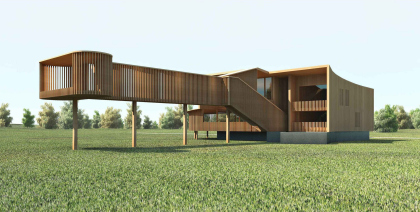 Totan Kuzembaev, 2011 – 2012
Project of the standard house of the President Polo Club
Buildings and Projects: New Additions