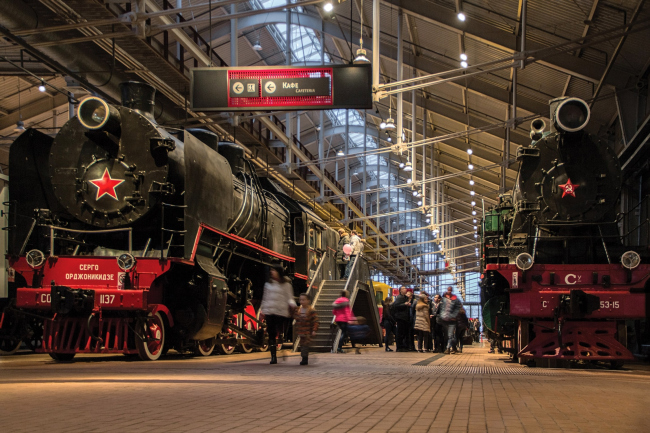 October Railway Central Museum
October Railway Central Museum
information:
status

building

date

2012 —2014 / 2013 —11. 2017

place

Russia, St. Petersburg
Admiralteisky District, territory south-west of the Baltiysky Railway Station

function

Culture /

Museum

Total Area

19347 ì2


Design Team
Architects: Nikita Yavein, N.Valov, N.Goncharova, A.Kosharny, A.Patrikeev, V.Romantsev, P.Schlichter. Chief architects of the project: L.Gerstein, M.Rogozhkina. Designers: A.Denisov, V.Ioffe, D.Kresov, E.Silantyeva
Partners and Clients
October Railway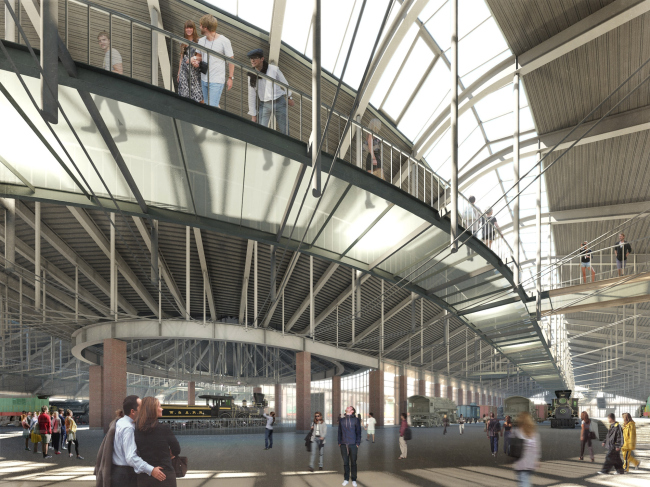 Archi.ru about this project:
25.02.2014
Anna Martovitskaya. Museum on a Track Switch
"Studio 44" has designed a new complex of October Railway Central Museum that is going to be located behind the Baltiysky Railway Station in Saint Petersburg.
October Railway Central Museum © "Studio 44" Saint Petersburgs October Railway Central Museum has been in existence since 1978, and is located at the Embankment of Bypass Channel, 114. After the closure of the Varshavsky Warsaw Railway Station in
... more
äðóãèå òåêñòû Àðõè.ðó: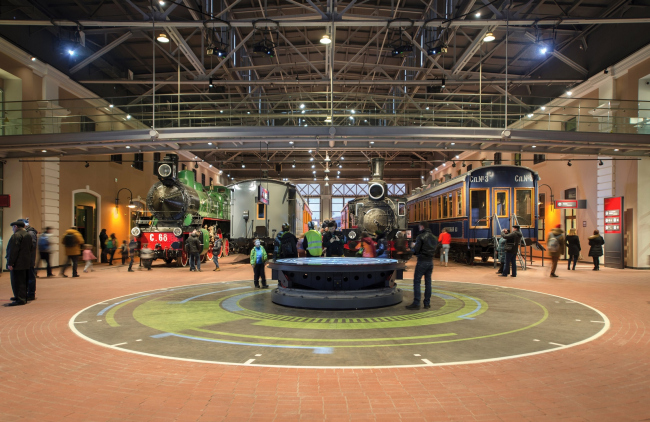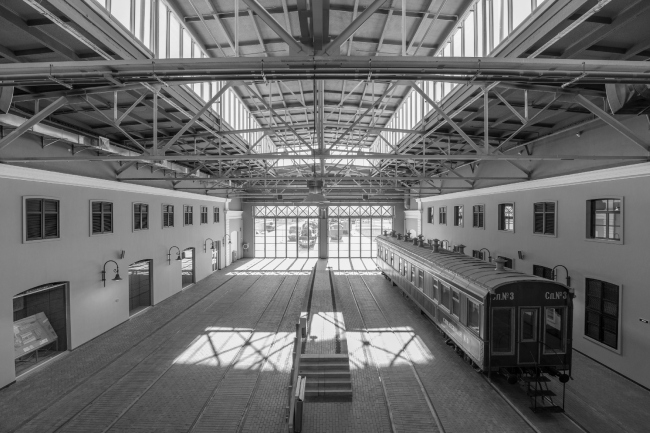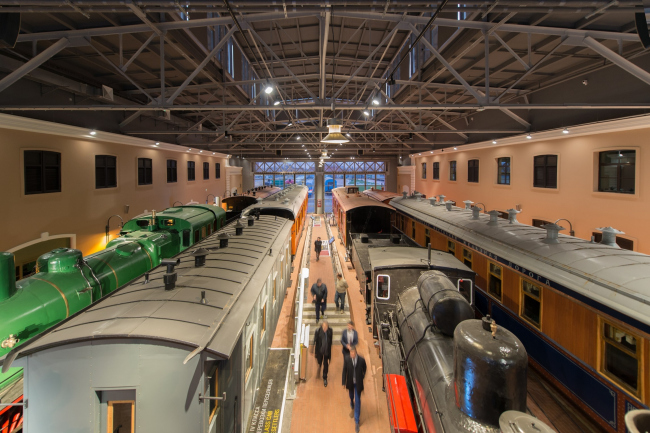 Nikita Yavein,
Other Buildings:
Partner Architects of Archi.ru:
A Project from the Catalogue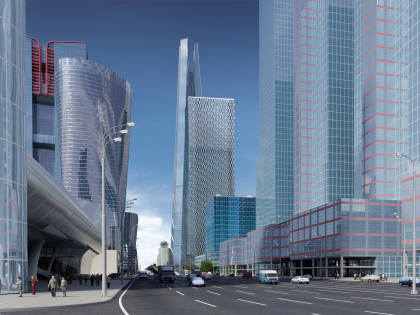 Boris Levyant, Boris Stuchebryukov, 2006
Multi-use administrative complex, 1st Krasnogvardeisky proezd, 12
Buildings and Projects: New Additions