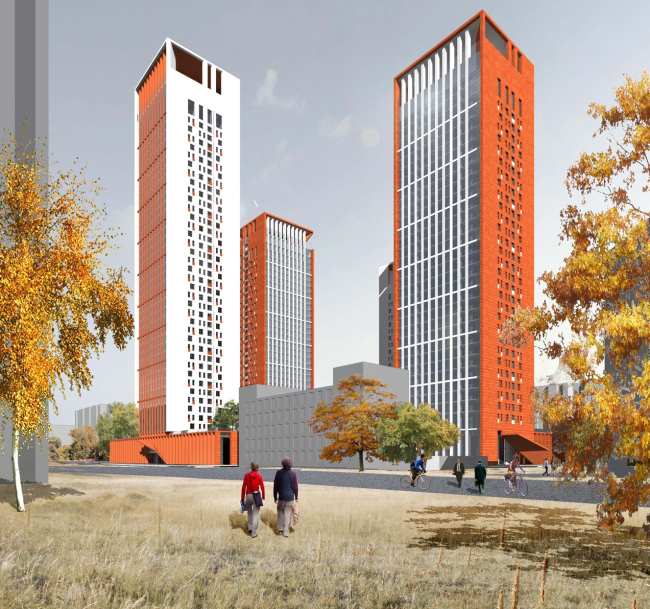 Concept of the residential complex on the Rublevskoe Highway (Sergey Skuratov architects)
Concept of the residential complex on the Rublevskoe Highway (Sergey Skuratov architects)
information:
status

project

date

2013

function

Residential /

Residential complex

ïëîùàäü ïîäçåìíàÿ

19300 ì2

Total Area

119400 ì2

Residential Area

68200 ì2

number of storeys

40


Design Team
Sergey Skuratov (leader of the author team), A.Panev, V.Obvintsev, E.Korolev, A.Terntyev, with the participation of: S.Subbotin, S.Bezverkhy, A.Alendeev, A.Churadaev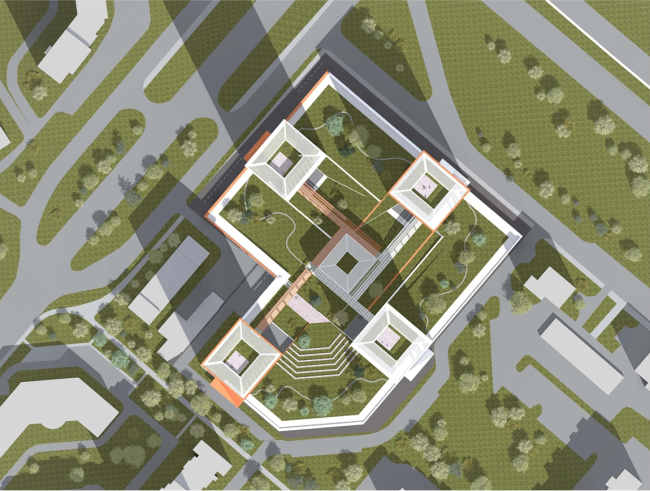 Archi.ru about this project:
27.01.2014
Anna Martovitskaya. Overcoming the Context
A detailed story of a housing project on the Rublevskoye Highway, with which "Sergey Skuratov ARCHITECTS" won a closed architectural tender.
Concept of the residential complex at the Rublevskoye Highway © Sergey Skuratov ARCHITECTS The contest for the best project of a residential complex that is planned to be built in Moscow at the crossing of the Rublevskoye Highway and the Yartsev
... more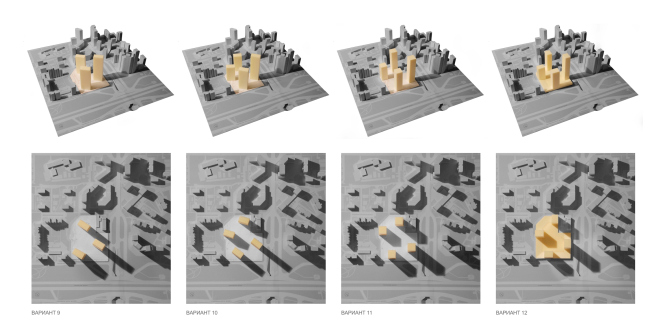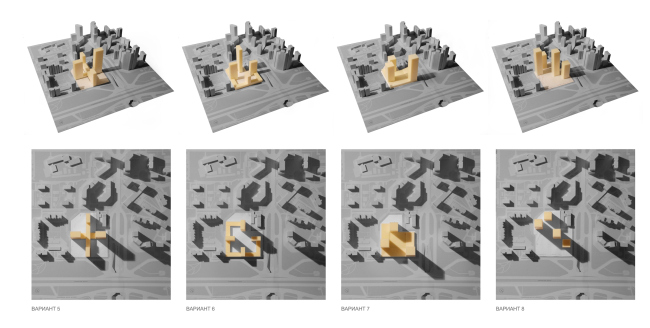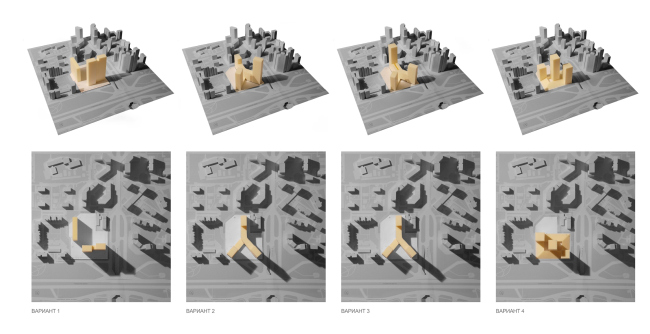 Sergey Skuratov,
Other Buildings:
Partner Architects of Archi.ru:
A Project from the Catalogue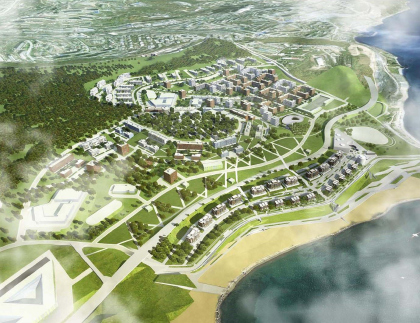 Vladimir Plotkin, 2011 – 2012
Block layout for the residential compound in "Patrokl" bay, Vladivostok.
Buildings and Projects: New Additions