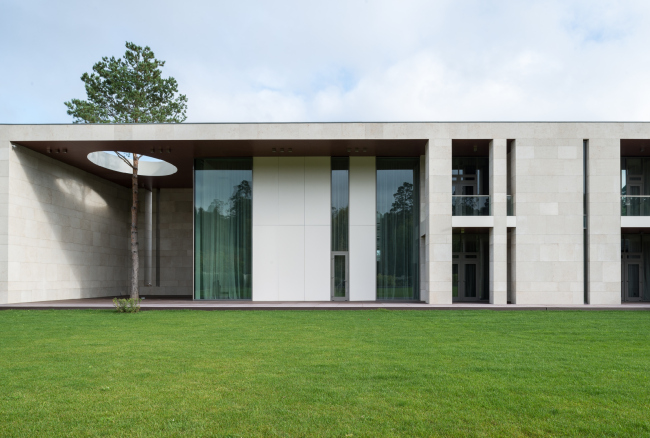 Private House at Rublevo-Uspenskoe Highway
Private House at Rublevo-Uspenskoe Highway

Design Team
Julius Borisov, Dina Mezheva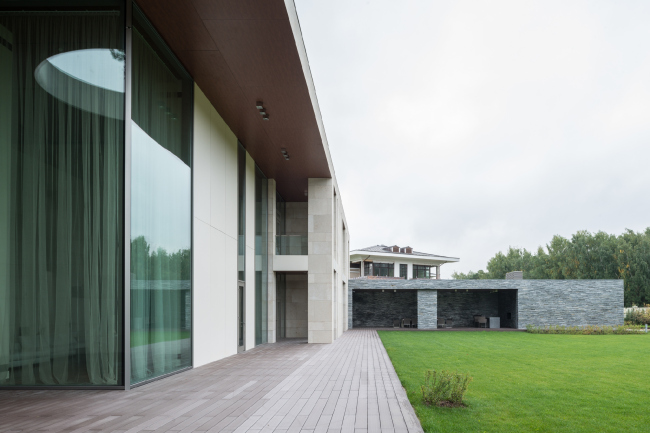 Archi.ru about this project:
17.10.2013
Anna Martovitskaya. Build a House, Plant a Tree... In It!
The country house that UNK Project designed in the settlement "Zhukovka XXI" became the "visiting card" if the bureau long before it was actually completed. And now that the customers have finally moved in, it has become clear that the "advance" high critical acclaim was more than justified.
This house has a large area - some 1000 square meters - and, because of its dimensions, as well as its elongated shape and facing of natural stone, it looks very imposing indeed - much more than a cottage. Rather, it is a sculpture, a piece of re
... more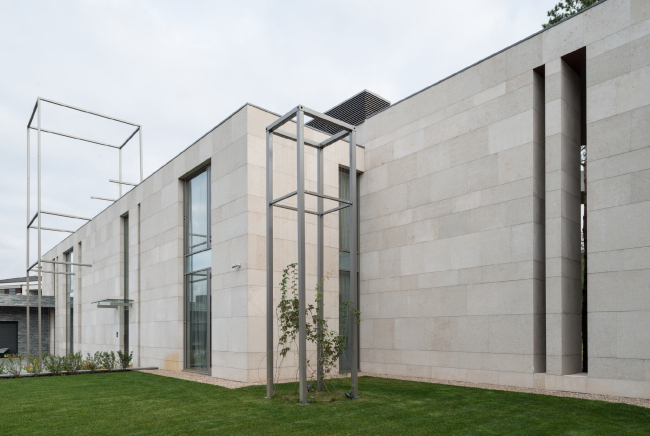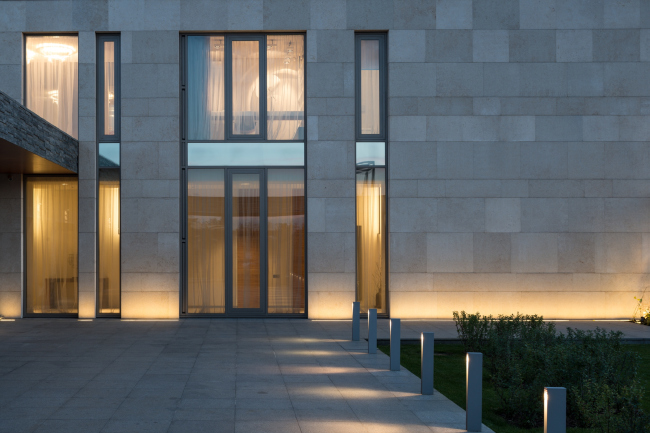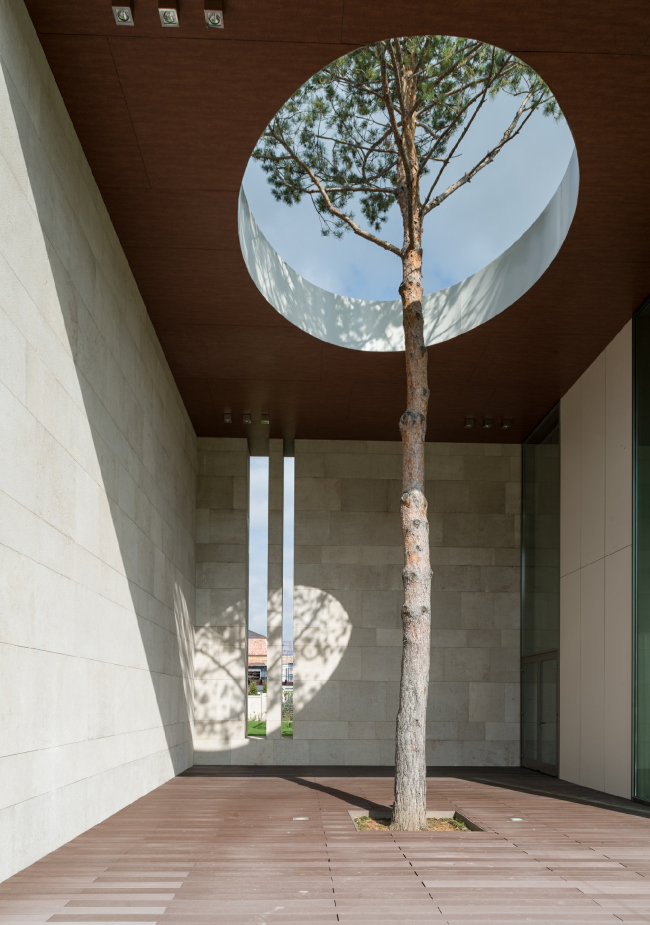 Yuliy Borisov,
Other Buildings:
Partner Architects of Archi.ru:
A Project from the Catalogue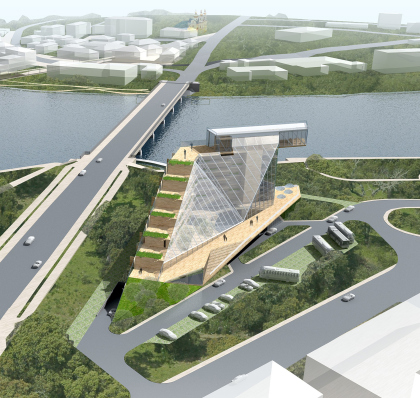 Alexander Asadov, Andrey Asadov, 2011 – 2011
The hotel complex in the city of Vinnitsa
Buildings and Projects: New Additions