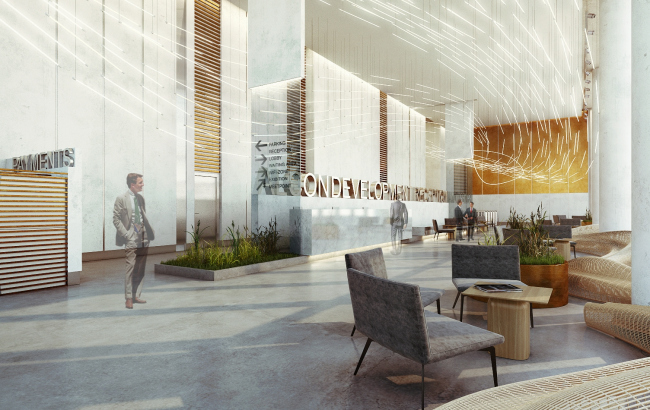 Pre-design concept of the architectural solutions of the interiors of "Alkon" business center (2nd construction stage)
Pre-design concept of the architectural solutions of the interiors of "Alkon" business center (2nd construction stage)

Design Team
Polina Voevodina, Olga Trusova, Sergey Trukhanov. Consultants on light - Smart&Bright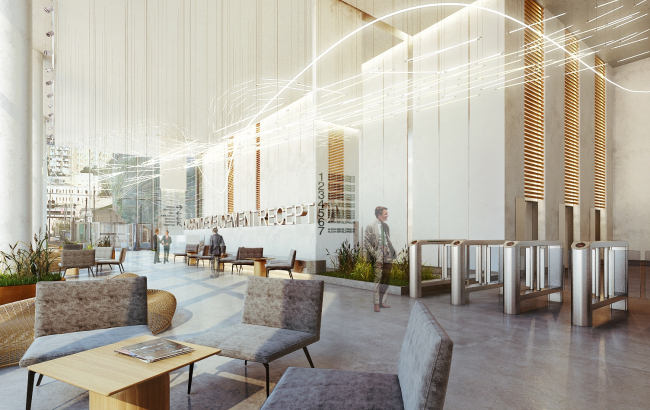 Archi.ru about this project:
02.09.2013
Anna Martovitskaya. Wave of Light
"T+T Architects" took part in the tender for the development of the design concept of the second construction stage of "Alkon" business center. The main decorating element of the public areas of this complex, according to the architects' plan, is a parametric lighting structure.
The subject of the competitive bid was the public areas of Alkon business center located on the Leningrad Avenue in the neighborhood of Sokol metro station - a territory of some 700 square meters that in fact is only separated from the noi
... more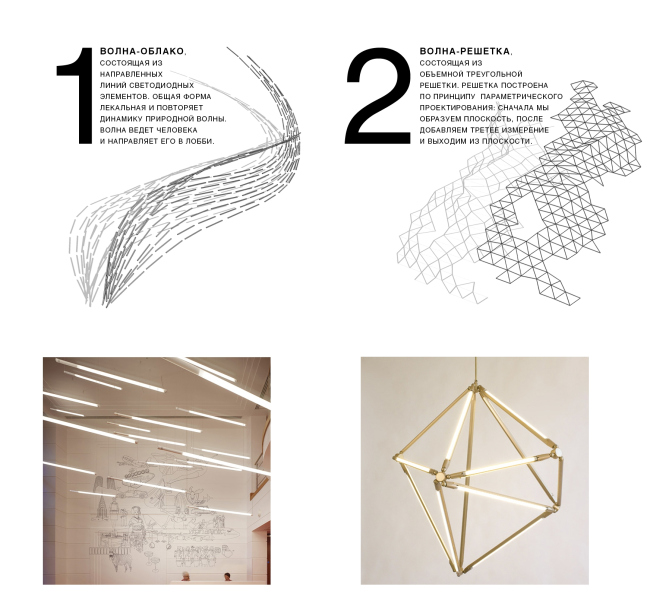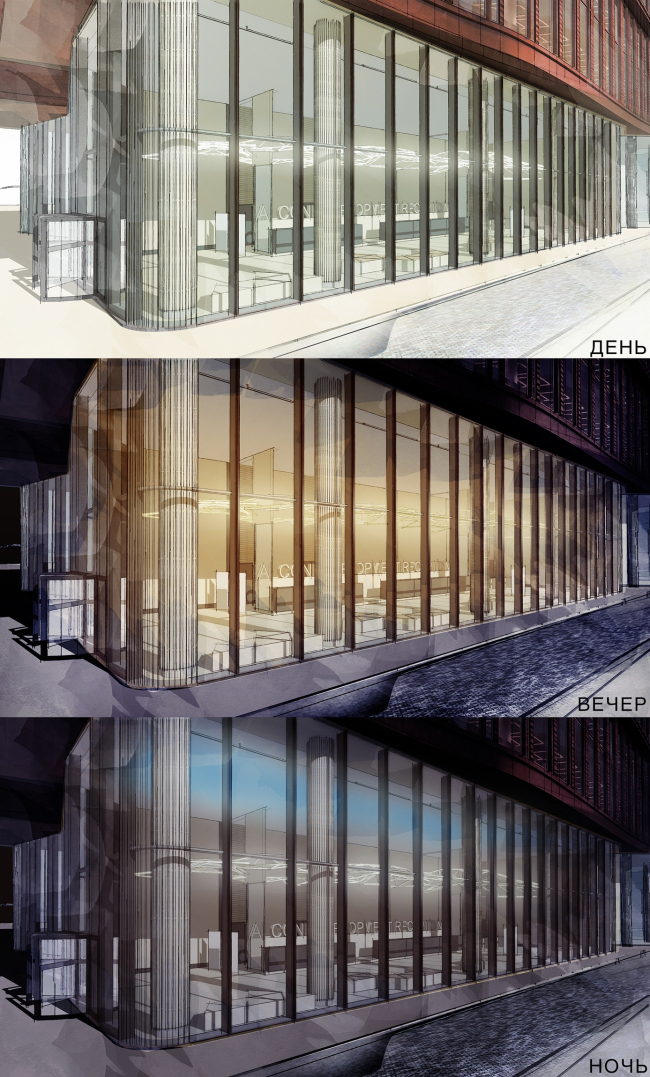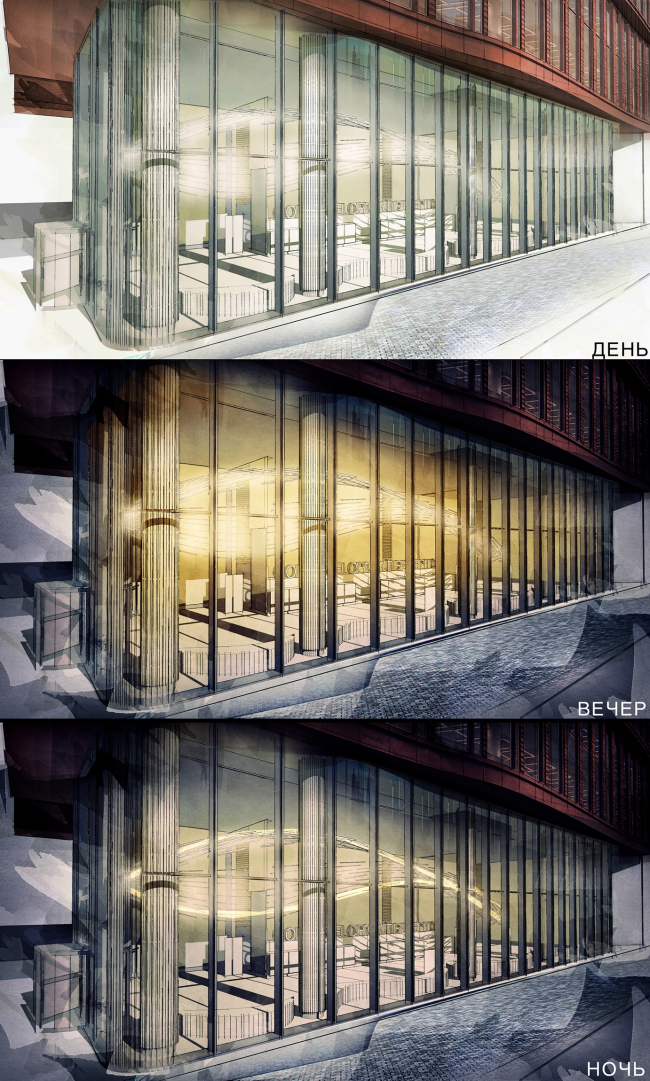 Sergey Trukhanov,
Other Buildings:
Partner Architects of Archi.ru:
A Project from the Catalogue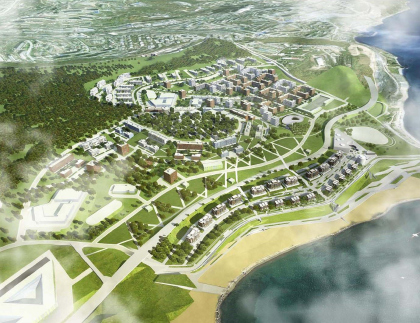 Vladimir Plotkin, 2011 – 2012
Block layout for the residential compound in "Patrokl" bay, Vladivostok.
Buildings and Projects: New Additions