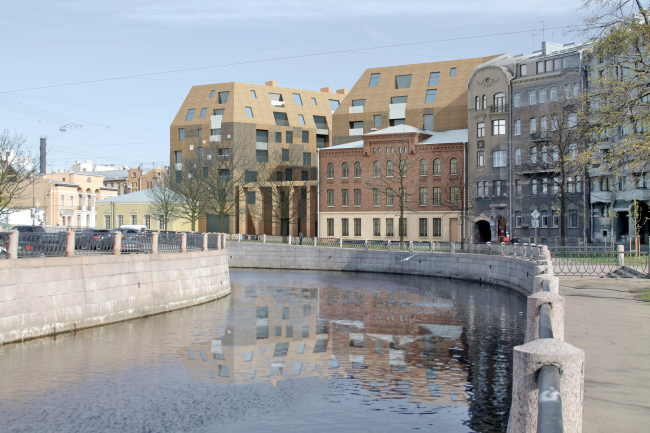 Predesign proposals on the construction of a residential complex on the Karpovka Embankment
Predesign proposals on the construction of a residential complex on the Karpovka Embankment
information:
status

project

date

2012 —2013

place

Russia, St. Petersburg
Petrograd Area, Karpovka Embankment 27, buildings À, Á, Â, Ã

function

Residential /

Housing-dominated Mixed-use Block

Total Area

33 800 ì2

Residential Area

5 700 ì2

number of storeys

7


Design Team
N. I. Yavein, M. Vinogradova, N. Goncharova, I. Grigoriev, V. Dubeyko, I.Kozhin, I. Lemehov, E. Novosadyuk, A. Patrickeyev, V. Ponomarev
Partners and Clients
OOO "PetroCenter"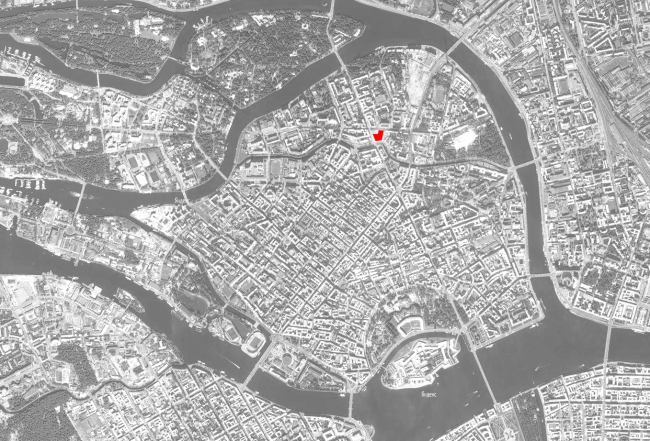 Archi.ru about this project:
27.08.2013
Anna Martovitskaya. Court of Honor with a Chimney
"Studio 44" won the tender for the project of a residential complex on the embankment of the Karpovka River. In their proposal, the team of Nikita Yavein develops the traditional Saint Petersburg theme of a house with a court of honor.
The object of design was the land site at the crossing of the Kamennoostrovsky Avenue and the Karpovka Embankment. Once this site had on it the F.A.Meltser Furniture and Joinery Factory whose two buildings have survived into the present, rec
... more
äðóãèå òåêñòû Àðõè.ðó: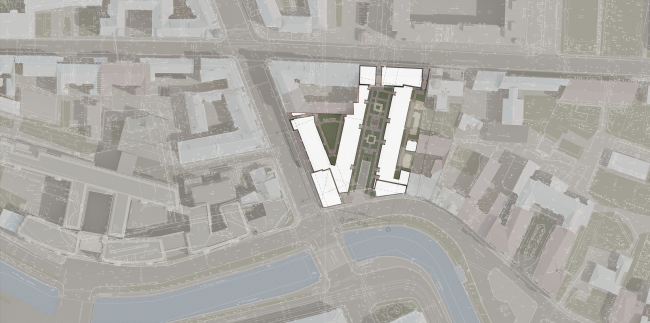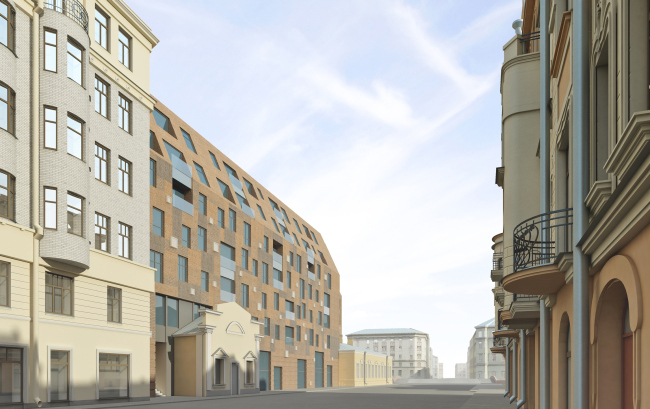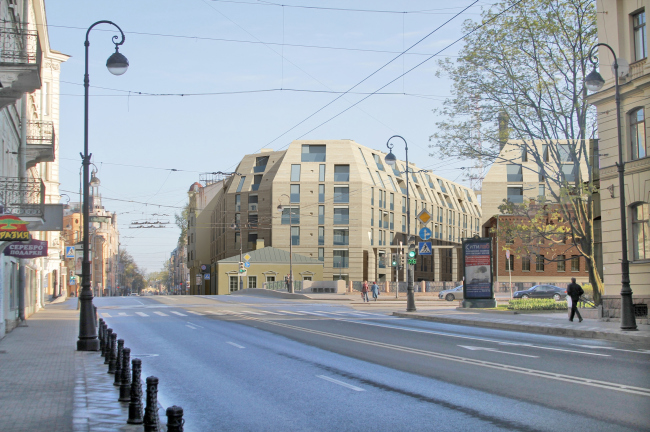 Nikita Yavein,
Other Buildings:
Partner Architects of Archi.ru:
A Project from the Catalogue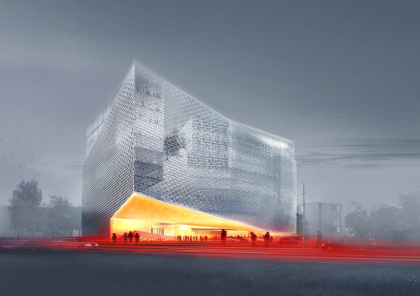 Sergey Oreshkin, 2013 – 2013
Competitive project of the office complex at Varshavskaya St.
Buildings and Projects: New Additions