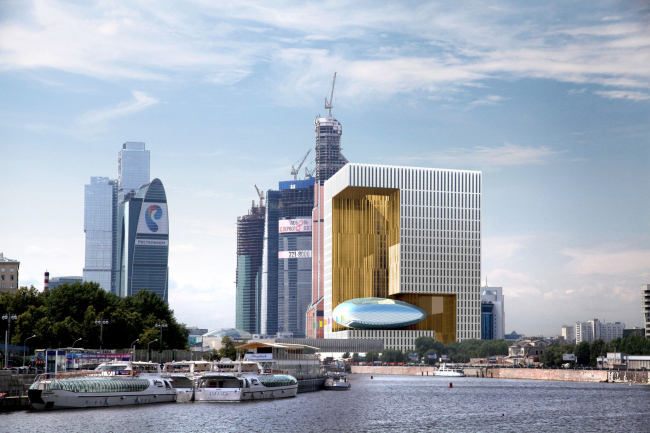 Parliamentary Center of the Russian Federation
Parliamentary Center of the Russian Federation



Design Team
Mosproject-2 named after M.Posokhin, Grand Project City, Asadov Architectural Bureau. Architects: M.Posokhin, A.Asadov, K.Saprichyan, I.Korenev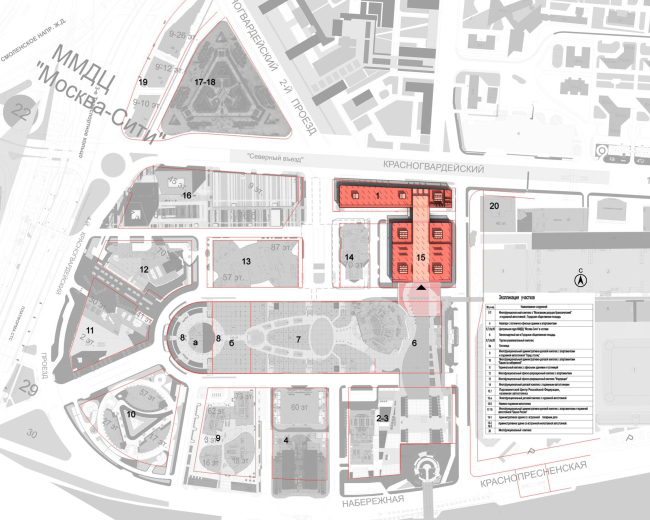 Archi.ru about this project:
17.07.2013
Anna Martovitskaya. Window of Power
Meditating on the subject of how the new Parliamentary Center of the Russian Federation might look like, the team of architects headed by Alexander Asadov and Karen Saprichyan proposed to build, within the framework of Moscow City, a building with a golden niche on the main facade and a giant sphere of the congress hall suspended inside of it.
For the record, we will say straight away that this project will not be implemented - it relates to the list of experimental developments that our authors are so fond of. Their portfolio has in it quite a few of such proposals and concepts - the ki
... more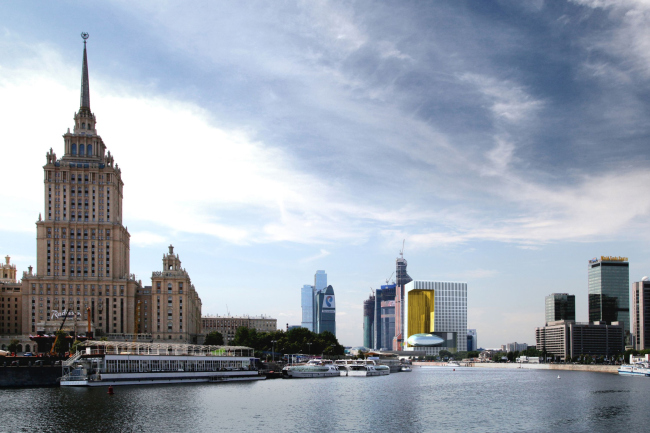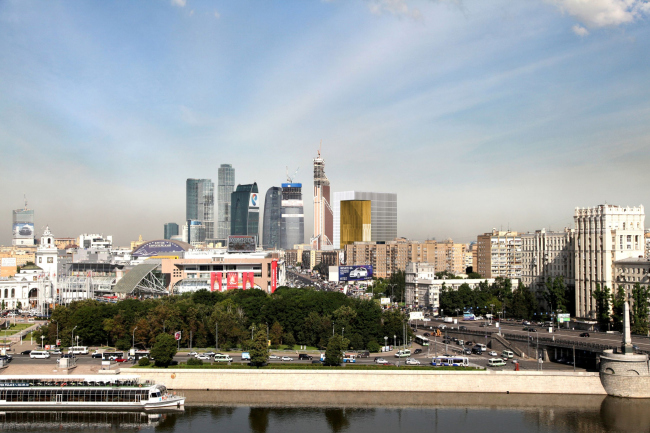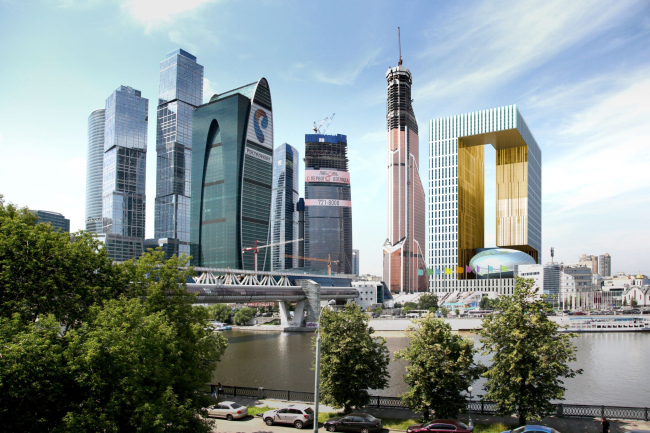 Alexander Asadov,
Other Buildings:
Partner Architects of Archi.ru:
A Project from the Catalogue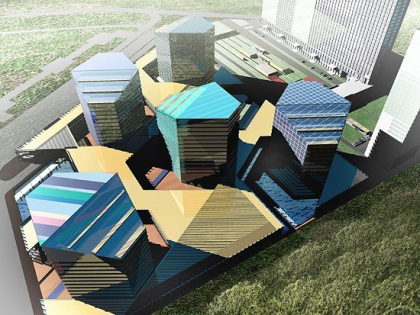 Vladimir Plotkin, 2001 – 2005
City block "Kamushki"
Buildings and Projects: New Additions