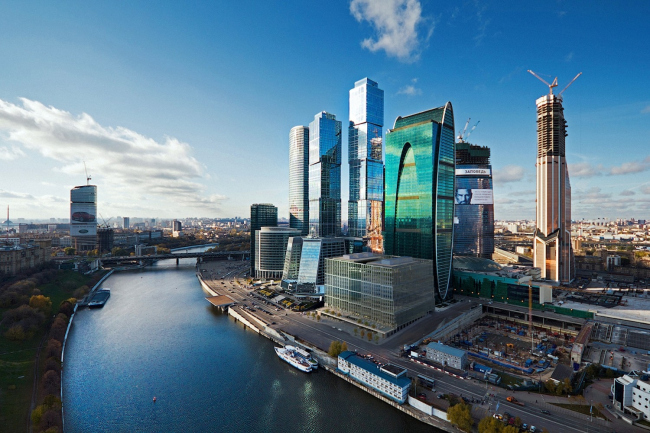 Architectural concept of the mixed-use development "Empire Tower – Second Stage" as part of "Moscow City"
information:
Design Team
DNK architects: Daniel Lorenz, Natalia Sidorova, Konstantin Khodnev, Anna Baranova, Maria Kochurkina, Andrew Taranukha, Chief designer: Alexander Zuckerman. Engineer: "KIM-SH" (Engex). Concept of fire safety: Oleg Laev. Visualization: KEYLIGHT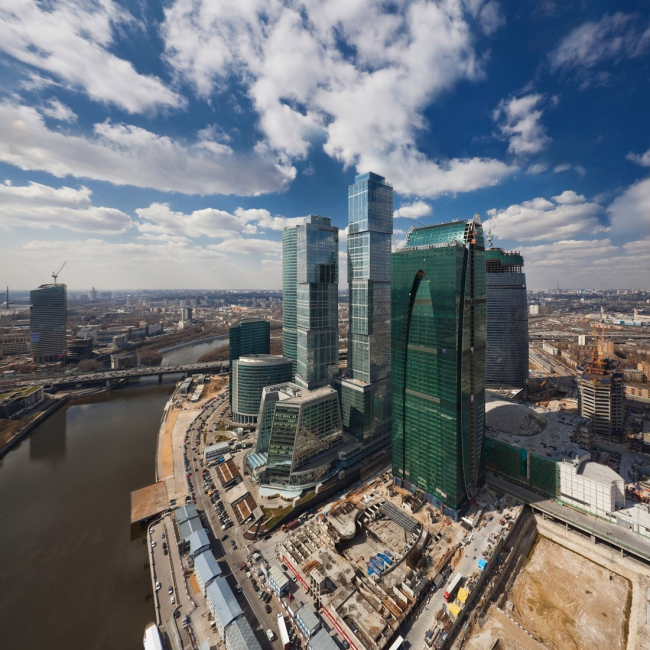 Archi.ru about this project:
14.06.2013
Anna Martovitskaya. Portal of the "Empire"
Taking part in the contest for the project of the second stage of construction of "Empire Tower" Complex, the architectural group DNK treated the last unfinished building on the Krasnopresnenskaya Embankment as a laconic-shape volume with dramatic and expresive facades.
The contest for the construction on the land site Moscow City next to the 60-floor Empire Tower on the Krasnopresnenskaya Embankment was already covered by our website. This area has quite a long story behind it: projects of a most divers
... more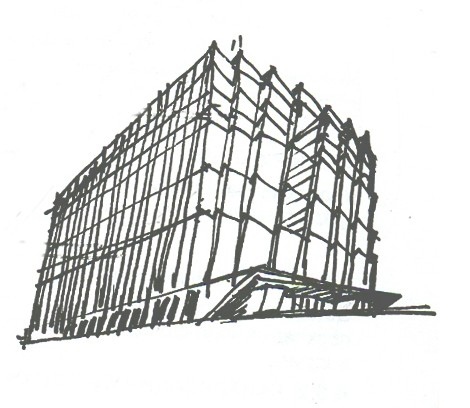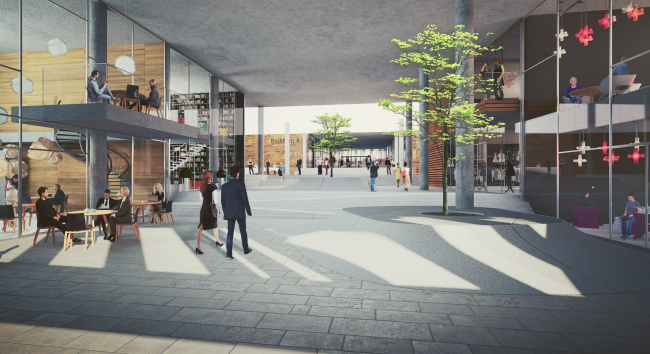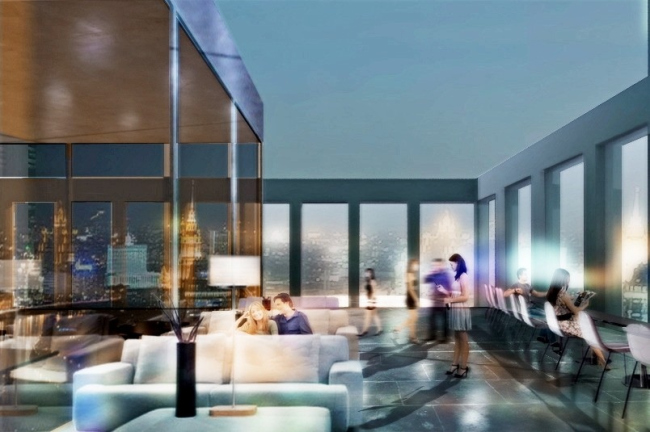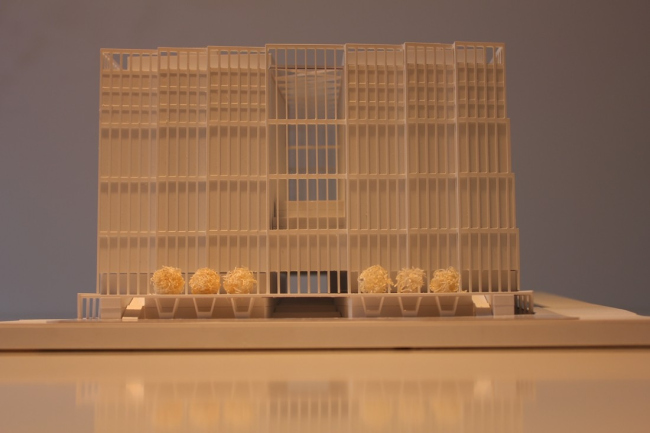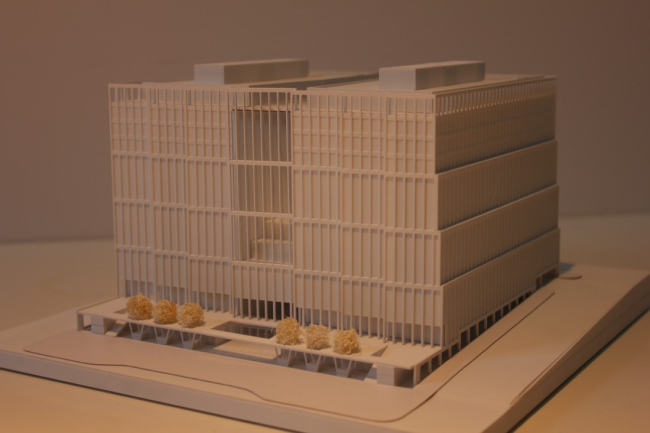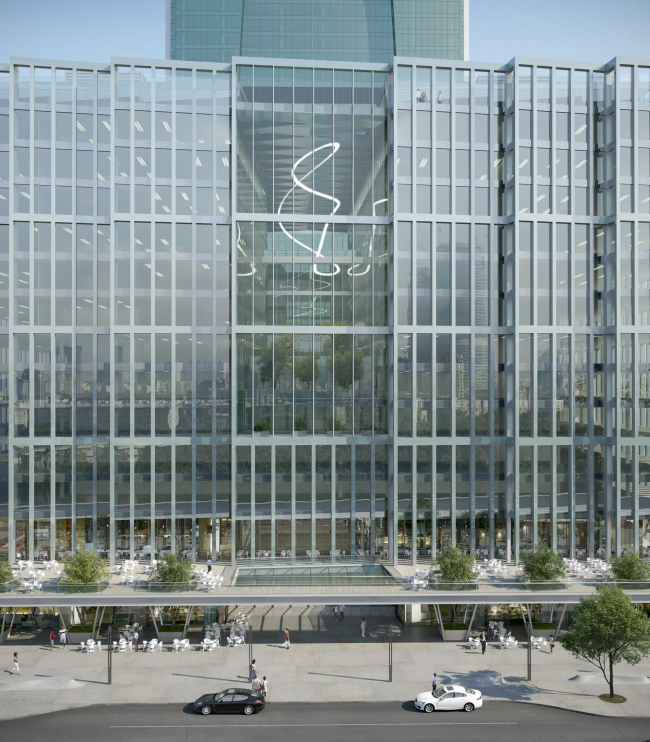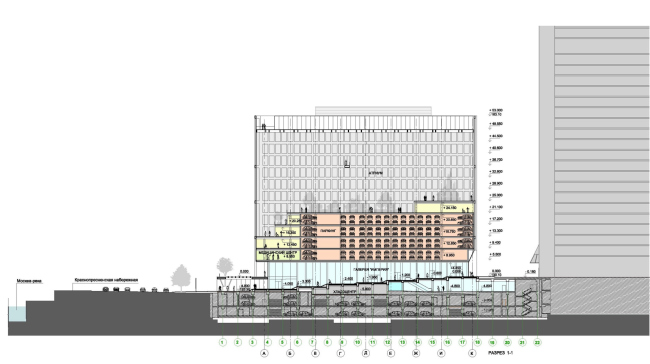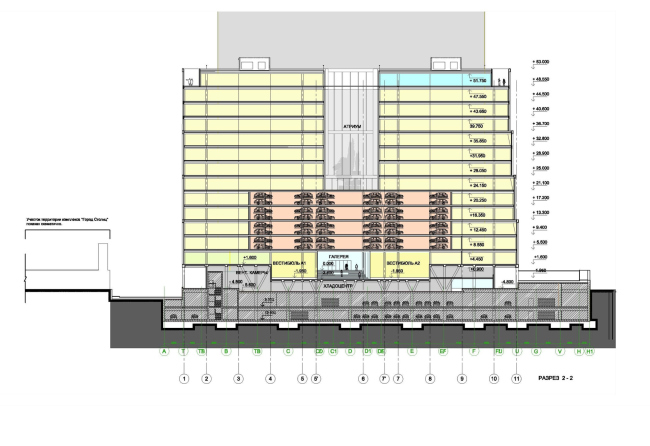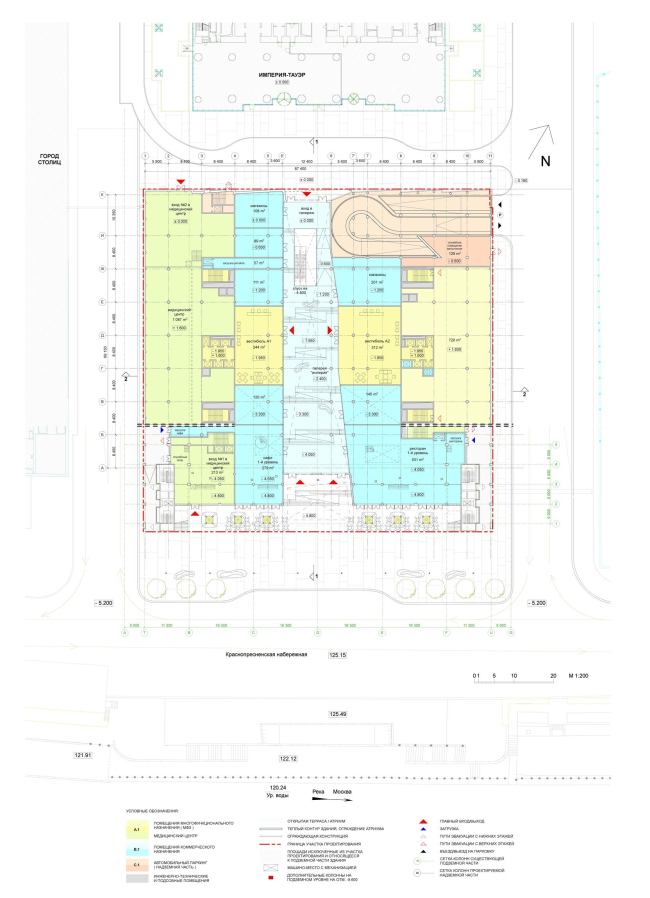 Konstantin Khodnev,
Other Buildings:
Partner Architects of Archi.ru:
A Project from the Catalogue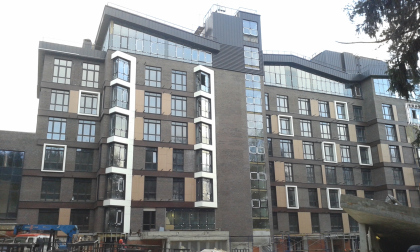 Vladimir Bindeman, 2014 – 2016
Residential complex "Olympian Village Novogorsk. Resort"
Buildings and Projects: New Additions