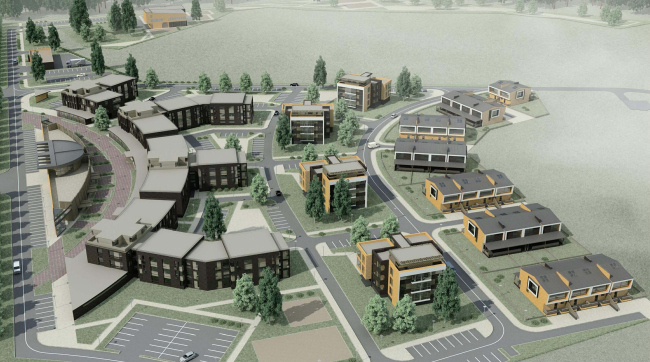 Schematic design of the low-rise housing in Svetlogorye settlement
Schematic design of the low-rise housing in Svetlogorye settlement
information:
status

project

date

2011 —2012

function

Masterplanning /

Concept of a Block's Masterplan

Total Area

12622 ì2


Design Team
Vladimir Binderman, Oleg Borodin, Fedor Buynov
Archi.ru about this project:
27.03.2012
Anna Martovitskaya. Pedestrian Arc
Not far away from the Moscow's suburb of Istra, "Architecturium" studio has designed a low-rise mixed-use development. The new district with a cozy pedestrian street in the middle will become an integral part of "Svetlogorye" settlement.
The designers had the task of creating some sort of an all-purpose buffer area saturated with infrastructure and capable of "beefing out" the settlement with housing of various type and class. Ultimately, the architects turned the "interfacial layer"
... more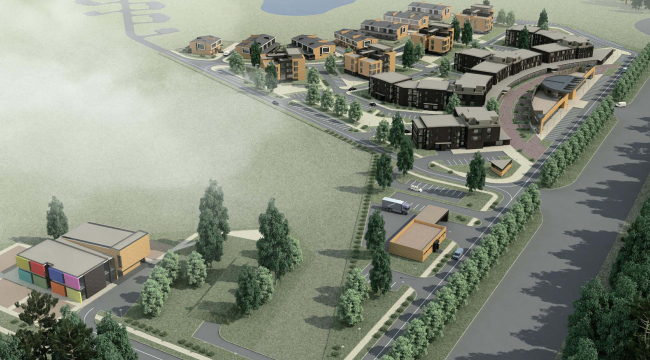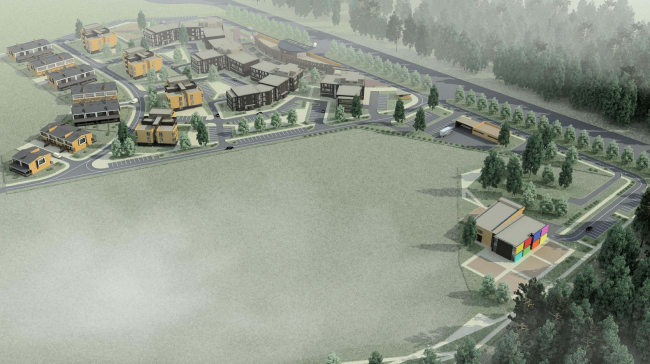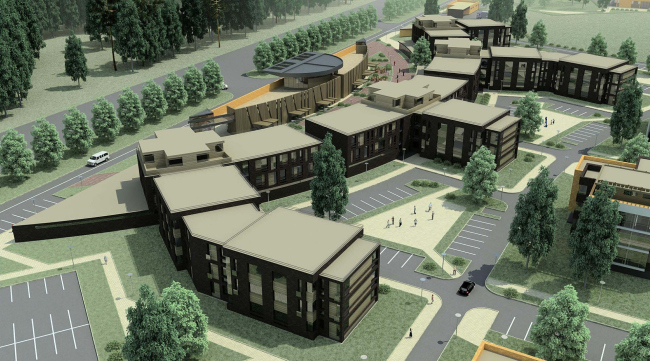 Vladimir Bindeman,
Other Buildings:
Partner Architects of Archi.ru:
A Project from the Catalogue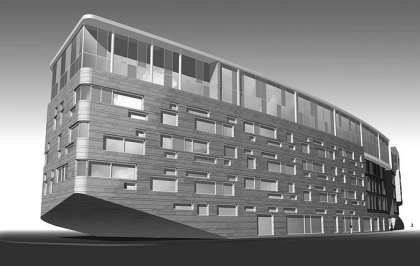 Sergey Skuratov, 2003 – 2003
Residential complex at the Prechistenskaya quay, 13-15
Buildings and Projects: New Additions